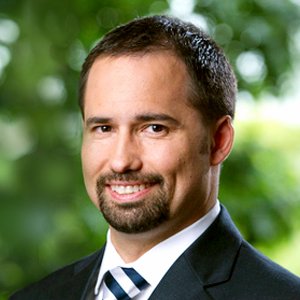 Director of Research and Operations
Portfolio Management
tdouds@fortpittcapital.com
FOCUS: Specializes in investment research, manager research, asset allocation, and alternative investments.  Guides the firm's asset allocation approach and oversees operations.
LEADERSHIP: Director of Operations. Member of the Investment Policy Committee.
CAREER HIGHLIGHTS: Before joining Fort Pitt Capital Group in 2012, Todd was a senior associate at Wilshire Associates. Prior to that, he was an investment analyst for Arbor Capital Management.
EDUCATION:
BA, University of California at Berkeley
MA, State University of New York at Buffalo
CERTIFICATION: Earned the right to use the Chartered Financial Analyst® designation from the CFA Institute.
COMMUNITY INVOLVEMENT: Past Program Chair for the CFA Society of Pittsburgh.  Also a former member of the U.S. Freestyle Ski Team.
PERSONAL: Resides in Ohio Township with his wife and their two sons.
CFA® and Chartered Financial Analyst® are registered trademarks owned by CFA Institute.
Learn more about our people.