Charlie's month-end reading list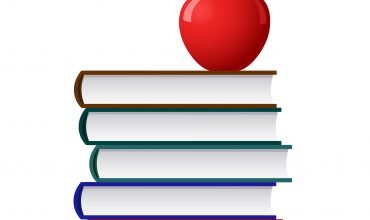 It's time for our first month-end reading list of 2016. Here are some articles that caught our eye!
"Barclays oil ETN is completely disconnected from commodity's price," by Chris Dieterich, reports that a popular oil-tracking exchange traded note (ETN) has gained a massive premium over the value of the commodity it is supposed to track. Oil prices have fallen in January, but the ETN's price has not dropped to the same degree. The article warns investors to stay away from this ETN, as it is disconnected from the price of the underlying commodity. (Editor's note: Buyers ultimately suffered losses when the ETN fell back in line with oil prices. Lesson: the ETF and ETN world is still the Wild West in many cases.)
The next piece, "Four times greater than Solyndra: DOE drops 1,200 pages of heavily redacted docs on green energy loans," is authored by Michael Bastasch of The Daily Caller. The article details the media outlet's request for records from the Energy Department under the Freedom of Information Act regarding particulars of federal loans guaranteed to Abengoa, a Spanish-based green energy company. The DOE released the records requested, but nearly all the information pertaining to Abengoa was redacted. Abengoa subsequently filed for bankruptcy, with the company's largest creditor being the US taxpayer.
An article from Wolf Richter of Wolf Street, "This is what happens after PE firms get through with a retailer," takes a look at the (brief) life and death of a retailer brought public by private equity (PE) investors. The article details how The Container Store initially soared in 2013, but very soon struggled with excessive debt due to large fees and special dividends paid to their PE "sponsors." Many retailers like The Container Store are running out of cash, and are in danger of defaulting.
Finally, we have an article from the Mises Institute, "Why we need a recession," by Ronald-Peter Stöferle, explaining that recessions are healthy for the economy. There are benefits to a recession, and at the end of a correction, we see a healthy upswing in the market as well as stability. "We thus see deflationary corrections as a precondition for growth in prosperity that is sustainable in the long term."