Charlie's month-end reading list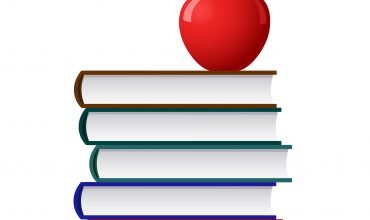 We hope that everyone is having a great summer! Here are a few favorite reads for the month from all of us at Fort Pitt:
"Why all the post-Brexit hysteria?" by Troy Vincent of the Mises Institute examines the commotion surrounding the British exit from the European Union. Vincent concludes that the brief panic was not due to a potential bank exodus from the UK's financial district or a slide in UK manufacturing. Rather, it was political fear of increasing taxes and tariffs that roiled the market.
The next piece, "Retail sector adds 253,000 jobs in 10 months but aggregate hours worked unchanged: Why?" by Mike Shedlock, looks into the disconnect between a large increase in retail sector employment and a plateau of cumulative hours worked. Employment in the retail sector increased by 253,000 jobs since August of 2015, but total hours worked in retail have not budged.
From 2007 to 2016, Gross Domestic Product (GDP) has shifted worldwide. Germany and the UK thrived (along with an increase in the value of the Euro and the Pound), while France stagnated and Spain, Italy and Greece lost ground.