Charlie's month-end reading list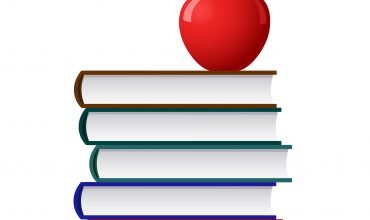 Setting aside some time to scan the latest happenings in the financial realm makes for a good New Year's resolution! Here are some interesting articles circulating at Fort Pitt:
The first piece, "The EPA will likely conclude fracking doesn't affect drinking water" by reporter Merrill Matthews at The Hill highlights the results of a 2015 EPA analysis, which concludes that there is no link between fracking and contaminated water. While years of scientific studies have pointed to this, it has been one of the green movement's favorite myths. Researchers determined, "If there was a significant correlation between impaired drinking water resources and hydraulic fracturing, that connection would be manifested in the areas that EPA evaluated."
Next, "Bank stocks have gained $300 billion in 25 days thanks to Trump" by Bloomberg reporters Lu Wang and Felice Maranz looks at the performance of bank stocks since Trump's victory. In November, the value of American financial firms inflated by more than $300 billion, and optimism is at its peak for a group of stocks that previously specialized in disappointment.
Dr. Ed Yardeni's recent blog "Corporate taxes in Trump world," analyzes the loopholes inTrump's tax plan, suggesting that the corporate tax cut might not be as bold as otherwise suggested. While the President-elect's nominee for Treasury Secretary suggests that his plan will be the "largest tax change" since Reagan, there is no guarantee on how corporations will spend the benefits realized.
The last piece, "Government bond and mortgage "meltdown" crushes NIRP" by Wolf Richter at Wolf Street examines the current situation in the government bond market. While global stocks rallied in November, $1.7 trillion was wiped out in the (much larger) bond market.