Charlie's month-end reading list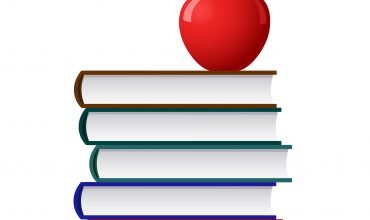 Hello, Ramparts readers! Time to kick off the summer with another compilation of articles that caught our interest.
The first piece, "This McKinsey presentation is the key to understanding the entire Verizon-AOL deal" by Jim Edwards of Business Insider examines the increasing consumption of digital and mobile video behind the Verizon-AOL deal. The audience tide is gradually shifting away from the standard cable TV "bundle" and toward a la carte and mobile. AOL produces and owns a lot of content, and has increasingly become a successful seller of advertising in the digital marketplace.
The next piece by Jay Hancock of Newsweek is titled "How to keep down sky-high hospital bills: Don't pay." ELAP Services, a small benefits consulting firm, is stirring up the healthcare scene by suggesting that clients refuse to pay their hospital bills, or at least most of them. "It was a leap of faith," says one source. "This is the best form of true health care reform that I've come across." More than 200 employers providing health care coverage to about 115,000 workers and dependents have hired ELAP.
"The biggest problem Obamacare didn't fix," by Rick Newman of Yahoo! Finance looks at the pool of individuals who still remain "underinsured" – meaning they have healthcare coverage but still face financial stress due to out-of-pocket medical costs. A new study finds that 23 percent of people with health coverage are underinsured.
The last article is entitled "Ten percent of S&P 500 companies avoid paying US taxes," by Zachary Mider of Bloomberg.com. According to a recent study, 54 companies in the Standard & Poor 500 Index are now at least partially exempt from US corporate income taxes, more than twice the total from four years ago. This number includes a recent wave of tax "inversions" in the health care sector. Other companies have declared themselves real estate investment trusts (REITs) in order to avoid corporate income taxes.