Charlie's month-end reading list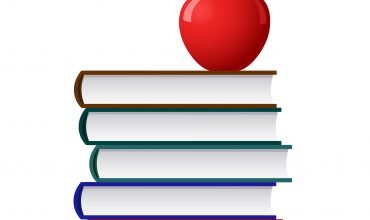 Here are some of the latest topics of interest at Fort Pitt Capital:
The first piece, "Minimum wage massacre: Canadian part-time jobs crash most in history," by ZeroHedge, discusses the January unemployment rate in Canada, which rose above 5.9 percent for the first time since 2009. Some believe the increase was caused by an uptick in the minimum wage that went into effect on January 1.
Next, "So what do I think about the 'crash' in stocks?," is an article from Wolf Street that deconstructs the stock market drop in early February. The 1,175-point decline in the Dow Jones Industrial Average on February 5th was the largest single-day point drop in history. In percentage terms, however, it failed to crack the top ten.
The third article, "Does bitcoin use too much electricity?," by the Mises Institute, discusses heavy electricity consumption by bitcoin miners. When the price of bitcoin surges, electricity use increases as well.
 Lastly, "Spending bill rider will trap investors under piles of paper," by The Hill, reveals rules forcing mutual funds to send paper versions of prospectuses and annual reports, rather than electronic ones. This despite a Federal study that revealed the speed, reliability, and cost savings that come with paperless delivery.