Charlie's month-end reading list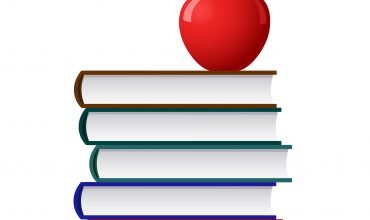 Here are some of the latest topics of interest at Fort Pitt Capital:
The first piece, "Robots are learning to handle with care," by The Wall Street Journal, discusses the increased use of "soft" robotic hands in factories. Soft-handed machines are considered a game-changer because they don't need to be programmed with the same precision as previous robots.
Next, "What's holding back the Internet of Things? Power," is an article from GeekWire that examines power problems for the internet of things (IoT). Two common ways for power to be delivered wirelessly include magnetic induction and electromagnetic waves.
Lastly, "Brick & mortar meltdown hits these stores the most," by Wolf Street, explains how online retailing and massive leverage (courtesy of private equity) have decimated brick and mortar stores. The latest retailer to declare bankruptcy: big-box toy store, Toys "R" Us.