Charlie's month-end reading list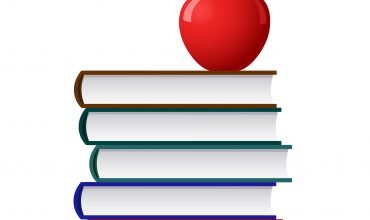 Here are some of the latest topics of interest at Fort Pitt Capital:
The first piece, "The world's fifth largest economy is about to require solar panels for all new homes," is from Forbes magazine. California is going to be the first state to require new homes to have solar power installed. Currently, only 15 to 20 percent of new homes in the U.S. have such systems.
Next, "Brick & mortar meltdown pummels these stores the most," is an article from Wolf Street. It contrasts the fact that some retailers are struggling with the boom in e-commerce, while others remain resistant. In the first quarter of 2018, brick-and-mortar retailers saw sales rise by 3.4 percent over 2017.
The third article, "Flood of trademark applications from China alarms U.S. officials," by The Wall Street Journal, details the 12-fold increase in trademark applications from China since 2013. Suspicions are growing among U.S. officials with regard to both the goods being trademarked and the attorneys handling the applications.
Lastly, "Another big retailer gets liquidated," provides a look at the liquidation of Bon-Ton Stores, the most recent victim in the retail wars. Industry analysts estimate that up to 12,000 more stores will close by the end of 2018.