Charlie's month-end reading list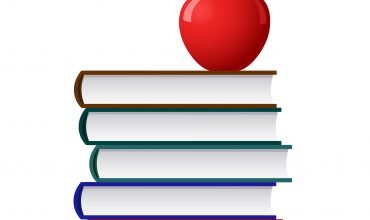 Hello Ramparts readers…here are a few articles that caught our eye this month at Fort Pitt Capital. Check them out!
The first piece, "Taxpayers may be funding billionaires' biggest apartment deals," by Sarah Mulholland of Bloomberg, examines Freddie Mac's plans to finance two large multifamily housing deals totaling more than $10 billion. The taxpayer-subsidized mortgage guarantor has agreed to fund Lone Star Funds' $7.6 billion purchase of Home Properties Inc. and Brookfield Asset Management's $2.5 billion takeover of Associated Estates Realty Corp. Freddie Mac and its larger counterpart – Fannie Mae – provide cheap loans powering some of the biggest real estate deals since the financial crisis.
An article from The New York Times, "A hedge fund sales pitch casts a spell on public pensions," by Gretchen Morgenson, examines hedge funds' performance in 2015. The California Public Employees' Retirement System (CALPERS) has dropped all hedge funds from their list of approved managers, while other pension managers and institutions continue to stick with them, despite high fees and mediocre returns.
Lastly, "Financially engineered stocks drag down S&P 500" by Wolf Richter of Wolf Street explains that U.S. companies are scrimping on needed investments in favor of massive share buybacks, potentially kneecapping the recovery. "Buybacks and dividends amount to 113% of capital spending among companies that have repurchased shares since 2010, up from 60% in 2000 and 38% in 1990. Corporate investment is normally a big driver in a recovery. Not this time! Hence the lousy recovery," he says.