Andrew Van Treeck
Financial Planning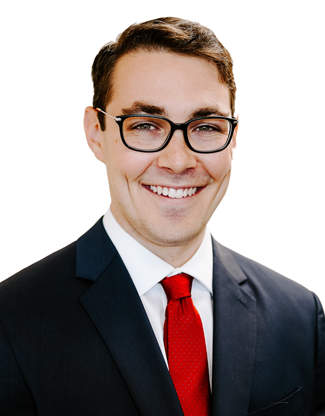 Paraplanner
Email: avantreeck@fortpittcapital.com
FOCUS
Andrew enjoys creating financial plans that help clients achieve their personal and financial goals. Finding opportunities to enhance a client's financial plan is one of the most rewarding aspects of his work.
CAREER HIGHLIGHTS
Andrew passed the CFP® Certification Exam in November 2022 and looks forward to completing the work experience portion during 2023. Prior to Fort Pitt, Andrew served a year in AmeriCorps through a local social services organization and joined the agency as an employee for the following four years. He worked with newly arrived refugee families from all over the world to help them establish their new home in America. He built award-winning programs that strengthened clients' English skills, financial literacy, and overall self-sufficiency. Andrew enjoys using his experience building relationships and working in a fast-paced growth environment to support Fort Pitt's continued growth and success.
EDUCATION
B.S. & B.A., University of Pittsburgh
PERSONAL
Outside of work, Andrew loves spending time with his family and friends. Andrew also enjoys playing piano, hiking, reading, and cooking.