Andrew Van Treeck
Financial Planning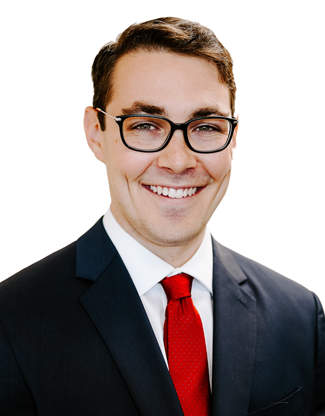 Paraplanner
Email: avantreeck@fortpittcapital.com
FOCUS
After five years working in social services, Andrew entered the financial services field to combine his passion for helping people with his education and love for economics. Andrew looks forward to contributing to Fort Pitt Capital's proven track record of excellence in financial planning.
CAREER HIGHLIGHTS
After college, Andrew served in AmeriCorps through a local social services agency, and joined the agency after his service year. Andrew spent a total of five years at the agency, working with newly arrived refugee families from all over the world to help them establish their new home in in America. He developed partnerships with universities and organizations to build award-winning programs that strengthened clients' English skills, financial literacy, and overall self-sufficiency. Andrew is ready to use his experience in growing programs and building relationships to support Fort Pitt Capital's continued success. He plans to pursue the CFP for his next career goal.
EDUCATION
BS & BA, University of Pittsburgh
PERSONAL
Outside of work, Andrew loves spending time with his family and friends. He frequently performs as a pianist at local venues with other musicians. Andrew also enjoys hiking, reading and cooking.