Autumn Butler, CFP®
Client Relationship Specialist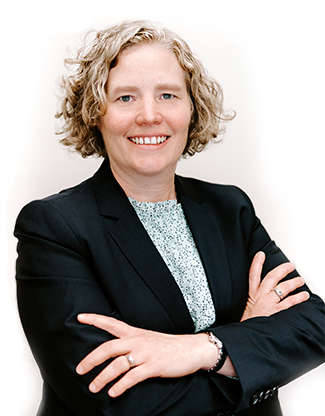 Email: abutler@fortpittcapital.com
FOCUS
As a Client Relationship Specialist, Autumn helps with client correspondence, communicating to the trade team, scheduling appointments, and transferring clients' funds.
CAREER HIGHLIGHTS
Autumn comes from a background of non-profit work where she served individuals and families from many walks of life. Most recently, she worked as a financial coach at Goodwill of Southwestern PA where she also provided free tax prep services as an IRS certified preparer.
EDUCATION
BA, University of Pittsburgh, Johnstown
MPA, University of Pittsburgh
CFP® Certification Education, The American College
COMMUNITY INVOLVEMENT
Autumn is an avid volunteer in Wilkinsburg and strives to make the community a great place to call home. She serves on the Board of Directors for Wilkinsburg Christian Housing and helps coordinate work days for the Grace and Fruit Pollinator Garden and Orchard. She recruits and motivates others to volunteer their time, often rewarding them with free meals once their work is done. Autumn previously served as a board member for Trinity Christian School and the Reformed Presbyterian Woman's Association.
PERSONAL
Autumn loves spending time with family, neighbors, and friends. She enjoys watching her sons' soccer and basketball games and spends nights on the town with her daughter enjoying fine dining. Autumn also makes frequent trips to the Laurel Highlands with her husband. In the warmer months, you can find her on her front porch with neighbors and friends, or in her backyard reading with music.
The achievement of any professional designation should not be construed as a guarantee that a client will experience a certain level of results or satisfaction if Fort Pitt is engaged, or continues to be engaged, to provide investment advisory services.