Emily Matvey
Client Relationship Specialist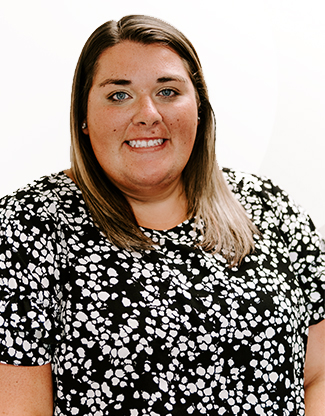 Email: ematvey@fortpittcapital.com
Focus
As a Client Relationship Specialist, Emily assists clients with onboarding tasks, preparing client reviews, transferring funds, and any client correspondence or account inquiries.
Career Highlights
After graduating in 2019 with a degree in Business Management, Emily pursued her career in finance. Before discovering Fort Pitt, Emily spent time as a Client Service Associate with another local firm.
Education
BS, Carlow University
Community Involvement
Emily is involved with The Blessing Board in Oakmont, PA, a nonprofit that provides donated household goods to those in need.
Personal
Outside of work, Emily loves spending time with her family and friends, attending Penguins games, the occasional beach vacation. When in doubt during the summer, you can find Emily outside around her pool on the weekends.