Rebecca Johnson
Operations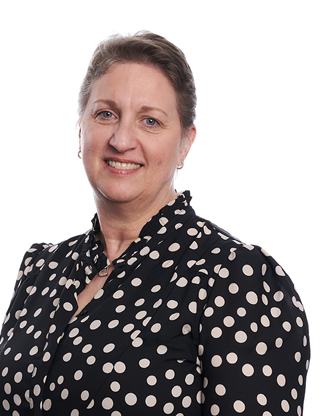 Portfolio Accountant
Email: rjohnson@fortpittcapital.com
FOCUS
Rebecca is a member of Fort Pitt's Back Office Operations team. She works with her team to ensure the client's account data is accurate with a focus on policies and procedures. She is also responsible for preparing and posting the client Quarterly Reports to the Client Portal.
CAREER HIGHLIGHTS
Rebecca has recently celebrated 10 years of employment with Fort Pitt and has worked in Investment Management Back Office Operations departments for over twenty years.
EDUCATION
Keene State College
PERSONAL
Rebecca enjoys spending time with her family & friends as well as exercising, gardening, cooking, and reading.