Demetrius Kokales
Operations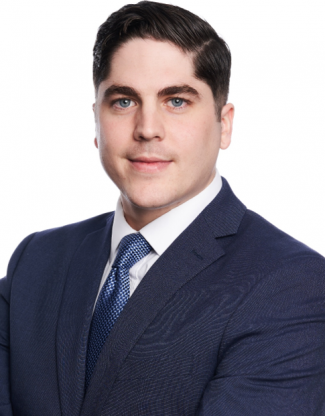 Financial Planning Specialist
Email: dkokales@fortpittcapital.com
FOCUS
As a Financial Planning Specialist, Demetrius specializes in creating investment plans to support advisor recommendations through robust software, reports, and data. Demetrius helps bring clients' investment plans to life in order to help them achieve their financial goals and aspirations in an interactive way.
CAREER HIGHLIGHTS
Before joining Fort Pitt Capital in 2019, Demetrius interned with Financial Consultants in the summer of his Junior to Senior year of college. After college, Demetrius spent 3 years at his previous firm, helping create investment plans for clients. He plans to pursue the CFP as his next career goal.
EDUCATION
BSBA, Duquesne University
PERSONAL
Outside of work, Demetrius loves to read, exercise, and hang out with his family. He also enjoys watching sports and movies.