Lauren Oldham
Operations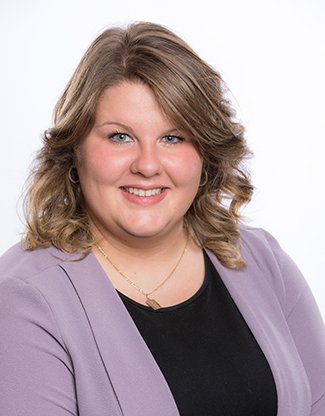 Business Analyst
Email: loldham@fortpittcapital.com
FOCUS
As a Business Analyst, Lauren concentrates on big-picture projects of the firm, while pulling out and completing specific tasks to keep the project moving. Her primary focus is to introduce process improvement through automation, training, and documentation, to help our employees better serve our clients.
CAREER HIGHLIGHTS
Lauren came to the firm in 2015 after earning her bachelor's degree from the University of Pittsburgh. She started with the firm as a Technical Support Analyst and has moved into a more project-based position as a Business Analyst.
EDUCATION
BS, University of Pittsburgh
PERSONAL
Outside of work, Lauren enjoys cooking, playing sports, and spending time with her dogs, Bentley and Finn.