Lauren Oldham
Operations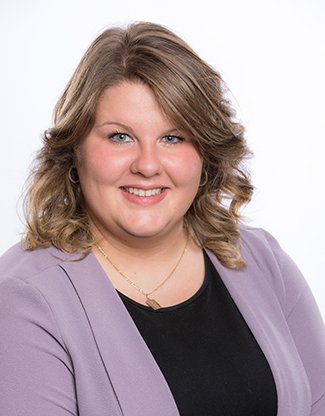 Operations Manager
Email: loldham@fortpittcapital.com
FOCUS
As the Operations Manager, Lauren oversees the firm's daily activities and helps coordinate all department processes, procedures, and protocols, focusing on continual improvement. Although her main objective is on execution, she also demonstrates thought-leadership to design, orchestrate and enhance the firm's operations through long-term strategic initiatives.
CAREER HIGHLIGHTS
Lauren came to the firm in 2015 after earning her bachelor's degree from the University of Pittsburgh. Over the years, Lauren has demonstrated our core values of drive, collaboration, and ownership mindset by making Fort Pitt a better place through technology, process improvement, and her crazy ability to handle multiple projects all at the same time. Lauren will continue to ensure daily operational efficiency through her management role.
EDUCATION
BS, University of Pittsburgh
PERSONAL
Lauren remains busy outside of the office with home projects, travel, and keeping up with her rambunctious dog, Finn. In addition, she enjoys spending time with family and friends, attending as many Steelers and Pens games as possible, and participating in the occasional bowling league.