Thomas Lindgren
Operations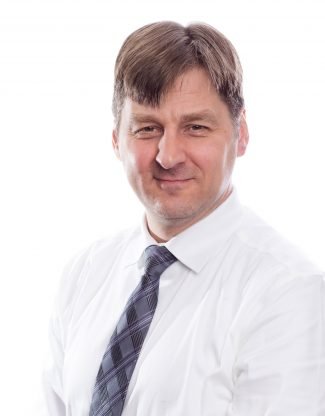 Portfolio Accountant
Email: tlindgren@fortpittcapital.com
FOCUS
As a member of the Back Office Operations team, Tom works to ensure the accuracy of data in client accounts. He works with his teammates to analyze daily activities and report
important details to the advisory teams.
CAREER HIGHLIGHTS
Tom has worn many hats in over 20 years in the financial services industry. His job responsibilities have included training, technology, auditing, and compliance.
EDUCATION
BA, Clarion University of Pennsylvania
PERSONAL
Tom enjoys reading, board games, hiking, and biking.