Mauizah Beig, BS
Retirement Plan Services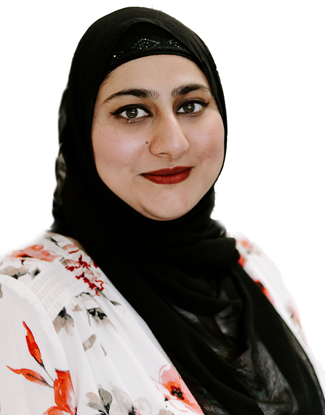 Client Relationship Specialist
Email: mbeig@fortpittcapital.com
FOCUS
As a Client Relationship Specialist, Mauizah assists advisors with all aspects of client service. This includes new client onboarding, processing new account paperwork, scheduling meetings/reviews, preparations for meetings, money/asset transfers and client correspondence.
CAREER HIGHLIGHTS
Mauizah has a diverse career background with over 10 years in the medical field working with individuals of all ages. She previously worked with hospitals and non-profit organizations to provide adults and children with primary and specialty care.
EDUCATION
NCCMA– Nationally Certified Clinical Medical Assistant, NHA (National Healthcareer Association)
NCET – Nationally Certified EKG Technician, NHA (National Healthcareer Association)
BS, Psychology, Penn State Harrisburg
PERSONAL
Outside of work Mauizah enjoys spending time with her husband, daughter, and her kitten Remy. She loves to travel to visit her extended family that is spread all over the world and learn new things along the way.