Shelley Maxa
Client Relationship Specialist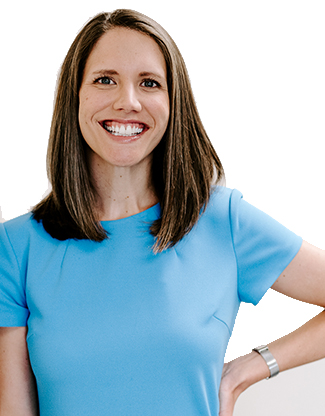 Email: smaxa@fortpittcapital.com
FOCUS
Shelley specializes in client relations and anticipating their needs. Her role includes onboarding new clients, preparation of reviews, and the transfer and allocation of funds.
CAREER HIGHLIGHTS
After over a decade of serving high-profile clients in the hospitality industry through her role in hotel Revenue Management, Shelley took her customer service knowledge and applied it to the financial industry. She has her bachelor's degree from Penn State University and loves meeting fellow Nittany Lions.
EDUCATION
BS, Pennsylvania State University
PERSONAL
Shelley spends her free time with her husband and two young (active) sons. She enjoys volunteering in the school and watching their sporting events. She relaxes by taking leisurely walks through the South Hills of Pittsburgh.