Tasha Ward
Client Relationship Specialist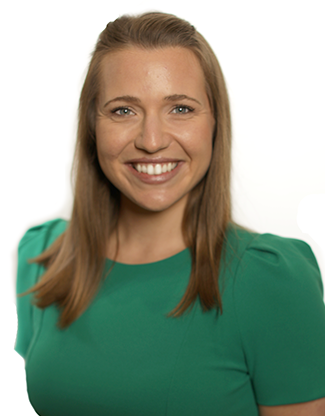 Email: tward@fortpittcapital.com
FOCUS
As a Client Relationship Specialist, Tasha assists with the onboarding of new clients, preparing and scheduling client reviews, responding to client requests, and communicating with the firm's advising and trading teams.
CAREER HIGHLIGHTS
Tasha joined the firm after completing her Peace Corps service in Botswana in 2020. During her two years abroad, Tasha decided that the best way to combine her love of people, numbers, and problem-solving was in the financial services industry. She looks forward to learning the business and growing her career in the coming years.
EDUCATION
BS, Clemson University
PERSONAL
Outside of work, Tasha enjoys spending time with her friends and entertaining her pups, Milo and Binky. New to the Harrisburg area, Tasha looks forward to finding the best local taco shop and hiking trails. She also continues to root for the Clemson Tigers during all their games.