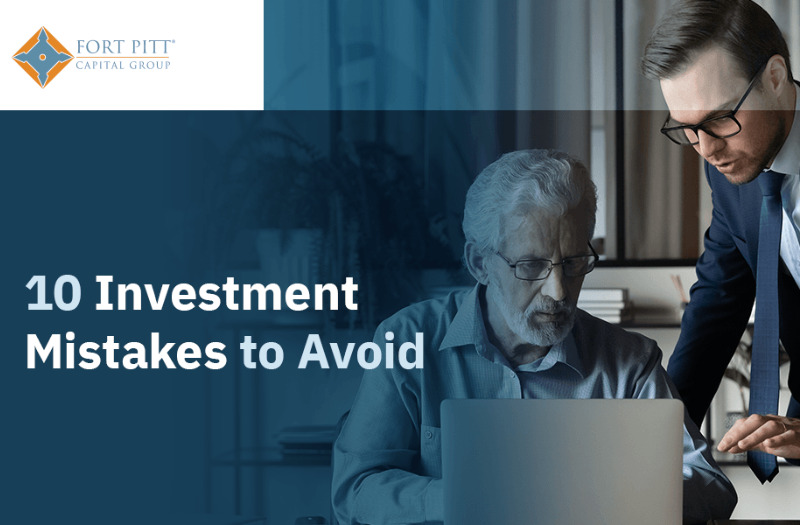 Wondering What Not to Do in the Stock Market?
Below are common mistakes people make when investing.
Going to Cash
Recency Bias
Confirmation Bias
Download the guide to see the 10 common mistakes people make when investing.
Download "10 Investment Mistakes to Avoid"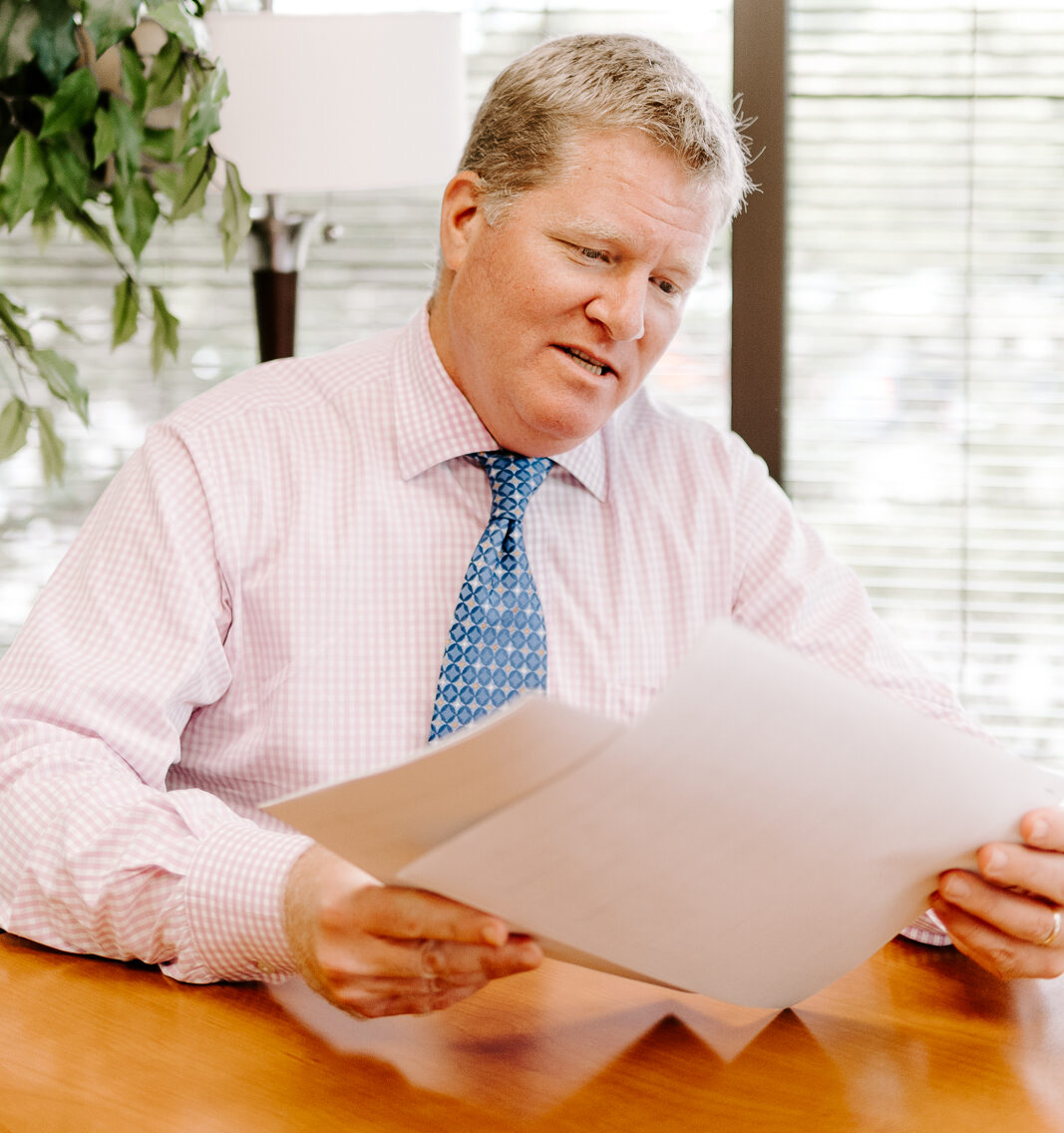 Why Trust Fort Pitt Capital Group?
Fort Pitt Capital Group offers a large firm's breadth & depth with in-house analysts, a powerful trading system, and certified financial planners but with a boutique feel.
Clients work with a small, dedicated client advisory team that takes a powerfully personal approach to financial planning, wealth management, business consultation, and 401(k) planning.
Our commitment to exceptional client service starts with every qualifying prospect receiving an individualized investment plan before moving forward. This level of customization, transparency, and trust-building has been the foundation on which we founded Fort Pitt in 1995 and has remained the core of our business.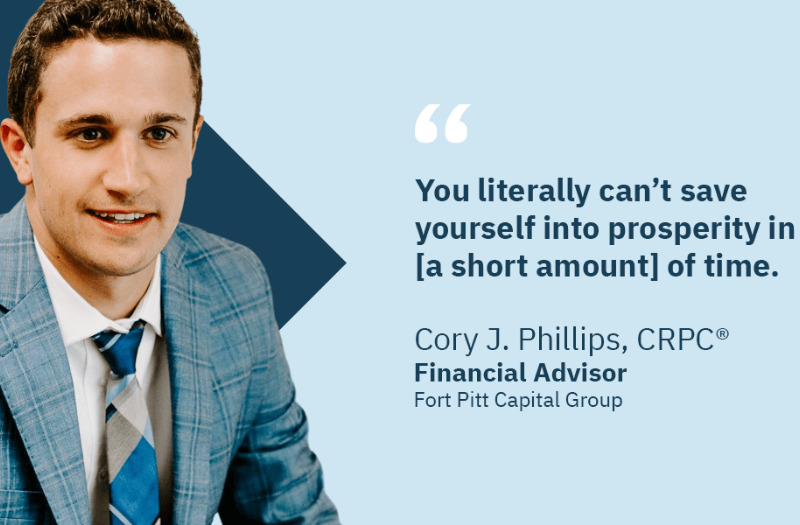 Are You Trying to Make Up for Lost Time?
If you're approaching retirement age and haven't invested enough, investing in high-risk but potentially high-return investments can be tempting to make up for lost time.
But as Cory Phillips, one of Fort Pitt Capital Group's financial advisors, pointed out, "You literally can't save yourself into prosperity in [a short amount] of time."
If you are not where you want to be financially at that time, talk with a financial advisor to see what the best approach would be in your situation.
Download "10 Investment Mistakes to Avoid"