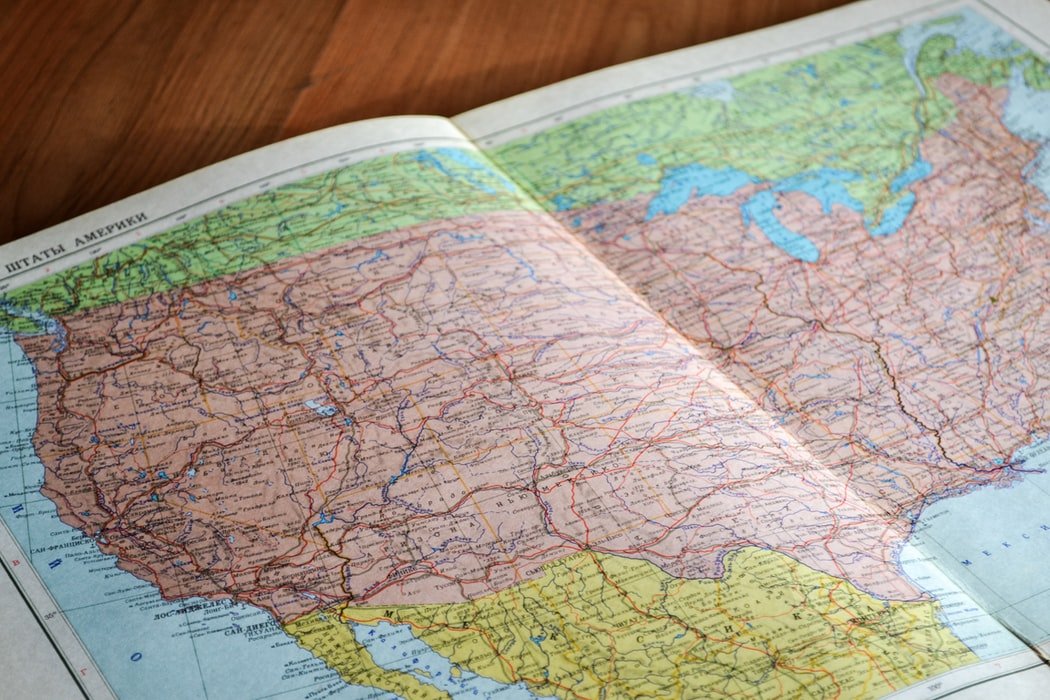 Fort Pitt Capital Group Locations
Fort Pitt Capital Group has locations in Harrisburg, Pennsylvania, Naples, Florida, and is headquartered in Pittsburgh, Pennsylvania.
But physical locations are no boundary to our firm being able to work with you successfully. We have clients in almost all 50 states and the technology to conduct remote meetings with video and screen sharing.
Fort Pitt Capital Group Pittsburgh Location
Fort Pitt Capital Group Harrisburg Location
507 N. Front Street
Harrisburg, PA 17101
Our parking lot and entrance are located behind the building at the corner of Liberty St. and Buttonwood St. If you are using GPS, we recommend the following address as it will get you to our parking lot:
570 Buttonwood Street
Harrisburg, PA 17101
Phone: 717-260-9281
717-260-9282 fax
Fort Pitt Capital Group Naples Location