Customized Stock and Bond Portfolios in House
We provide solutions for long-term investors. We stick to our guns when others chase market trends. By remaining true to our strategies, our investment solutions can work towards fulfilling our clients' goals.
Learn More About Our Investment Strategy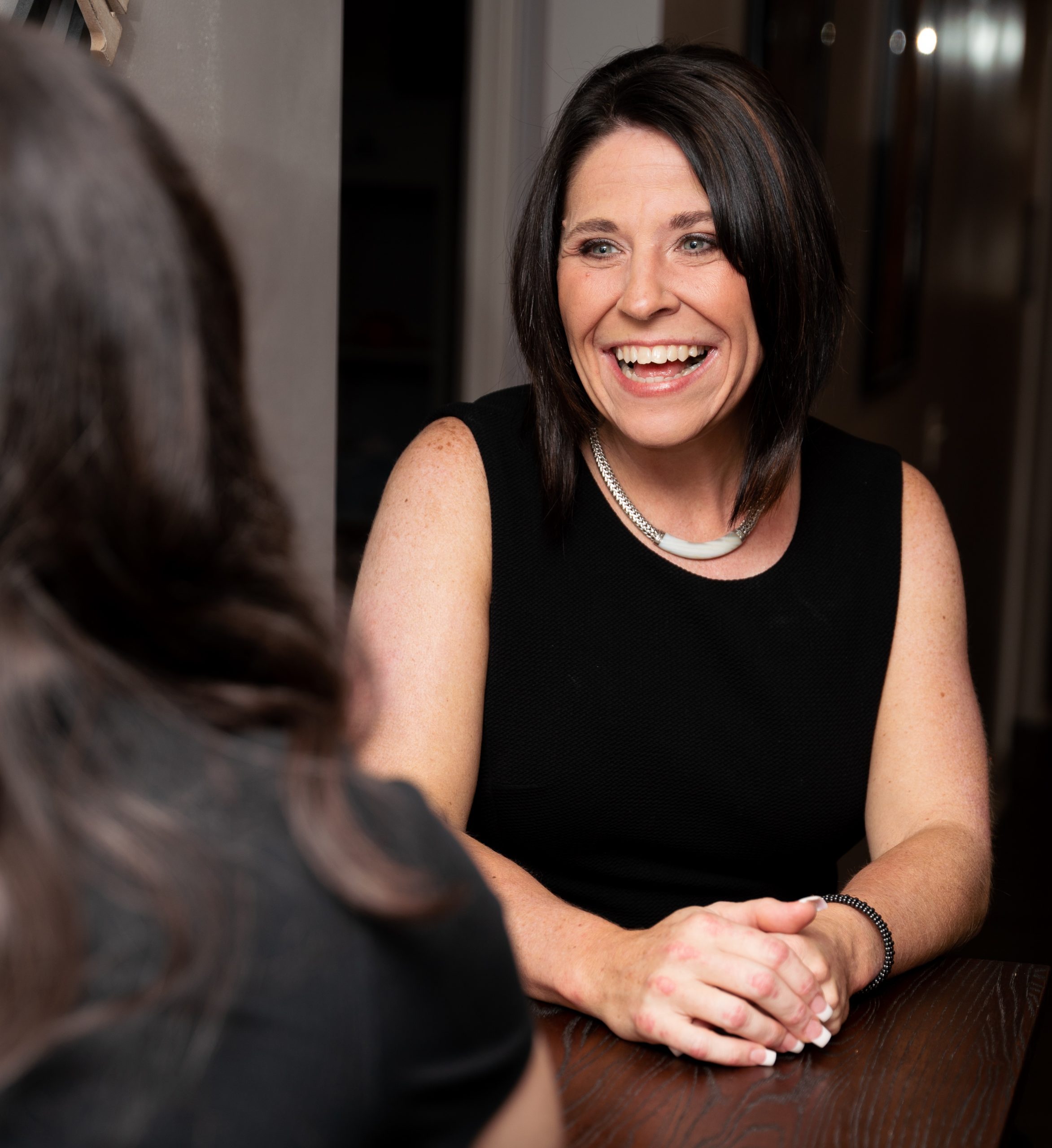 Your Future is Our Focus
Reliable service from a team you can trust.
Our Core
Exceptional Client Service
At Fort Pitt Capital Group, we work for people and manage money. We genuinely care about our clients and their success.
Investment Strategy
At Fort Pitt Capital, we understand that analytics and thought are needed to provide the best strategy that meets your goals. We stay steady throughout market changes  and design portfolios that capitalize your investments and preserve your legacy.
Transparency
We pride ourselves in our transparency so you know exactly what is happening with your investment. We accomplish this with open communication and clarity when speaking with our clients.
Internal Expertise
Our team is made of financial consultants with decades of experience. We breathe life into investment portfolios and provide unique insights and strategies to ensure portfolios are personalized for success.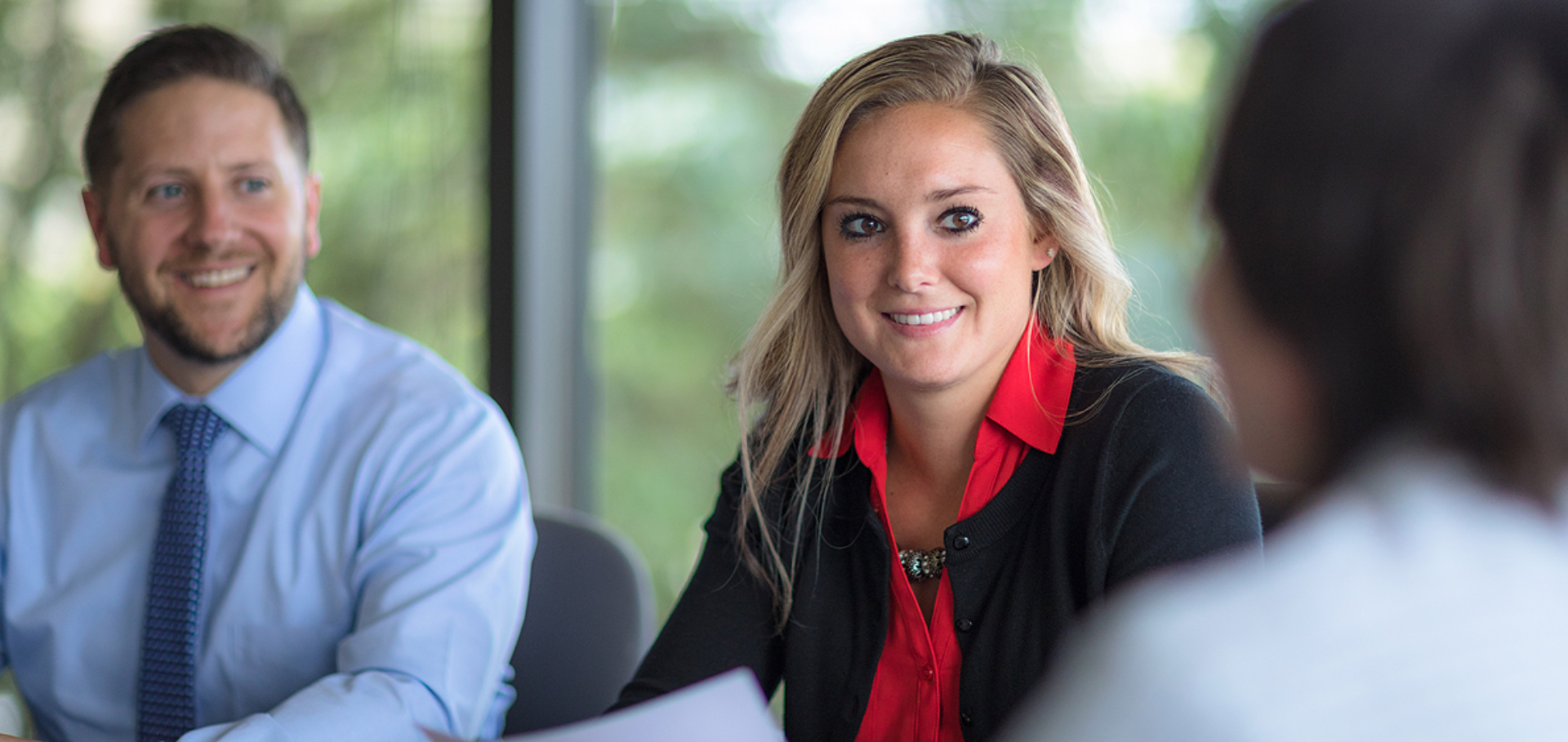 Let Us Help You
When you're serious about managing your money you need a trusted fiduciary investment advisory firm that will create a plan based on your unique needs for:
Individuals

Step 1: The First Appointment
Step 2: Request Client Info
Step 3: Write Investment Plan
Step 4: Start Our Relationship
Step 5: Ongoing Review

Business & Institutions

Step 1: The First Appointment
Step 2: Gather Documents
Step 3: Plan Analysis & Proposal
Step 4: Present the Plan
Step 5: Ongoing Governance
Fort Pitt has a team of in-house financial advisors with expertise in wealth management, financial planning, and investment analysis that create personalized results. Our duty of care and loyalty puts the clients' best interests first.
Risk is NOT volatility; risk is the probability of losing purchasing power over time.
– Charlie Smith
Our Locations
Fort Pitt Capital serves clients nationally with offices in Harrisburg and Pittsburgh PA and also in Naples Florida.