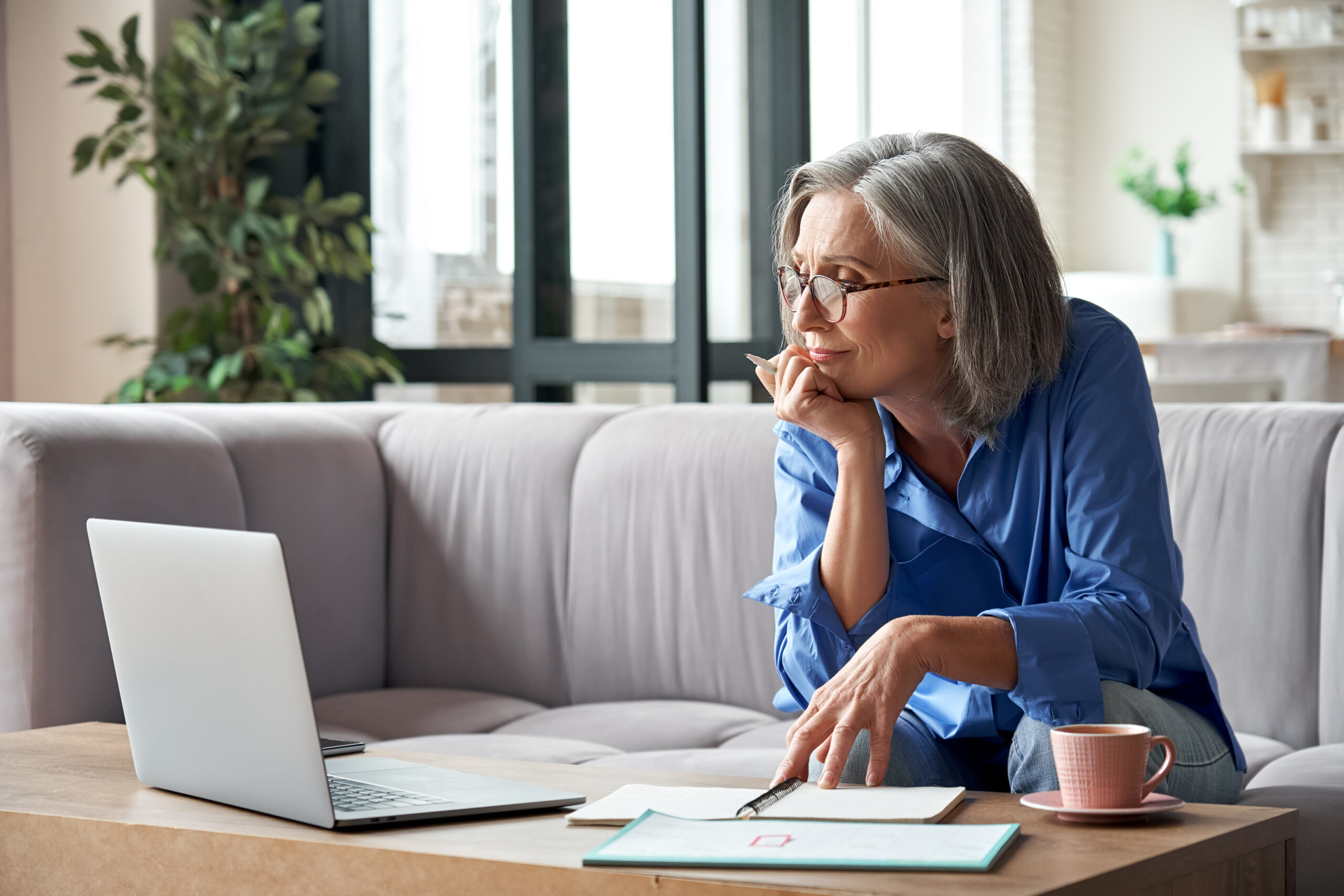 Thinking About Retirement?
You may be wondering – how old will you be when you retire?
The following are the important components to determine the age by which you can retire:
Current Age
Retirement Savings
Monthly Amount Invested
Annual Interest Rate
Goal Amount at Retirement
Download the Guide to Calculate Your Retirement Age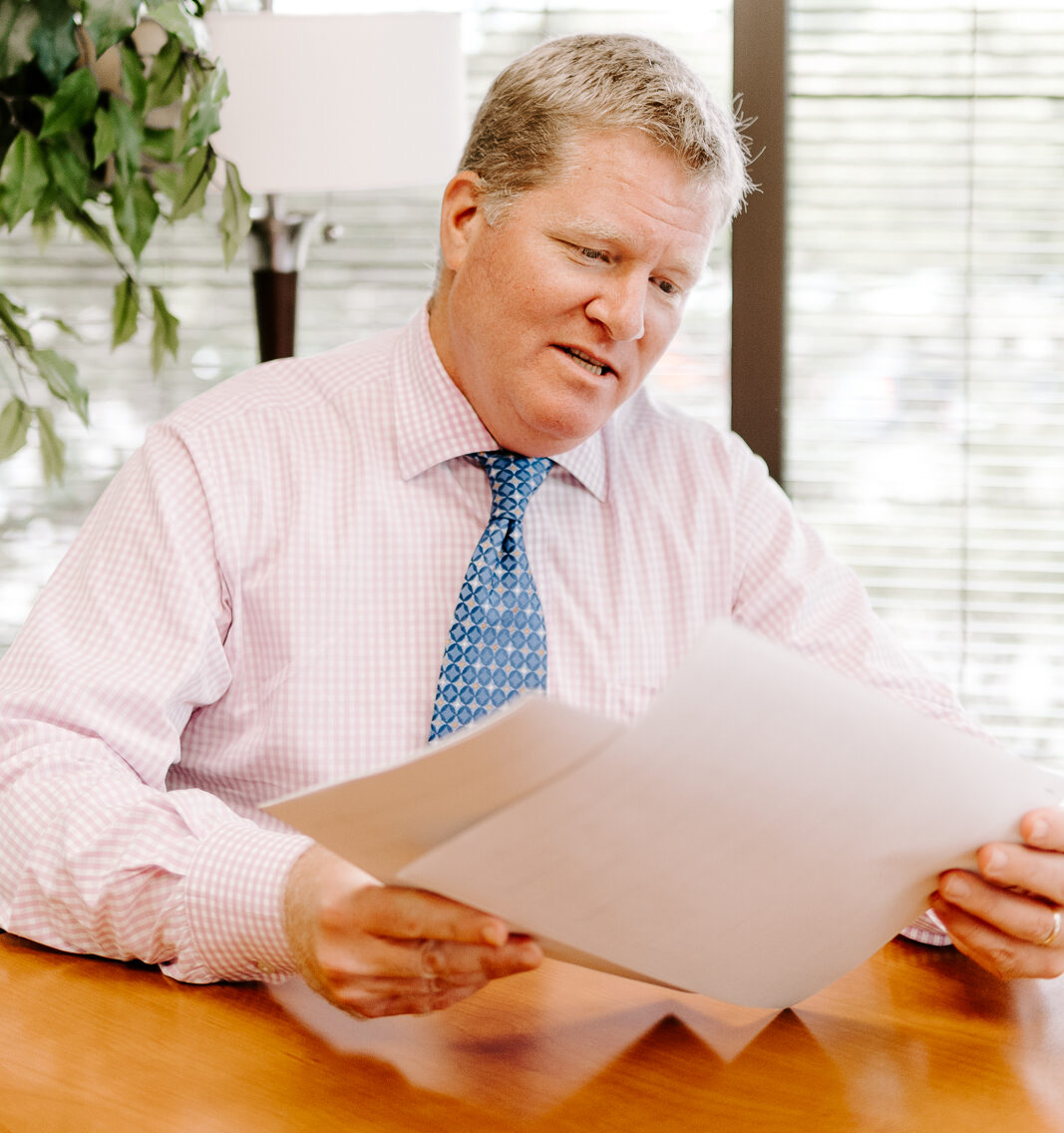 Why Trust Fort Pitt Capital Group?
Fort Pitt Capital Group offers a large firm's breadth & depth with in-house analysts, a powerful trading system, and certified financial planners but with a boutique's feel.
Clients work with a small, dedicated client advisory team that takes a powerfully personal approach to financial planning, wealth management, business consultation, and 401(k) planning.
Our commitment to exceptional client service starts with every qualifying prospect receiving an individualized investment plan before moving forward. This level of customization, transparency, and trust-building has been the foundation on which we founded Fort Pitt in 1995, and has remained the core of our business.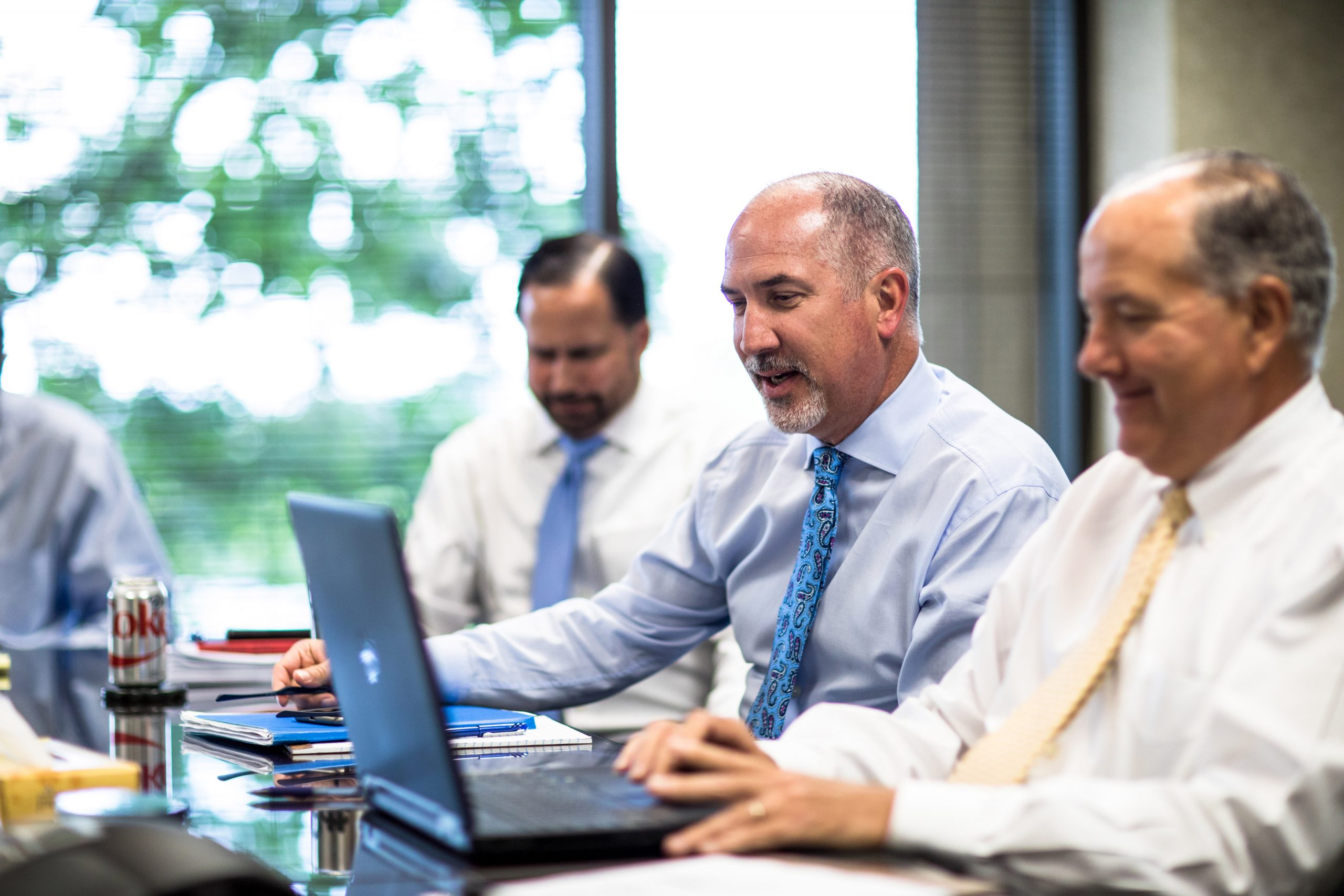 Achieve Your Financial Goals
No matter who you are, it's important to take charge of your finances so you can live as securely and comfortably as possible. Many families undergo major changes that require intricate financial knowledge to navigate.
Whether you're retiring, expecting a baby or making a big move to a new location, it's crucial that you have a plan for your financial future.
At Fort Pitt Capital Group, we offer solutions to help you achieve your financial goals.
Download the Guide to Calculate Your Retirement Age