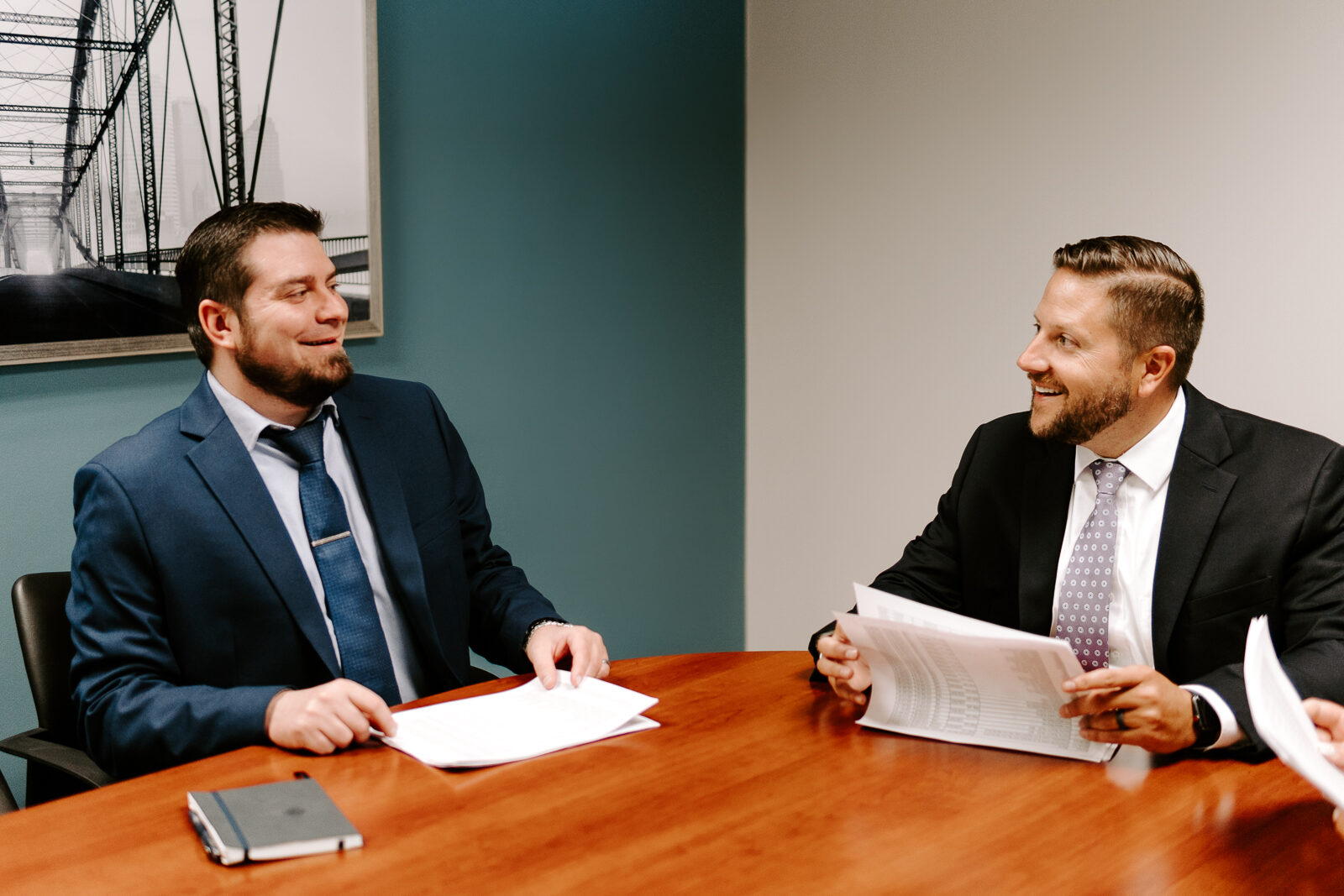 Calmly and Competently Leading You to Financial Security
Fort Pitt Capital was formed in 1995 when the financial services industry was fraught with conflicts of interest. Even today, many investment management firms push products and revenue rather than honoring their fiduciary responsibility.
It was in this landscape that our founders established something different. Earning and keeping your trust is central to everything we do at Fort Pitt Capital Group. Since our founding, we've committed to holding ourselves to exceptionally high ethical standards.