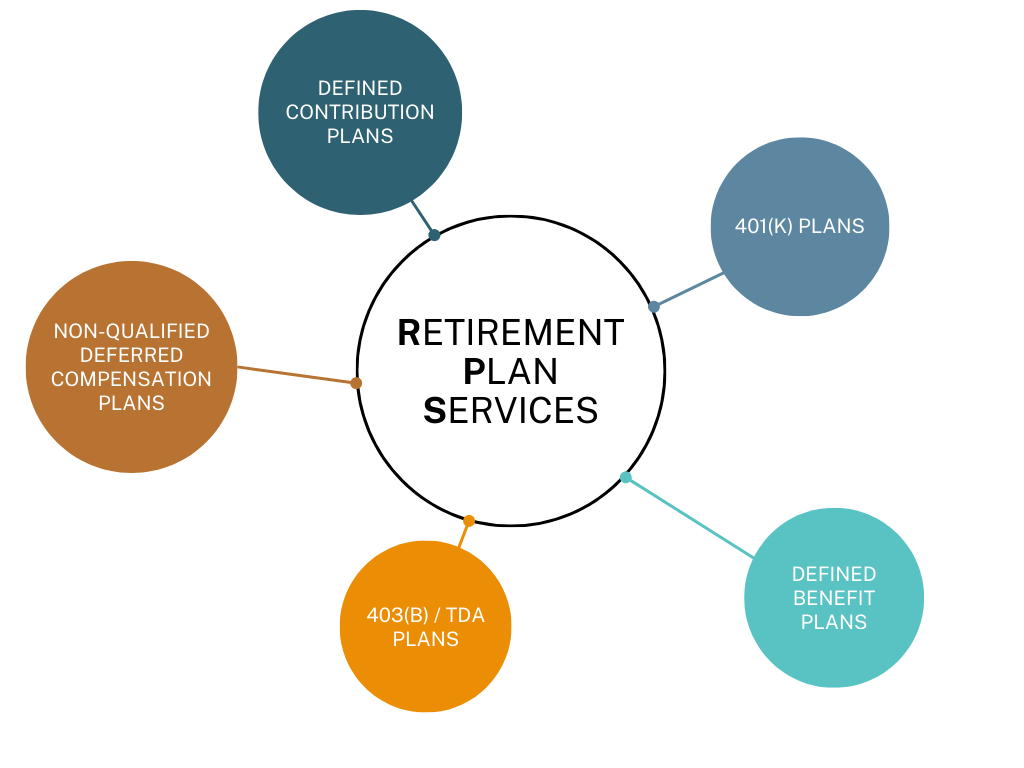 Services for Retirement Plan Sponsors in Harrisburg, PA
Behind every successful business is a team of happy and dedicated employees. One of the best ways to ensure employee retention is to develop an effective retirement plan that makes your workers feel satisfied and secure about their futures. With Harrisburg retirement plan consulting, you can make this plan a reality with retirement services.
If you're a corporate retirement plan manager in the Harrisburg area, we want to help you create a retirement arrangement that brings your employees maximum protection and peace of mind, so they'll continue to serve your company happily and devotedly.
Talk With Our Team
Interested in Our Retirement Plan Sponsors Financial Services in Harrisburg?
Contact us today to speak with a local advisor about our Retirement Plan Sponsors financial services.
Contact Us Today