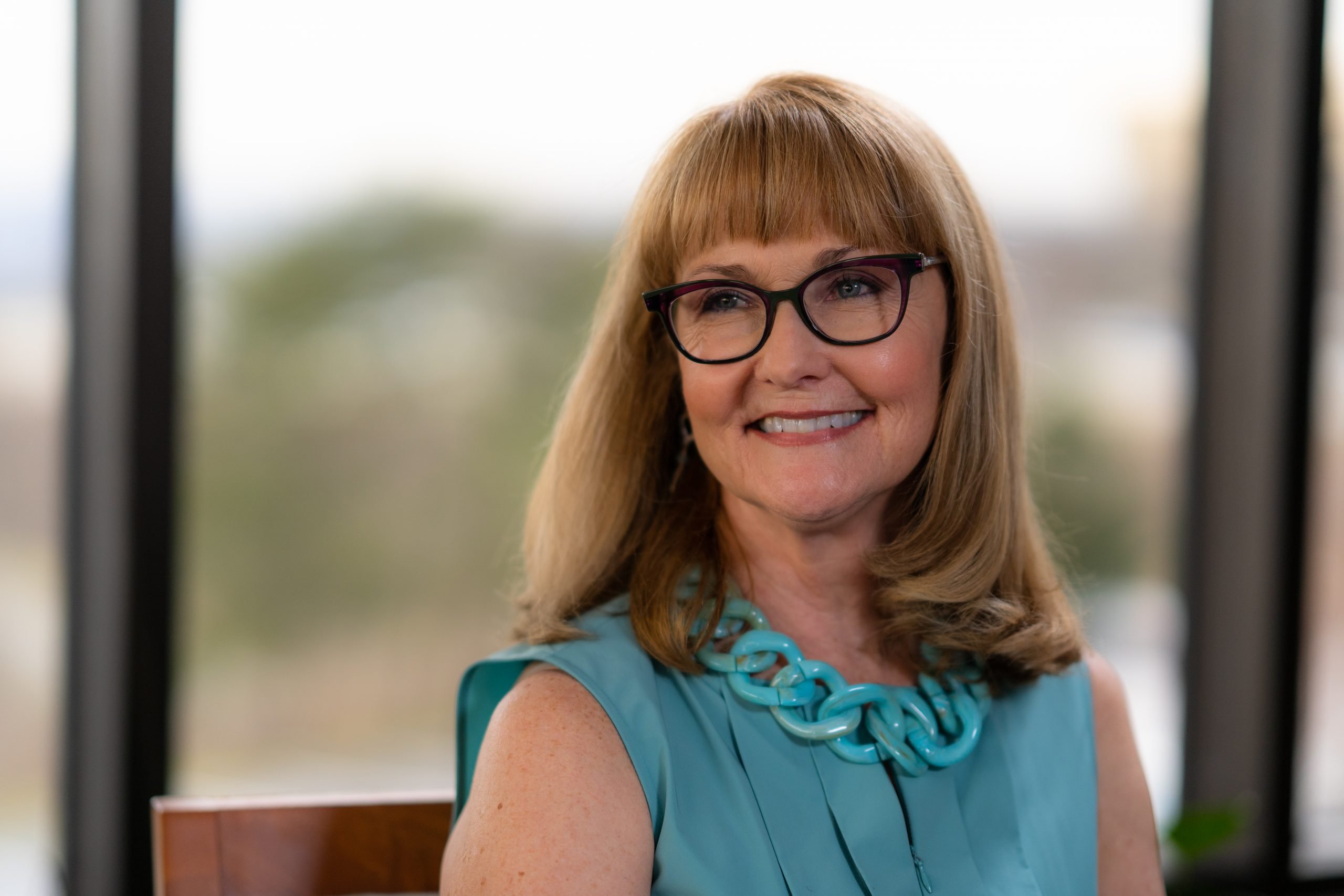 Services for Nonprofits and Institutions in Harrisburg, PA
Running a successful nonprofit usually means slim budgets where employees wear many hats, and financial management is always crucial. You need to make every dollar count, and the stewardship of your assets is a heavy responsibility. Harrisburg institutional investment advisors at Fort Pitt Capital Group can help.
You can trust our professional financial advisors to oversee your finances, ensuring your organization's resources are well protected and used efficiently to fulfill your mission. We offer a wide array of financial outsourcing services in Harrisburg that will allow you to focus your efforts.

Talk With Our Team
Interested in Our Nonprofit and Institution Financial Services in Harrisburg?
Contact us today to speak to an advisor about our nonprofit and institution financial services.
Contact Us Today
Hire Nonprofit Investment Advisors in Harrisburg
For financial outsourcing services in Harrisburg, choose Fort Pitt Capital Group. We become an extension of your team by providing asset management, financial planning, investment analysis services, and the financial leadership that fits your business needs and allow you to focus on what matters most — bring your mission to fruition.
For more information, contact us online or give us a call at (717) 260-9281.