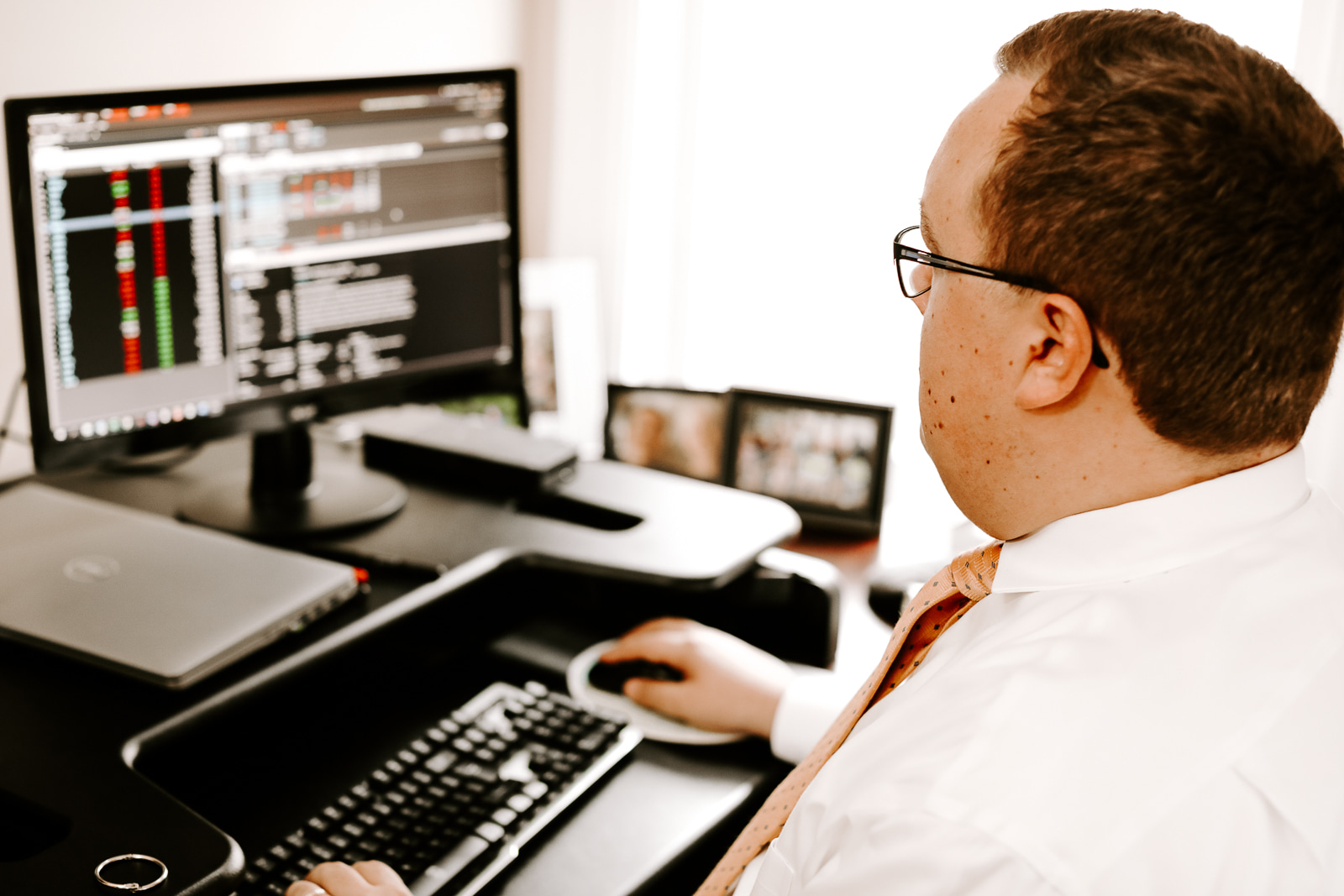 Portfolio Management Services
As an individual, your investment portfolio is important, but managing it is even more crucial. With a well-organized portfolio, you can maximize your returns and reach your investment goals. If you have an investment portfolio but don't know how to manage it, consider hiring a portfolio management company to take the edge off.
At Fort Pitt Capital Group, we offer an excellent selection of portfolio management services to help organize and optimize your personal portfolio in a way that suits your needs. With 25 years of dedicated experience and a team of skilled portfolio managers who know the markets, you can confidently choose us as your portfolio management firm.
Schedule Your Free Consultation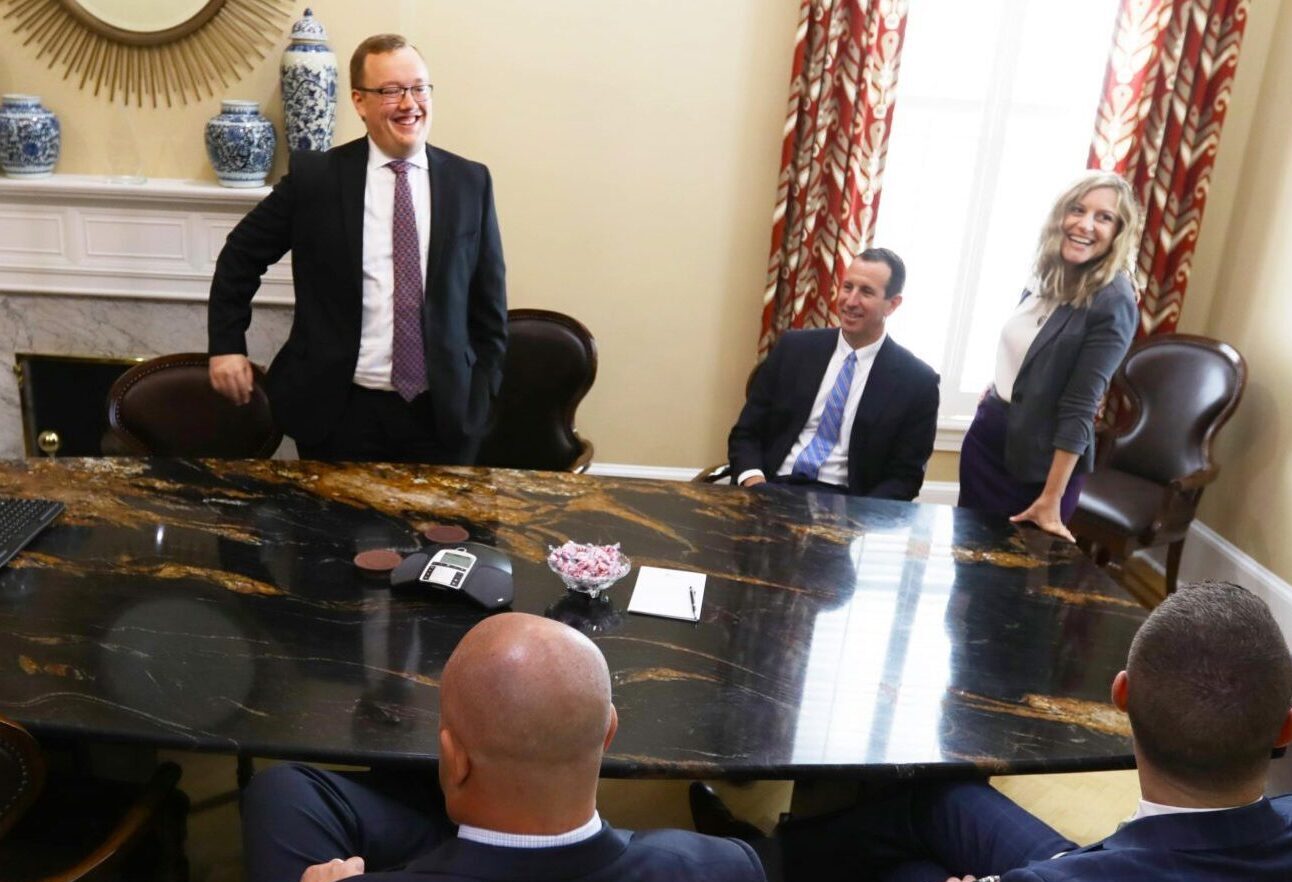 Plan Your Retirement
With a well-maintained portfolio, we can help you pave the path for a smooth retirement. Our investment managers conduct meticulous research to ensure your portfolio is up to date and keeping with market trends — so that planning your retirement will be easy and stress-free.
Invest Your Savings
We can help you accumulate money in the long term by compounding and supercharging your savings with a diversified investment portfolio. Diversified portfolios spread your assets across various investment categories, exposing you to multiple markets, maximizing returns, and reducing risks.
Schedule Your Free Consultation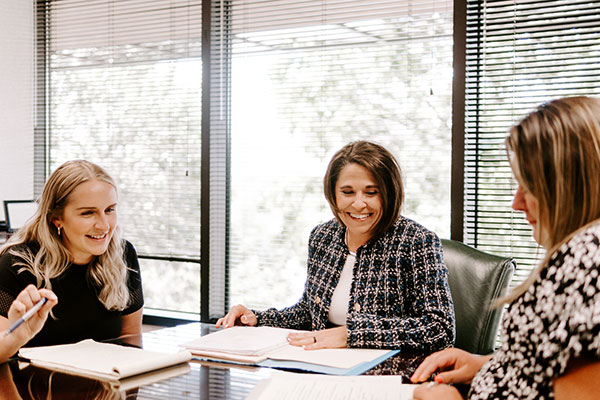 Hire a Trusted Portfolio Management Firm Today
For portfolio management services you can rely on, choose Fort Pitt Capital Group. Our in-house managers specialize in investment analysis, financial planning, and wealth management, so you can come to us to receive the most individualized results.
Contact us online for more information or call us at  1-(800) 471-5827.
Schedule Your Free Consultation