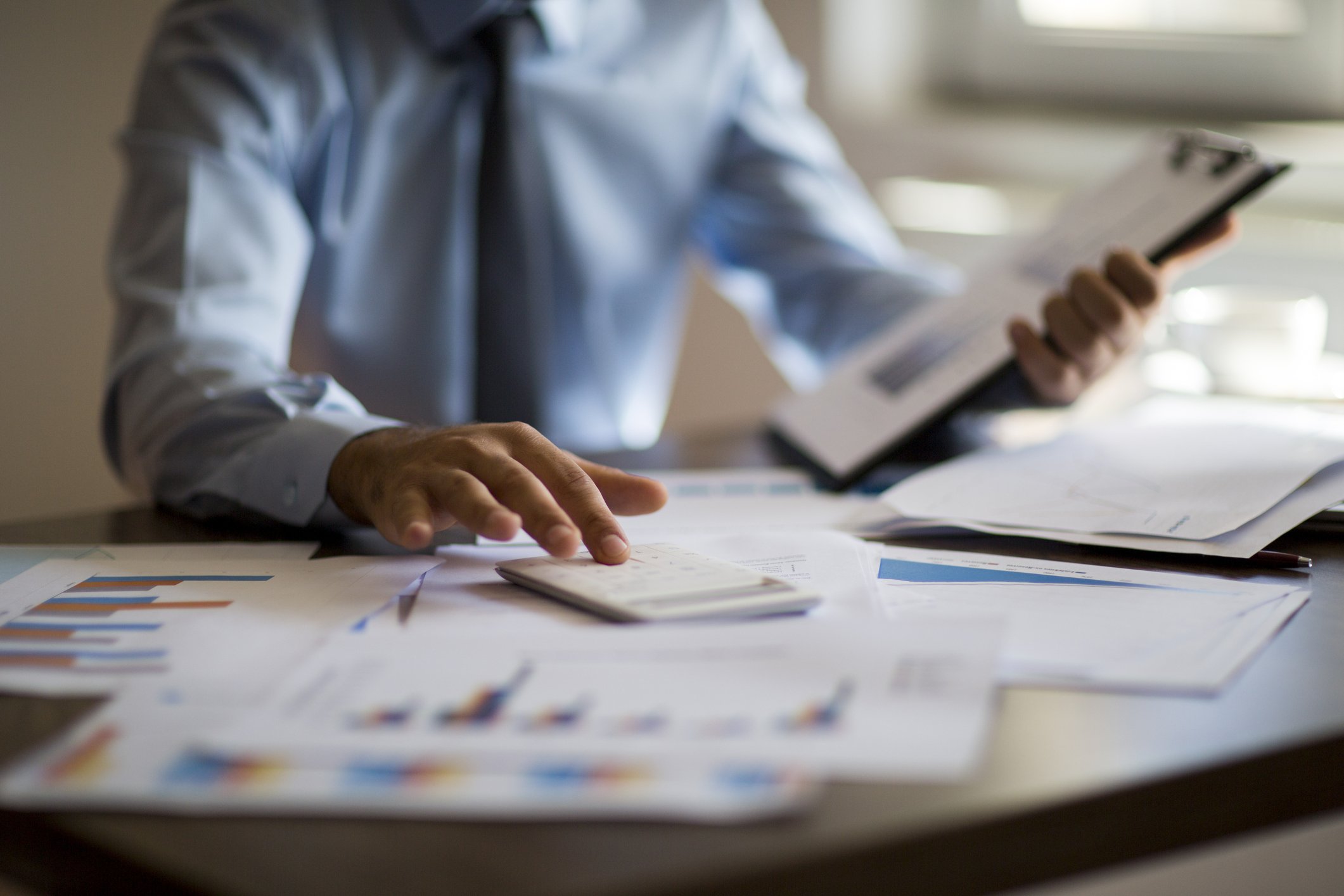 Resources to Help Your Financial Success
Answering your financial questions is part of our everyday service, but what do we mean by that?
Your team will help with all the financial aspects of your life.  We are your one-stop resource, your financial concierge. One of our goals is to be the first call when you have any financial questions. If we are not the most qualified group to answer the specific item, we will make the appropriate referral and then continue to work with that service provider to come up with the best solution for you. We do this putting your best interest first. See our SEC Investor Advocacy Information.
Contact Us Today About Our Resources to Help Your Financial Success
Contact Us