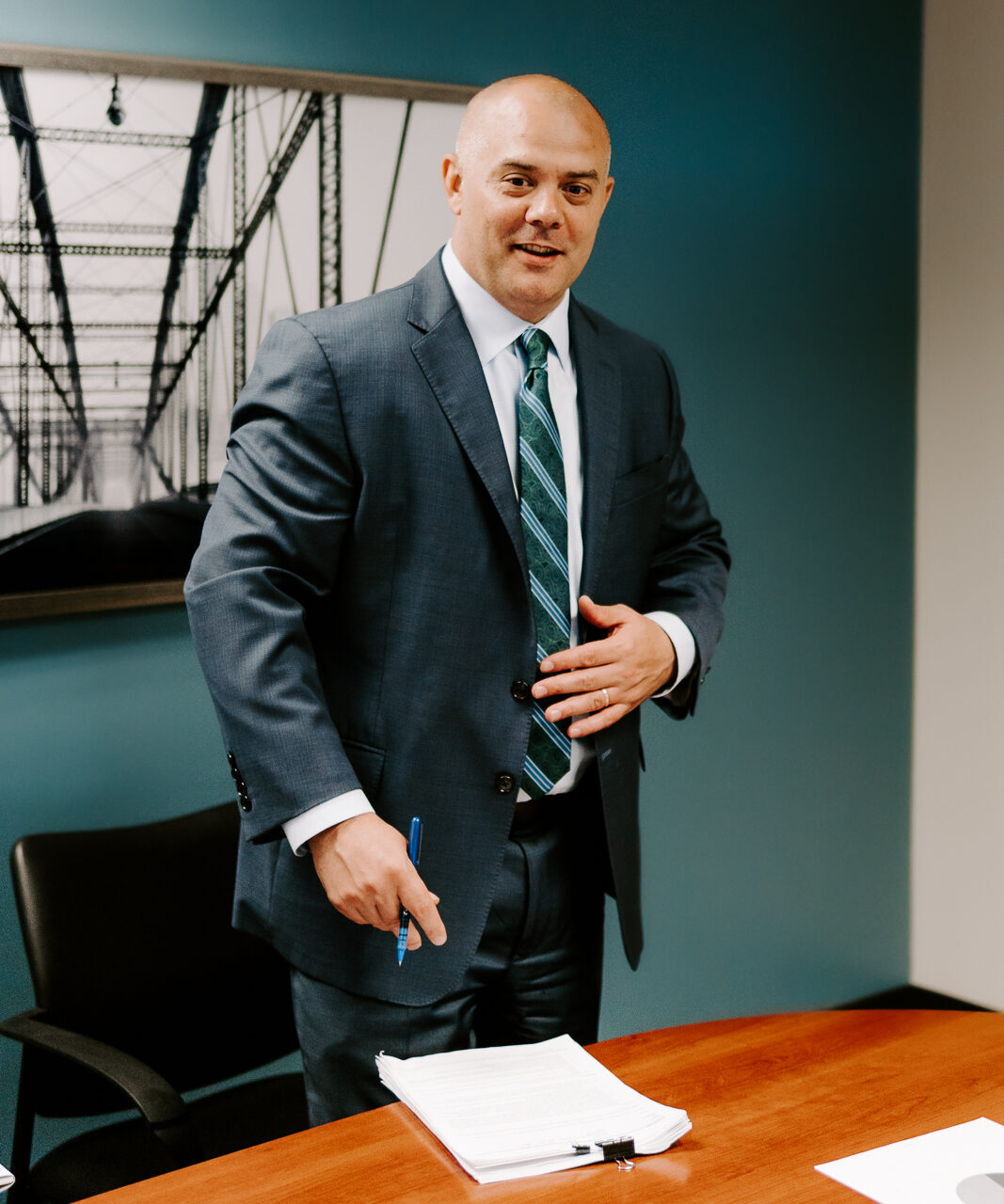 Services for Nonprofits and Institutions in Pittsburgh, PA
Financial management is essential to any business or organization, but this is especially so for nonprofits and institutions. With a mission to do good and a multitude of responsibilities to maintain, it can be challenging to take on the additional task of managing your assets. Luckily, you don't have to when you take advantage of institutional financial advisors in the Pittsburgh area.
At Fort Pitt Capital Group, we have the skilled financial consultants you can trust to take charge of your finances while you focus your efforts on furthering the growth of your nonprofit organization.
Talk With Our Team
Interested in Our Nonprofit and Institution Financial Services in Pittsburgh?
Contact us today to speak to an advisor about our nonprofit and institution financial services.
Contact Us Today