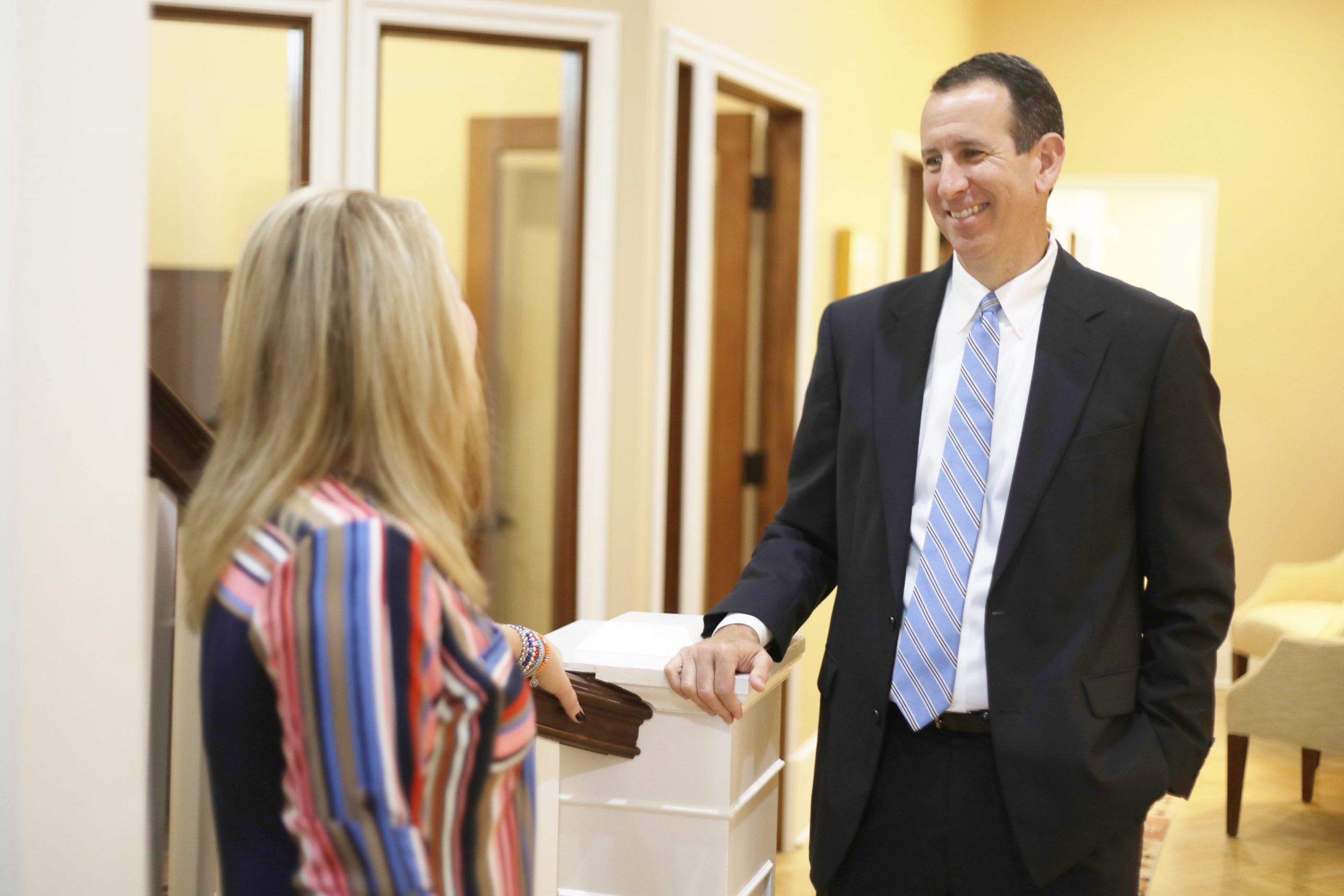 What should you consider when choosing a financial services company?
Beware of a salesperson hiding behind a "financial advisor" title. Job titles such as Wealth Manager, Money Manager, and Financial Advisor are not professional designations, and many people with these titles sell investment products. The money to pay their commission comes directly from your assets; either taken as a percentage of your portfolio or your earnings, and the exact amount is often unclear. Fort Pitt Capital Group's fee-only advisors do not sell products and therefore are paid only a fully transparent fee. Curious how our fees stack up against a commissioned broker? We provide a no-cost or obligation analysis.
Contact Us Today To Learn more
Our Services Include
Financial Services Overview:
Customized Portfolio Management:
Active Management
Asset Allocation
Security Selection
Performance Tracking
Risk/Return Comparison
Outsourced Chief Investment Officer (OCIO)
Investment Advice & Financial Planning:
Investment Analysis
Portfolio Evaluation
Retirement Planning
Saving for College
Business Transition
Financial Analysis
Exit Planning
Wealth Management:
Intergenerational Planning
Retirement Income Planning
Cash Flow Management
Wealth Distribution Strategies
Fort Pitt Capital Group's personalized solutions help our clients achieve financial success.
The result? Peace of mind.
Let's Talk