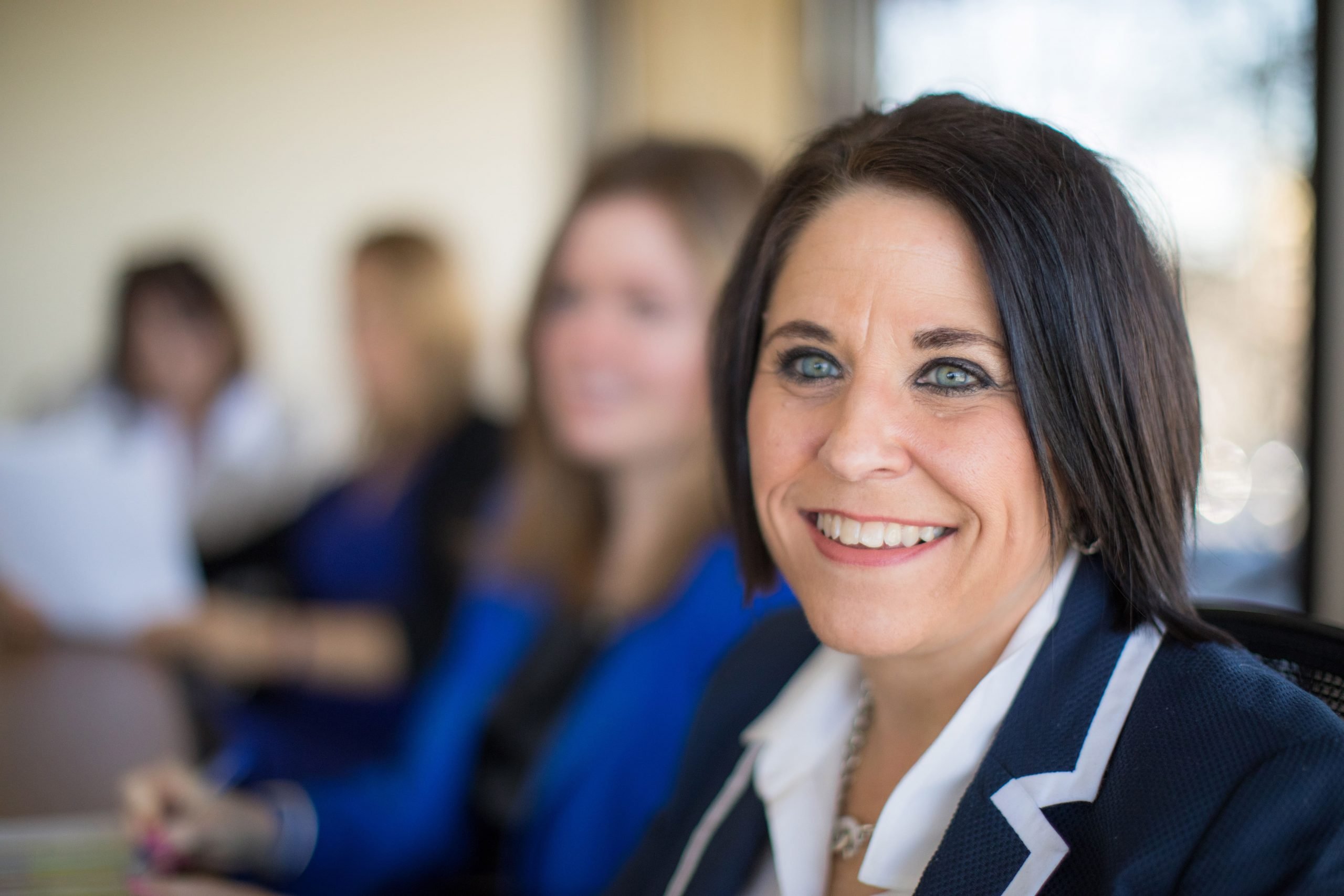 Retirement Plan Administration and Compliance Services
If you're a retirement plan administrator, you know the importance of adhering to federal laws and regulations to avoid legal disputes when creating a retirement plan. This compliance process is a hefty responsibility. However, with retirement plan administration and compliance services, you can get the assistance you need to properly manage your retirement plan.
At Fort Pitt Capital Group, we have decades of experience in retirement plan compliance. Our highly skilled financial advisors are dedicated to providing individualized service to our clients for the best results, so you can relax knowing that your retirement plan is in capable hands.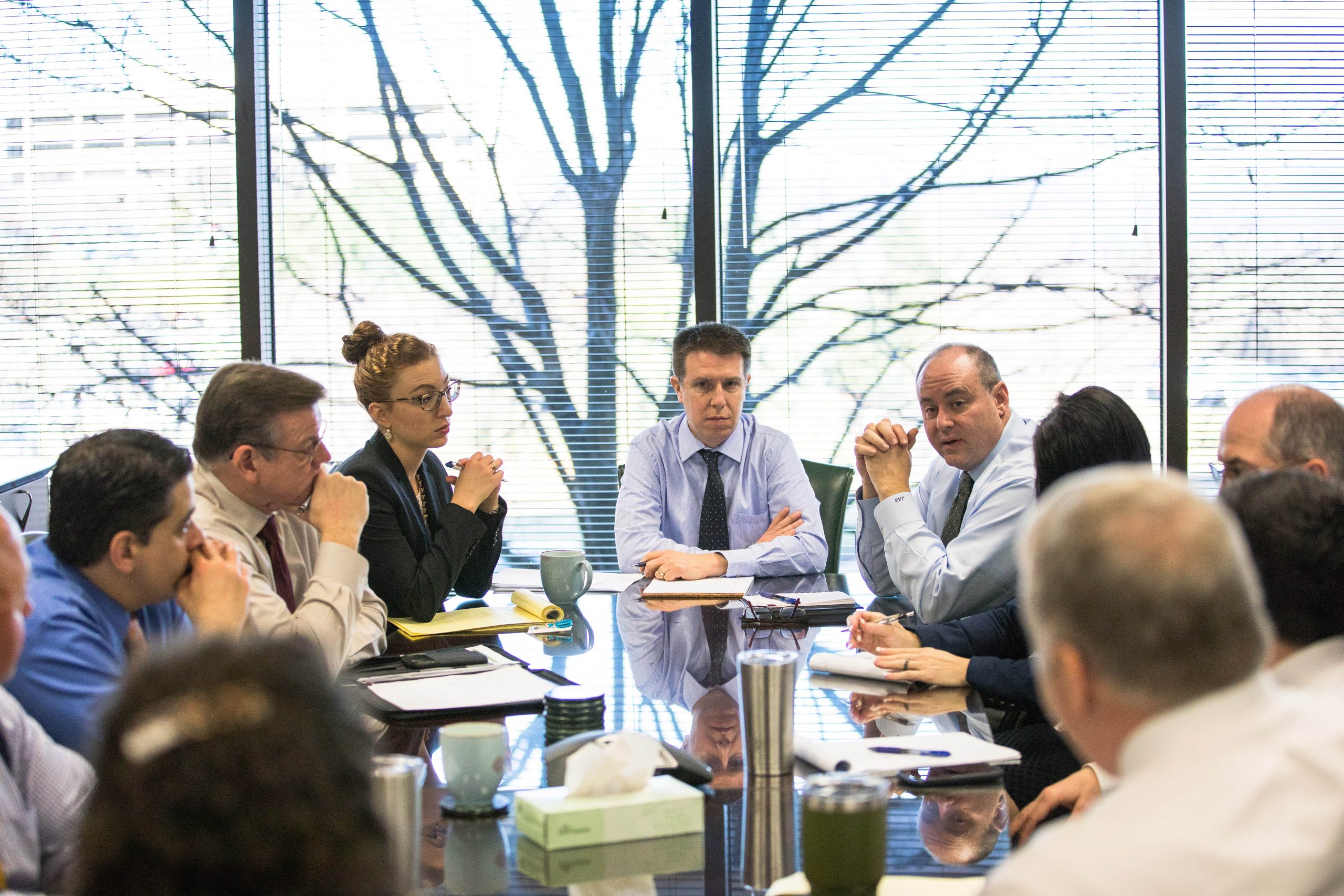 Legislative Changes and Their Potential Impact on the Plan
Federal regulations are constantly changing. Government agencies often issue new laws and replace or update existing ones, which can potentially impact your retirement plan's compliance status. Our advisors will keep tabs on any regulatory changes, assess their potential influence on your plan and make adjustments accordingly.
Audit Support
Our retirement plan administration and compliance services will prepare you for your next 401(k) plan audit. We verify that your information is accurate and adheres to federal standards to ensure you pass your inspection effortlessly.
Safe Harbor Plan Design
We'll help you pass 401(k) compliance tests so you can qualify for a Safe Harbor plan. This plan is exempt from nondiscrimination testing and encourages employee participation while also requiring companies to contribute to employee savings accounts.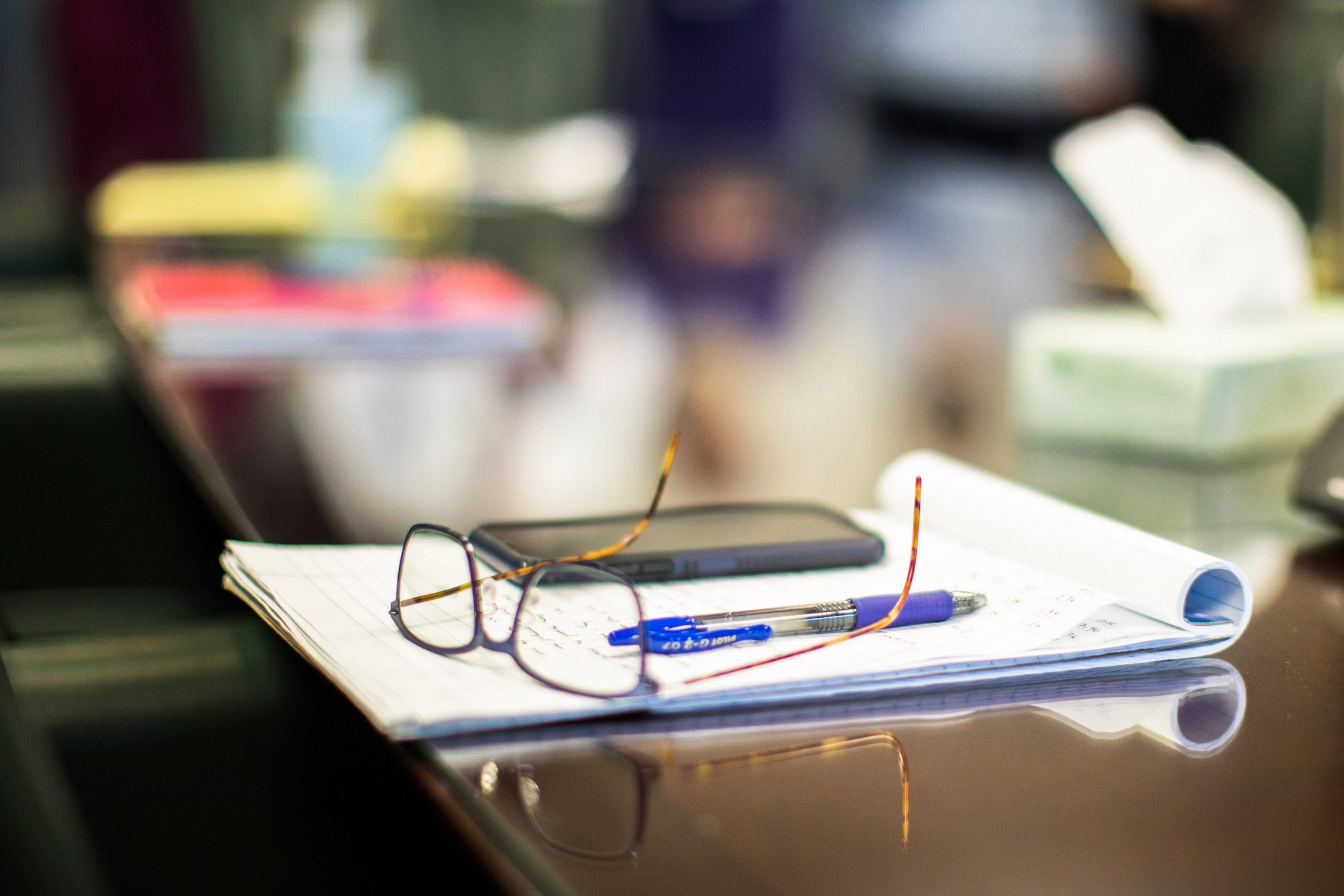 Benefits of Working With Fort Pitt Capital Group
We adhere to our core values to provide the most benefit to our clients:
Great client service: We put our clients first and work to give them an excellent customer experience with us.
Transparency: We have clear and open conversations with our clients to make sure they feel informed and confident in our financial decisions.
Investment strategy: We create intricate portfolios by utilizing careful industry research and analytics.
Internal expertise: Our team of advisors uses their diversified talents to create value for our clients.
Book Retirement Plan Administration and Compliance Services Today
If you're a retirement plan administrator looking for extra assistance, Fort Pitt Capital Group is here to help.
Contact us online for more information or call us at (800) 471-5827 today.
Contact Us Today