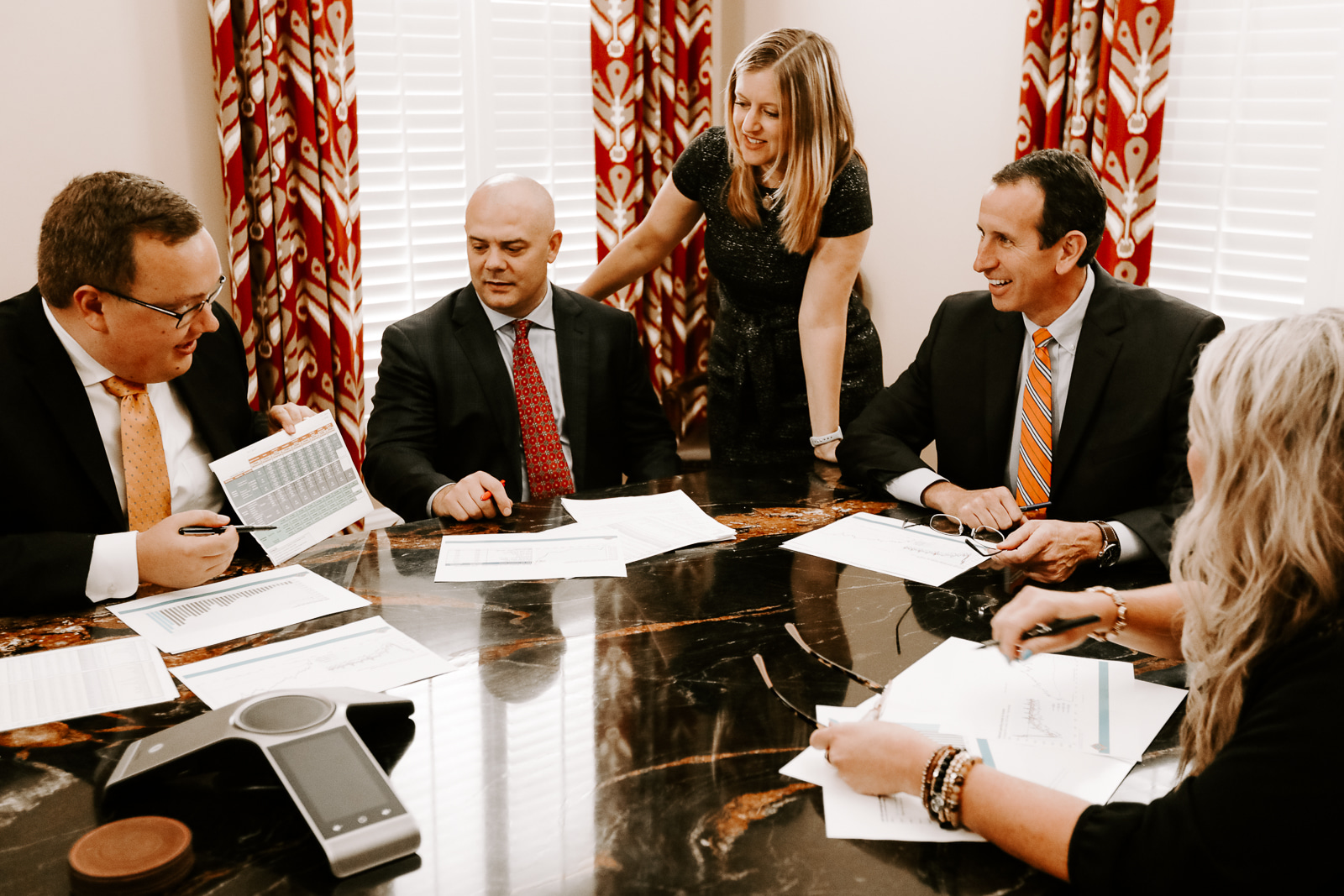 Financial Advisors in Harrisburg
One of the most crucial aspects of a person's life is their financial situation. Proper money management is necessary for buying a home, owning a car, raising a child, planning for retirement — and the list goes on.
Though organizing and maintaining your assets is important, it's a considerable feat to undertake alone. That's why it's beneficial to hire a financial planner in the Harrisburg area.
Thanks to our individualized service and experience in money management, Fort Pitt Capital Group (formerly Roof Advisory Group) is proud to be a trusted Harrisburg investment firm. When you work with us, we'll provide financial services and investment management geared solely toward your personal goals and objectives.
Schedule Your Free Consultation
Interested in Talking With a Financial Advisor in Harrisburg?
Contact us today to speak with an advisor about your financial goals.
Schedule Your Free Consultation
Services We Offer for Individuals & Families in Harrisburg
At Fort Pitt Capital Group, we understand that your aspirations, priorities, and concerns are unique to you. That's why we factor in your personal considerations, such as financial goals and risk tolerance when making big decisions.
We believe in encouraging open communication with our clients, so you can expect our Harrisburg private wealth advisors to make an effort to get to know you as they create your financial plan. No matter what, you can trust us to manage your money in a way that is most valuable to you.
If you're looking to schedule private wealth management services for individuals in the Harrisburg area, Fort Pitt Capital Group has got you covered. From financial advisement to portfolio management, we have the services you can count on.
Financial Advisory Services
For financial advisory services that will aid in the long-term achievement of your financial goals, hire our certified financial planners in Harrisburg. Our consultants use industry expertise and earned experience to develop a personalized plan that works for you, including investments, budgeting, tax, and savings strategies.
At Fort Pitt Capital Group, we get you on track to fulfill your most significant financial objectives:
Plan your retirement: We make your transition into retirement as smooth and stress-free as possible with our research-based planning process that focuses on you.
Invest your savings: Our practices will take your savings up a notch by compounding and supercharging your funds with a comprehensive investment portfolio.
Sell your business: We can secure your financial future by helping you get the most out of your business with a strategic financial plan.
Schedule Your Free Consultation
Private Wealth Management
Private wealth management is the process of thoroughly managing an individual's wealth by utilizing investment and financial planning services. When you hire our Harrisburg investment firm, you'll outline your individual goals and discuss your financial situation with one of our skilled private wealth advisors. Your consultant will then use these details to develop an investment strategy and financial plan made specifically for you.
Our Harrisburg financial advisors are devoted to helping you feel secure in your future. We can help you achieve this feeling of certainty by handling different aspects of your life, such as:
Collaborating with any service providers you may have, including CPAs and attorneys.
Helping you prepare for a smooth retirement.
Creating a lifelong legacy that ensures that your financial principles and wishes are valued in the future.
Guiding you toward smart decision-making that will accelerate your progress.
Schedule Your Free Consultation
Portfolio Management
Our financial consultants will help you achieve your long-term goals by managing your investments and evaluating the risks to augment your returns. We'll weigh the advantages and disadvantages of your portfolio and manage it in a way that will allow you to reach your financial objectives while also using investment policy statements to map out your investment targets and strategies.
Schedule Your Free Consultation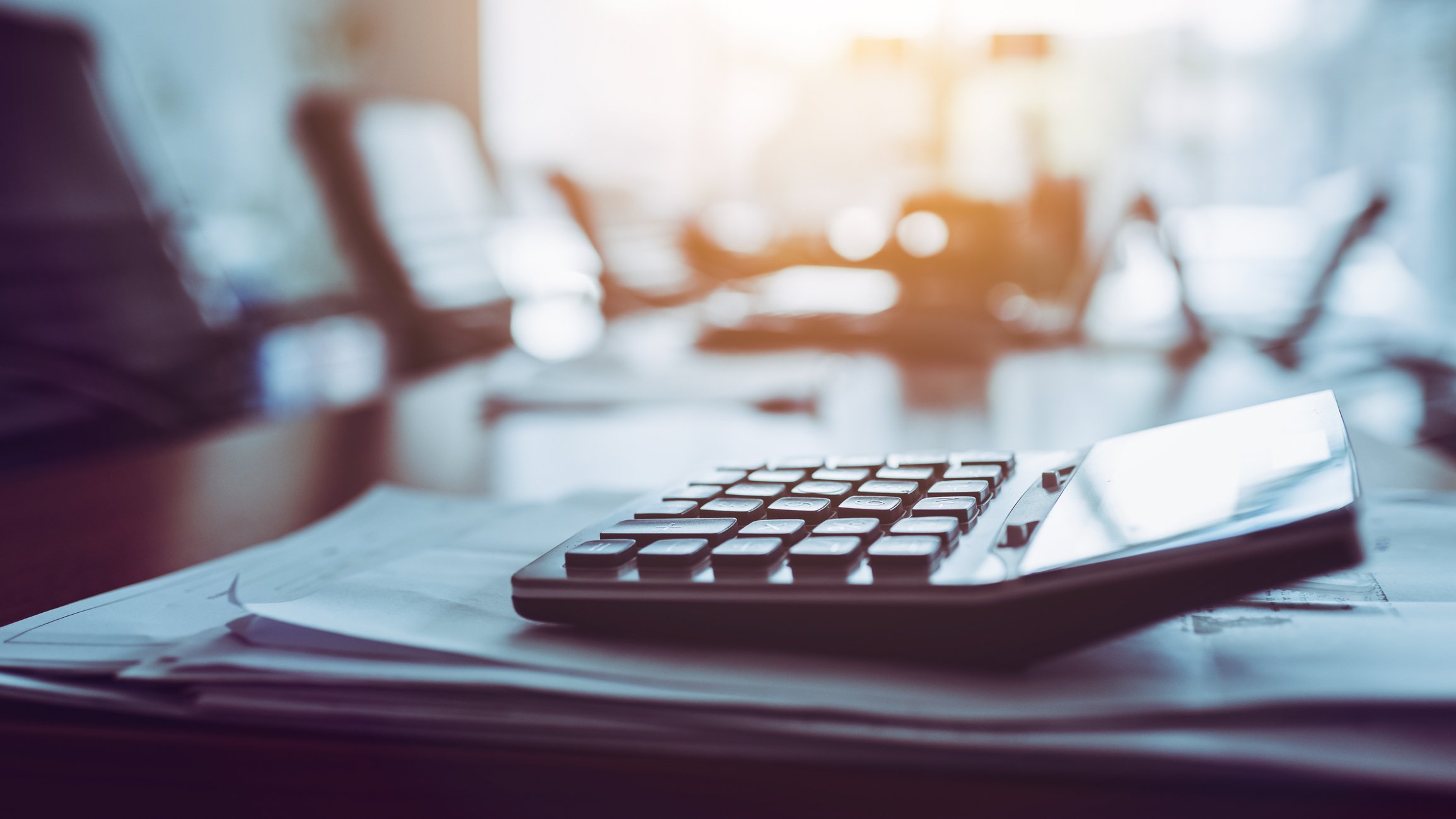 Interested in Talking With a Financial Advisor in Harrisburg?
Contact us today to speak with an advisor about your financial goals.
Schedule Your Free Consultation