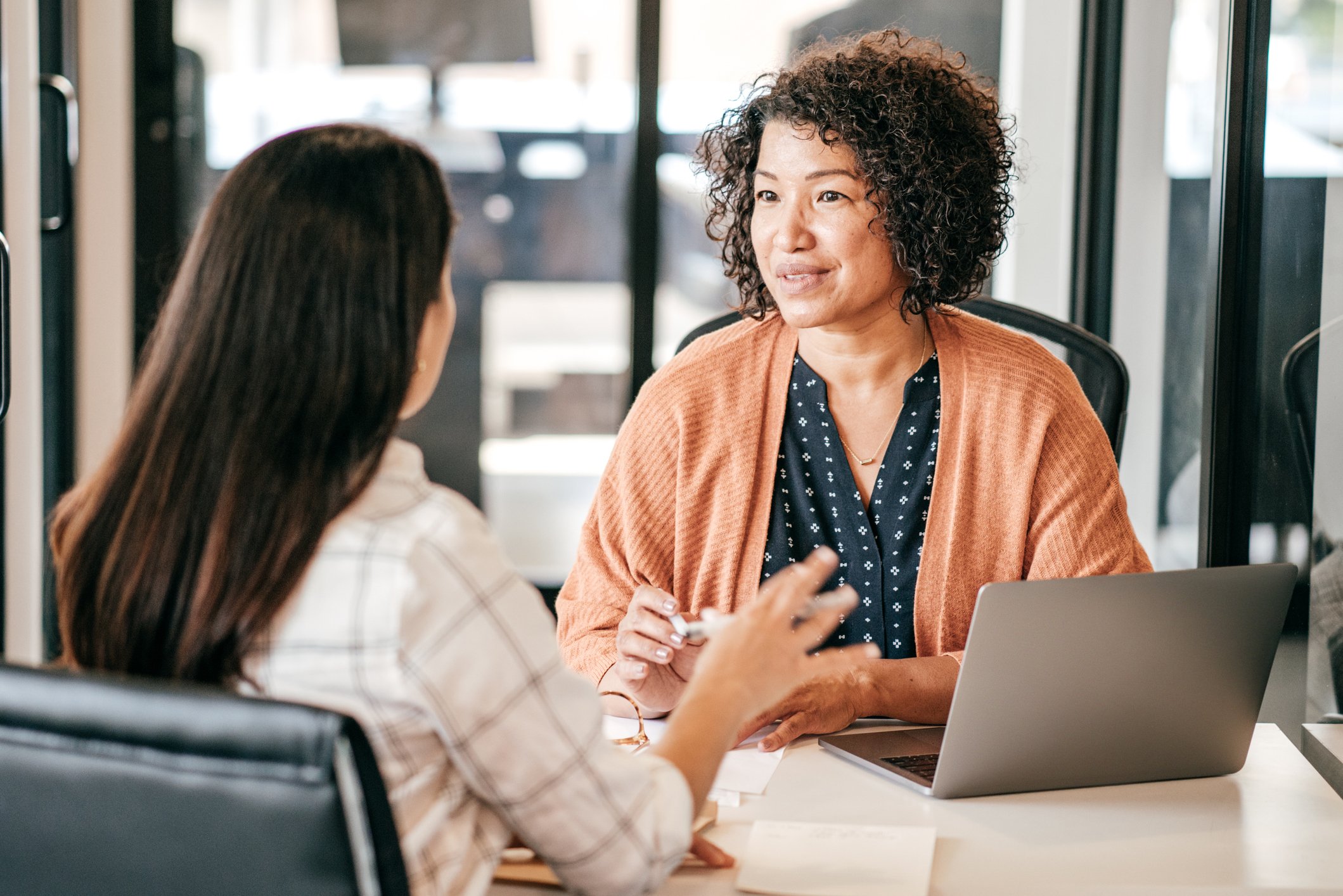 Financial Advisors in Pittsburgh, Pennsylvania
No matter who you are, it's important to take charge of your finances so you can live as securely and comfortably as possible. Many families undergo major changes that require intricate financial knowledge to navigate. Whether you're retiring, expecting a baby or making a big move to a new Pittsburgh location, it's crucial that you have a plan for your financial future. That's where Pittsburgh fee-only financial planners come in.
Through a Pittsburgh investment firm, you can protect and manage your assets for a more dependable living. At Fort Pitt Capital Group, we offer solutions to help you achieve your financial goals.
Services We Offer for Individuals
When it comes to managing your finances, it's essential that your advisor has an in-depth understanding of your life. At Fort Pitt Capital Group, we devote ourselves to building relationships with our clients based on open communication and reliability. We understand that no two clients are alike, so we tailor our services to fit your personal goals and needs.
As a leading Pittsburgh private wealth advisor, we offer a wide range of financial services to individuals. From advisory services to portfolio organization to private wealth management in Pittsburgh, we have the specialized assistance you need to reach your goals.
Private Wealth Management
Private wealth management is the practice of using financial planning and investment services to provide comprehensive management of an individual's wealth. When you meet with one of our private wealth advisors in Pittsburgh, you'll discuss your personal and financial goals with a professional who will evaluate your current financial standing. Then, we'll use this information to create a plan and investment strategy.
You can trust our Pittsburgh investment firm to make your future feel certain. We'll begin with basic money management, then move on to more specific financial operations such as:
Helping you make carefully considered decisions to further your progress.
Working with your service providers, including attorneys, insurance brokers and CPAs.
Solidifying a lasting endowment that ensures that your values and plans are carried out in the long term.
Looking at the big picture when it comes to preparing for a secure retirement.
Financial Advisory Services
Our certified financial planners in Pittsburgh will use their knowledge and expertise to create an individualized plan, helping you achieve your goals through financial advisory services. This planning process includes savings, investments, insurance, budgeting and tax strategies.
At Fort Pitt Capital Group, our financial advisory services include:
Planning your retirement: We help you prepare for your future by developing a personalized retirement plan that works for you.
Investing your savings: Allow us to assist you in creating an investment portfolio where you can compound your savings.
Selling your business: By aligning the sale with your financial plan, we can help you secure your monthly income and finances to get the most out of your business.
Portfolio Management
Our Pittsburgh certified financial planners are trained in portfolio management. Portfolio management is the process of overseeing investments that contribute to long-term goals. This practice involves risk mitigation in order to maximize overall return.
At Fort Pitt Capital Group, we help you build and manage your portfolio by weighing the pros, cons, opportunities and risks so you can achieve your investment goals.
Interest in Our Individual Financial Services in Pittsburgh?
Contact us today to speak with an advisor about our individual services.
Contact Us Today