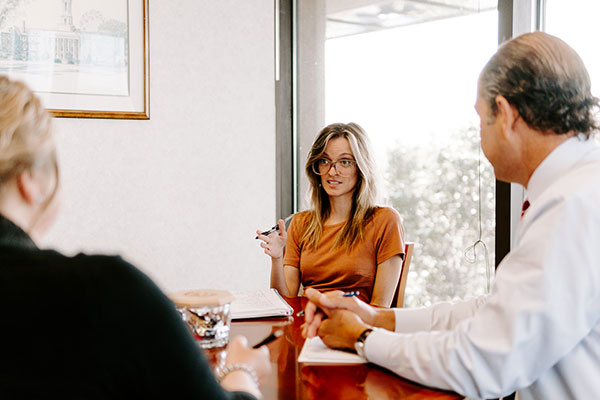 Ready to invest in yourself?
Great!  We're always looking for talented professionals to support our growing firm.  Read on to find out more about joining the Fort Pitt Crew.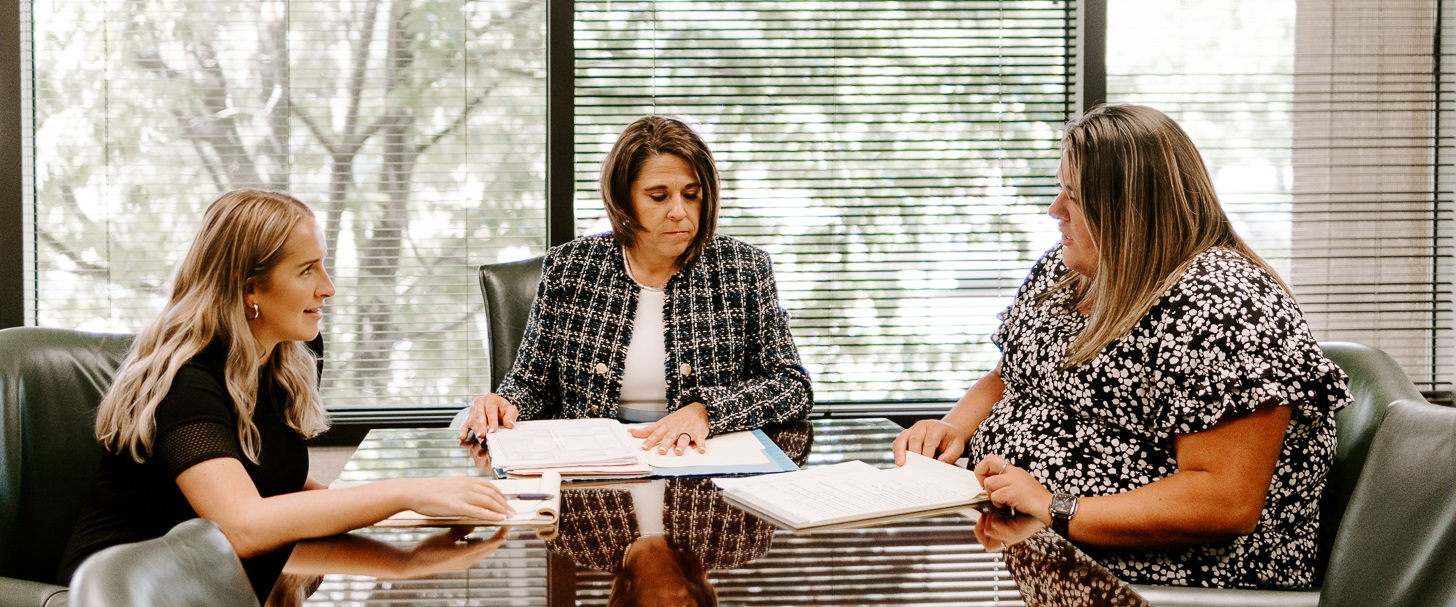 Our Hiring Process
One of our core values is Candor, which means we believe in being open and honest with ourselves and each other.  And that starts with your candidate experience.  Below are the steps we take to find our next great hire. At Fort Pitt, we are committed to reviewing all resumes received.  Our recruitment and selection process takes on average 4-6 weeks.
Stage 1: Fort Pitt's 2-Step Application Process
Step 1: Complete a brief questionnaire.  This step allows us to gather additional, important information about you.  Think of it as a targeted cover letter.
Step 2: Complete The Predictive Index (PI) Behavioral Assessment.  The PI Behavioral Assessment is a scientifically validated behavioral assessment that Fort Pitt uses to identify selection and development opportunities.
Stage 2: One-Way Video Interview
After a review of complete applications, we'll invite qualified candidates to complete a one-way video interview.
Fort Pitt uses one-way video interviews to allow candidates an opportunity to have their voices heard during the application process.
The one-way video interview will give you the chance to tell us what you are looking for in your next career opportunity.
Step 3: Phone/Video Interview
Our hiring team will review one-way video interviews.  From there, we'll select candidates for a phone/video interview to discuss the position and our firm.  The purpose of the phone interview is for us to:
Get to know you better.
Tell you more about Fort Pitt and the role.
Answer any questions you have about the firm or the role.
Step 4: In-Person Interview
After the phone interview, we'll invite the final candidates to our office for an in-person interview.  The purpose of the in-person interview is for you to:
Meet the team.
See the office.
Experience Fort Pitt's culture first-hand.
Step 5: Hired
If we think you're a good fit for Fort Pitt, we'll extend you an offer.  And if you think Fort Pitt is a good fit for you and accept the offer, you'll start the pre-boarding process and begin your career with Fort Pitt!