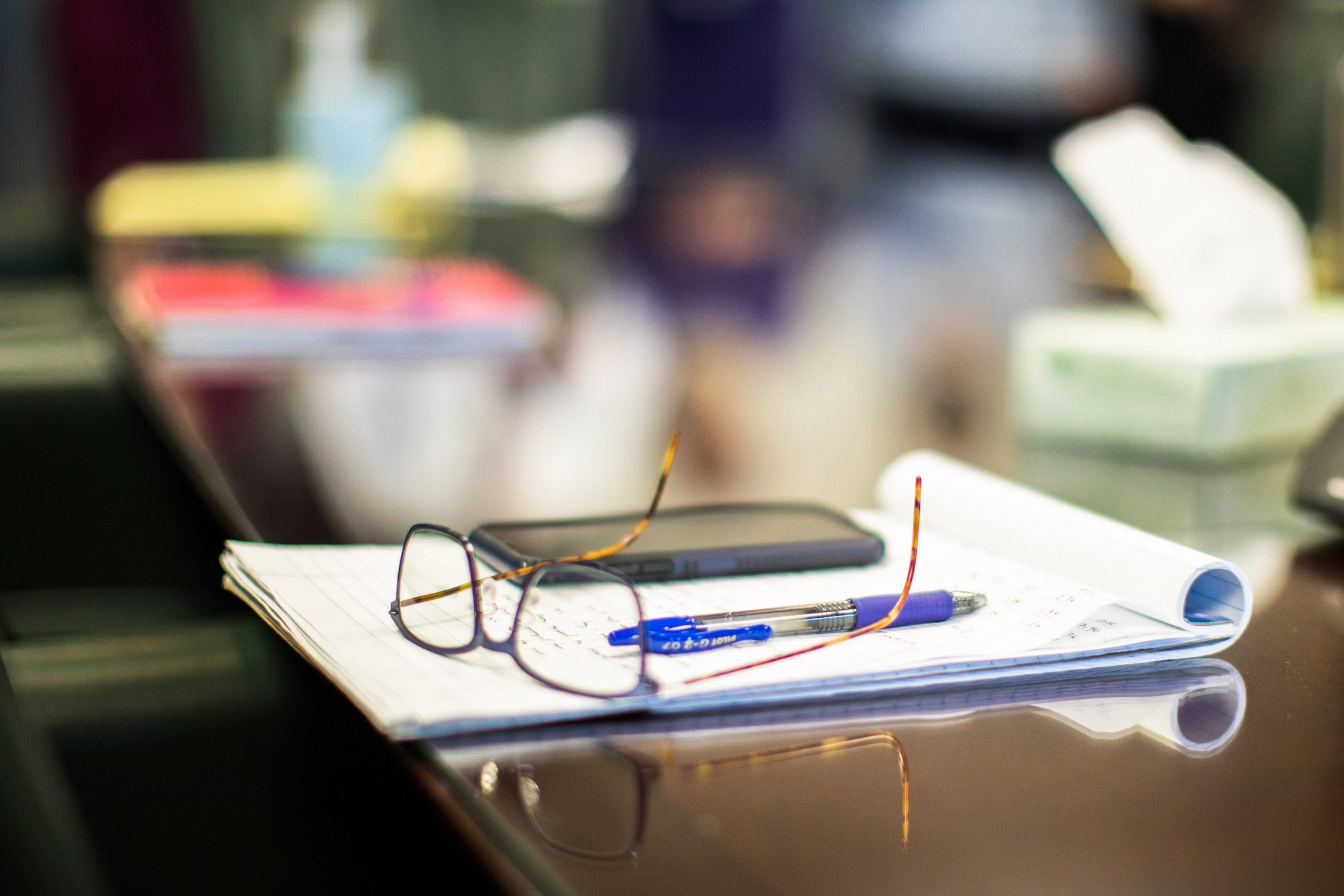 Services for Business Owners in Pittsburgh, PA
Whether you're a new business owner in the beginning stages of growing your company or a seasoned leader with years of experience, you understand the importance of financial management. Though handling your money is paramount to any business, we know you have other priorities that deserve your attention as well. That's why we offer asset management services to Pittsburgh business owners.
At Fort Pitt Capital Group, we govern your financial matters so you don't have to. With objective investment advice and masterful insights from our skilled financial consultants, you can feel confident that your assets are in good hands while you focus on what's most important — building your business.
Talk With Our Team
Interested in Our Business Owner Financial Services in Pittsburgh?
Contact us today to speak with an advisor about our business owner services.
Contact Us