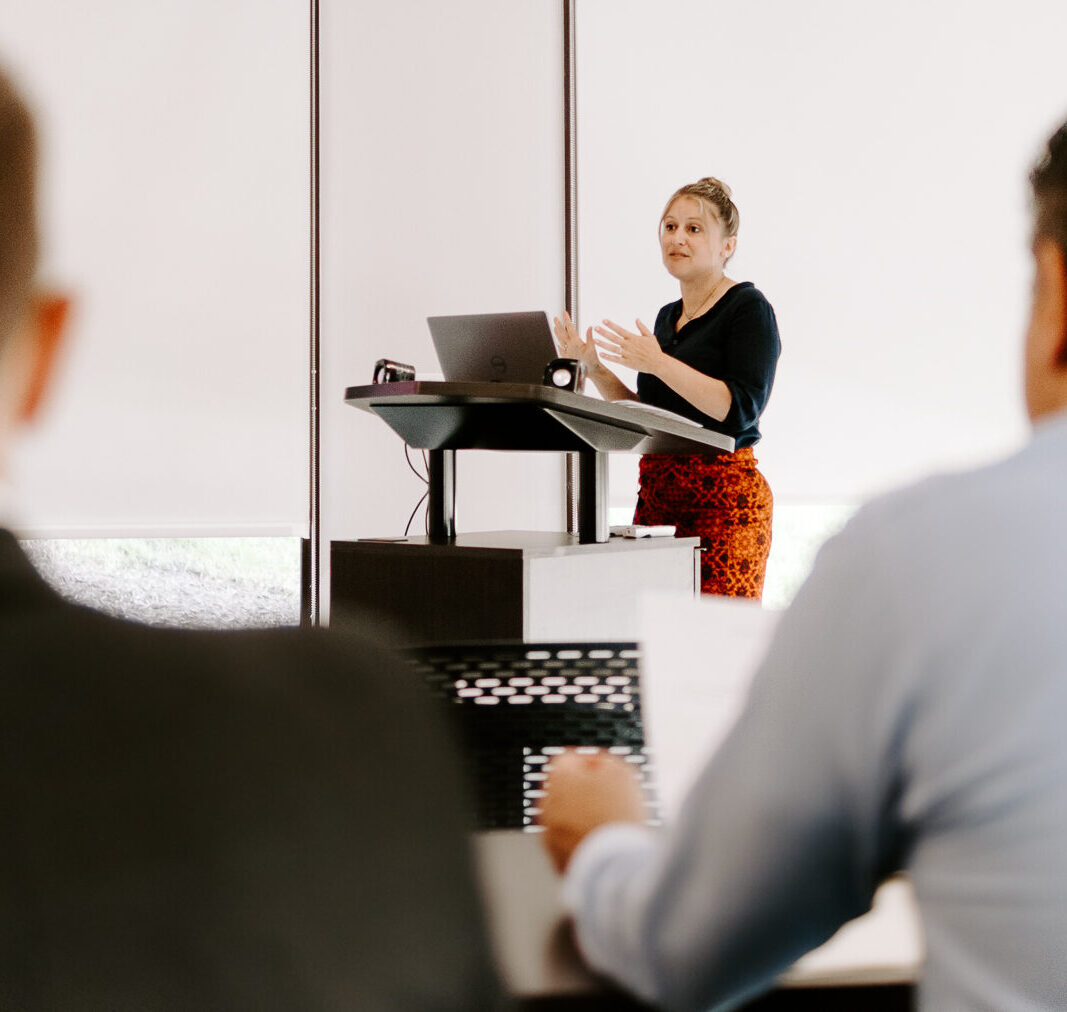 Retirement Plan Employee Education Services
Well-developed retirement plans are essential to an individual's financial future, but they can be complicated and difficult to understand. As an employer or retirement plan sponsor, it's crucial that your workers fully comprehend the ins and outs of their retirement plan. With 401(k) employee education, you can ensure your employees stay informed.
At Fort Pitt Capital Group, we provide retirement plan employee education services to enhance your employees' understanding of your 401(k) plan — and with 25 years of dedicated service, you can rely on us for high-quality assistance.
Talk With Our Team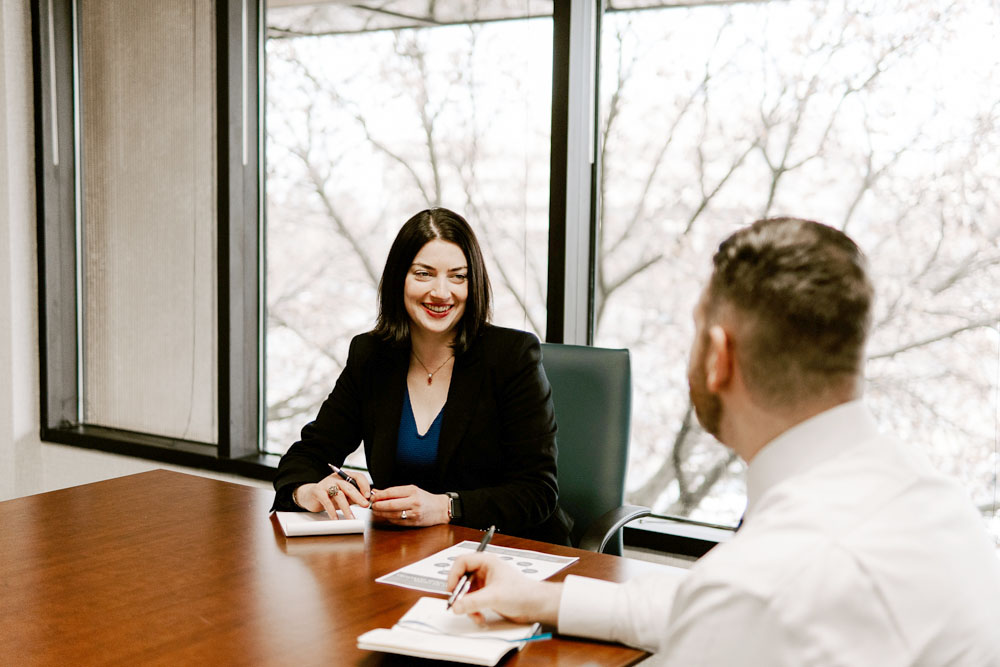 Book Retirement Plan Employee Education Services Today
Hire Fort Pitt Capital Group for retirement plan 401(k) employee education services that will help your workers enjoy a relaxing and prosperous retirement. Our in-house investment advisors are trained to provide individualized wealth management, financial planning, and investment analysis services that will secure your financial future. When you book services with us, you can take it easy knowing that your money is in qualified hands.
To schedule services, fill out a contact form online or give us a call at 1-800-471-5827 to speak with a representative.
Contact Us Today