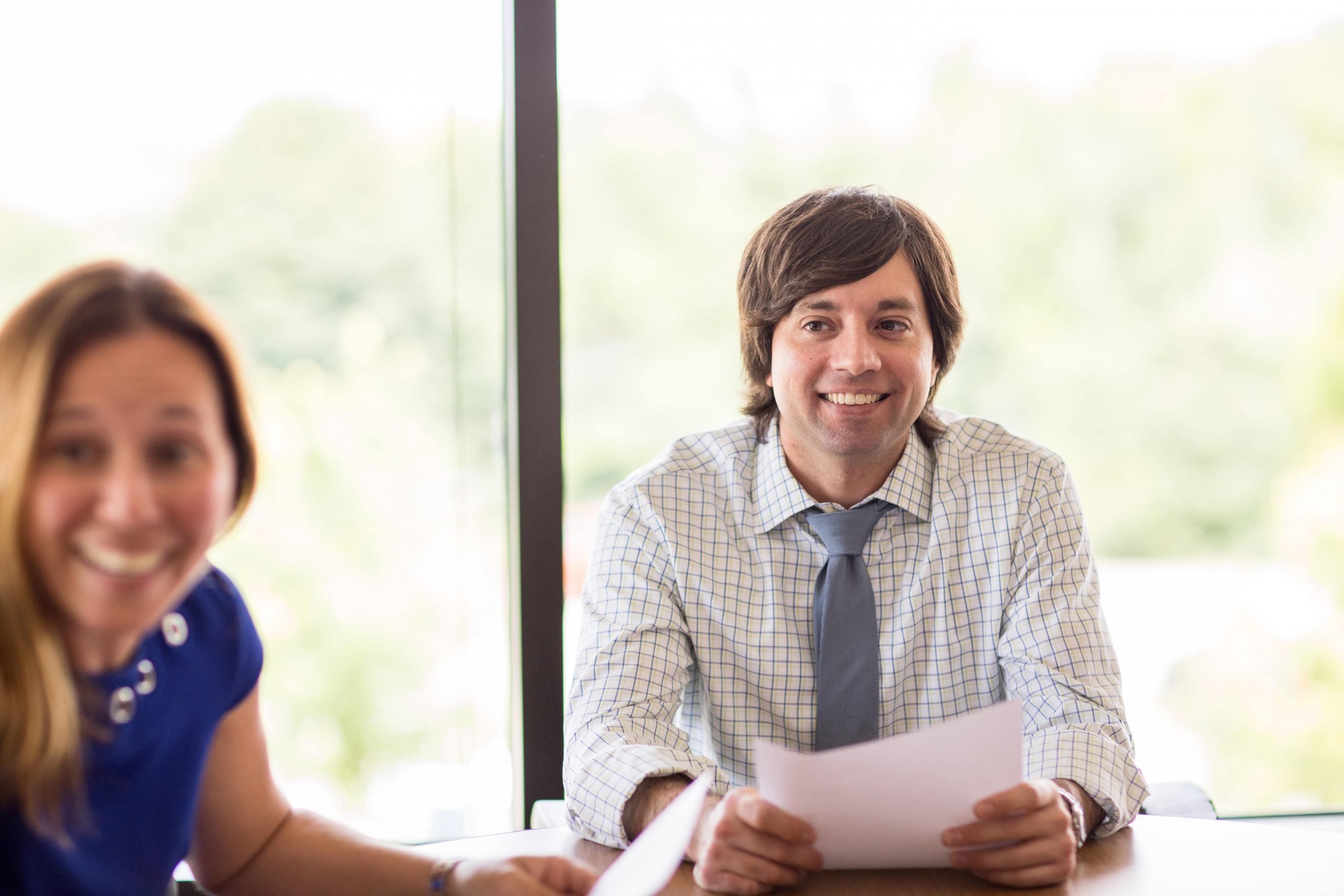 Retirement Plan Fiduciary Oversight Services
If you are responsible for creating a viable retirement plan for your employees, you know the importance of doing it right. Employee satisfaction is key in running a successful business, so it's essential to establish a plan that makes your workers feel valued and secure. You can accomplish this sense of employee fulfillment with retirement plan fiduciary services.
For high-quality fiduciary oversight services, choose Fort Pitt Capital Group. Our financial consultants will keep your employees' best interest in mind to help you develop a retirement plan that is both feasible and effective.
Talk With Our Team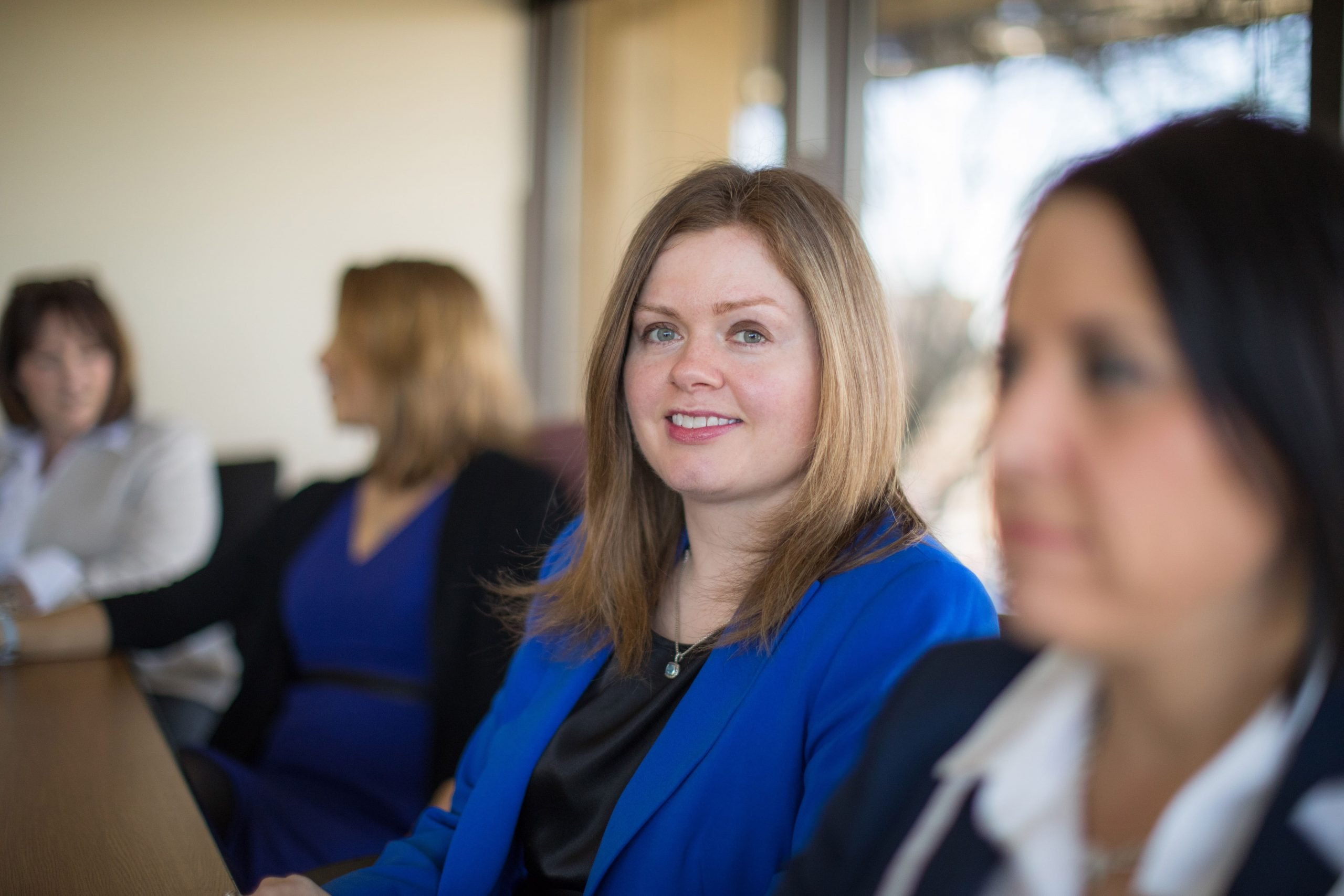 Benefits of Working With Fort Pitt Capital Group
When you sign on with us for fiduciary oversight services, we stand by our core values to give you the best customer experience possible:
Exceptional client service: We genuinely care about our clients and keep their best interests in mind when making financial decisions.
Transparency: We speak clearly and openly with our clients to ensure they're informed and in the loop regarding their financial plan.
Investment strategy: We rely on meticulous market research and industry knowledge to develop the most advanced portfolios for our clients.
Internal expertise: Our team of skilled advisors puts their talents to the test by banding together to create the most value for our clients.
Talk With Our Team
Book Retirement Plan Fiduciary Oversight Services Today
For fiduciary services, choose Fort Pitt Capital Group. Our team of in-house consultants is trained in wealth management, financial planning, and investment analysis so that you can get the most personalized results as a client.
To schedule services with us, complete our online contact form or call us at 1-(800) 471-5827 today.
Contact Us Today