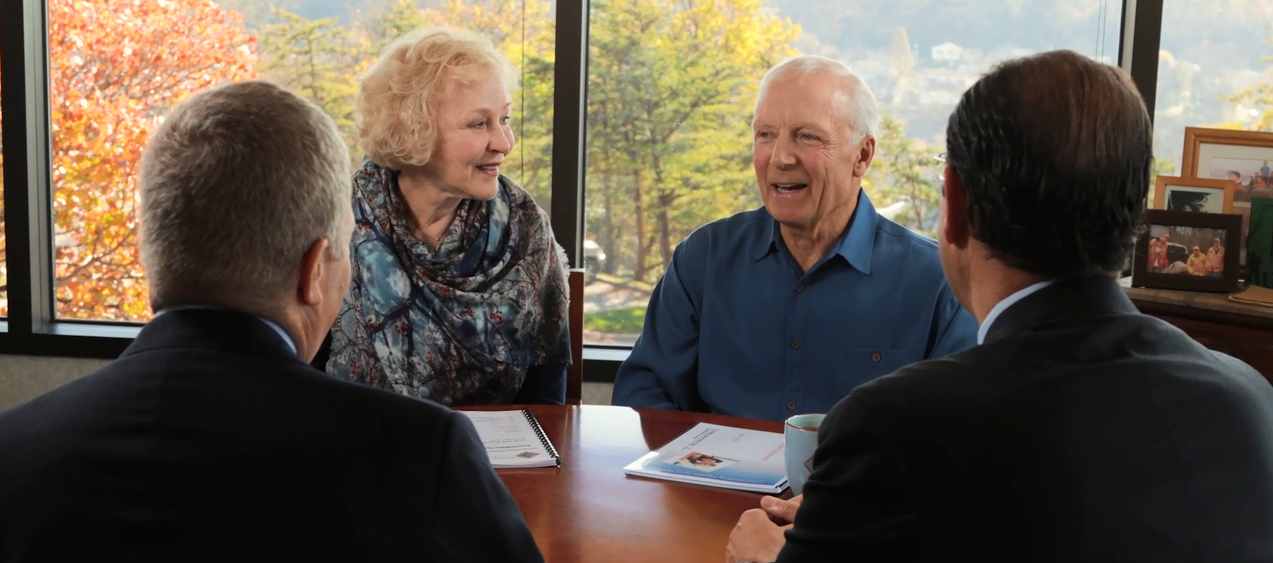 Getting Started
The roadmap to each of our client's investment strategies is as custom and complex as each of their lives. Before we can get started, we need to determine where you've been, where you are now and where you need to go. With Fort Pitt Capital as your personal guide, we'll help you build a map to get you where you want to be. You can see an overview here.
Fort Pitt Capital Group's personalized solutions help our clients achieve financial success.
The result? Peace of mind.
Let's Talk