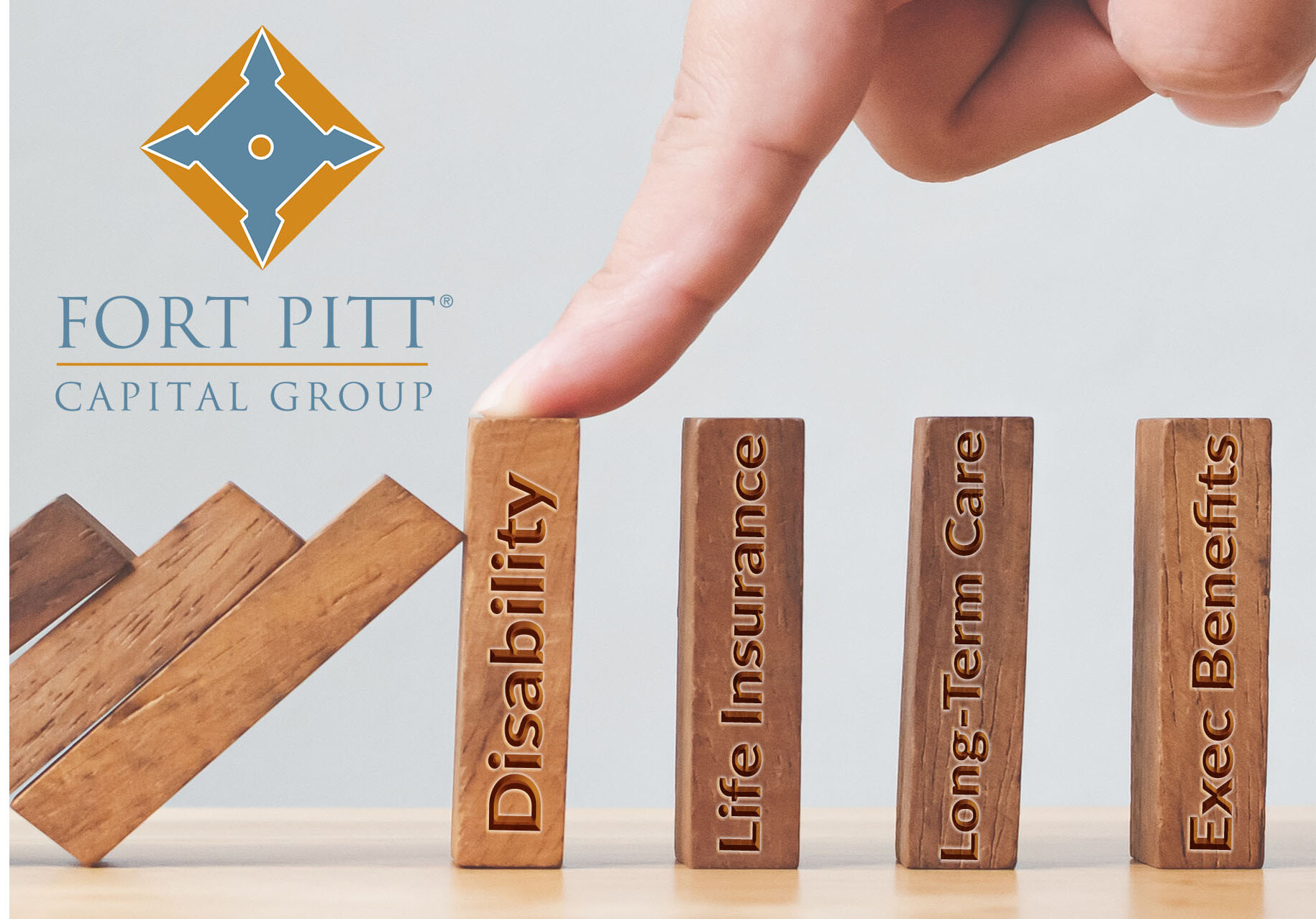 Insurance Advisory Services
Insurance is an essential part of your financial life and provides a safety net that protects you from various risks and uncertainties that you may face. Insurance services not only provide financial security but also offer peace of mind.
At Fort Pitt, we believe insurance should be an important part of a holistic financial plan, so we offer our clients in-house risk mitigation expertise. As an added value, clients benefit by receiving advice through our fiduciary role, which means we will always act in the clients' best interest, and we won't sell a service they don't need.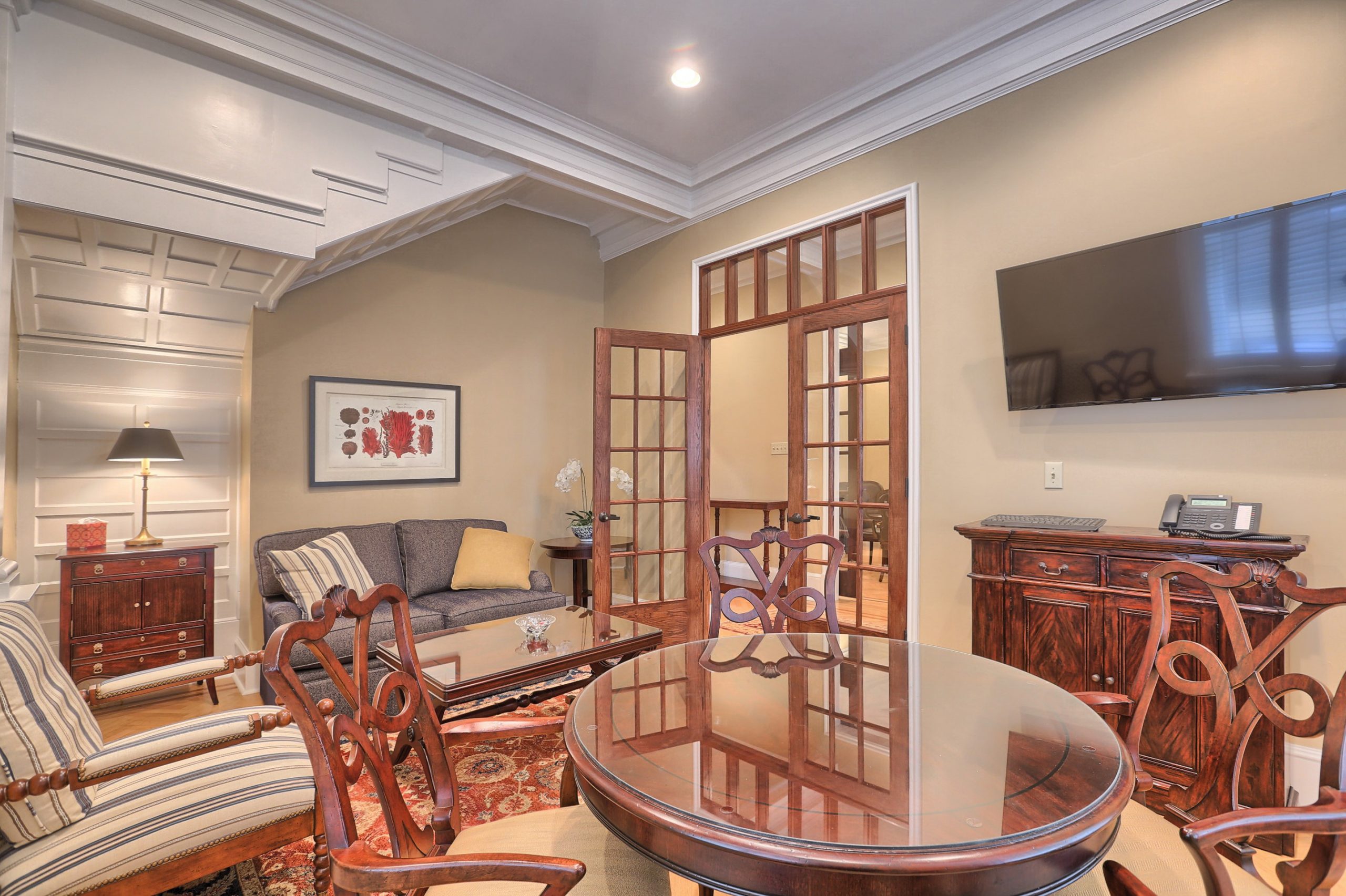 Holistic Planning
At Fort Pitt Capital Group, our Registered Investment Advisors are committed to providing holistic financial planning to all clients. Our enhanced services include risk mitigation to ensure clients are guided to the best solution by their trusted advisor.
We will act in the best interest of the client and only recommend adding or changing insurance products when needed to protect what our clients have built. Our clients benefit by receiving advice through our fiduciary role.
Talk to Your Advisory Team Today
For financial advisors you can trust, choose Fort Pitt Capital Group. Our in-house consultants are skilled in financial planning, investment analysis, and wealth management and focus on creating individualized results for you.
For more information on our financial advisory services, complete our contact form online or call us at 1-800-471-5827.
Talk to Your Advisory Team Today