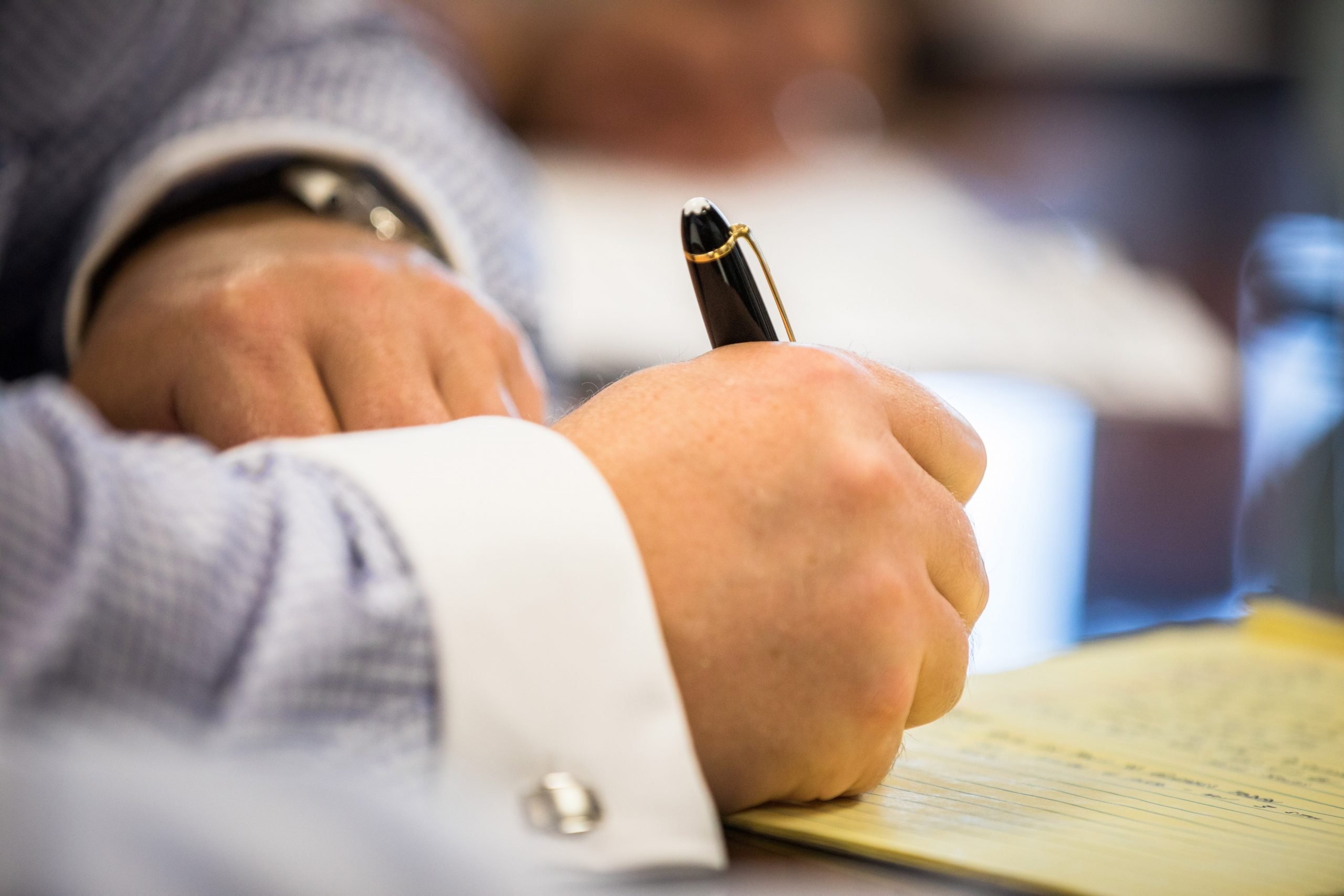 Seeking to outsource financial services?  Choose an investment firm with an obsession for doing good.
We understand the high expectations placed upon you as the leader of a nonprofit. Fulfilling your duties and being a good steward of the money entrusted to you is critical to your mission's success. We help you realize your goals by shouldering some of that responsibility.
We create investment strategies designed to optimize your foundation or endowment to support your efforts both now and in the future. We also offer guidance that can increase awareness of the opportunities for current and potential donors to give to your efforts.
Performance is everything — your institution depends on it.  Even more, you need someone you can trust. Fort Pitt Capital provides an impartial evaluation of your portfolio strategy, asset allocation, investment selection, opportunities, risk level, and return targets, as well as a keen eye for costs.
Talk With Our Team
Let us help you move your mission forward.
Connect with an advisor and start a conversation about how financial outsourcing can help you reach your goals.
Let's Talk