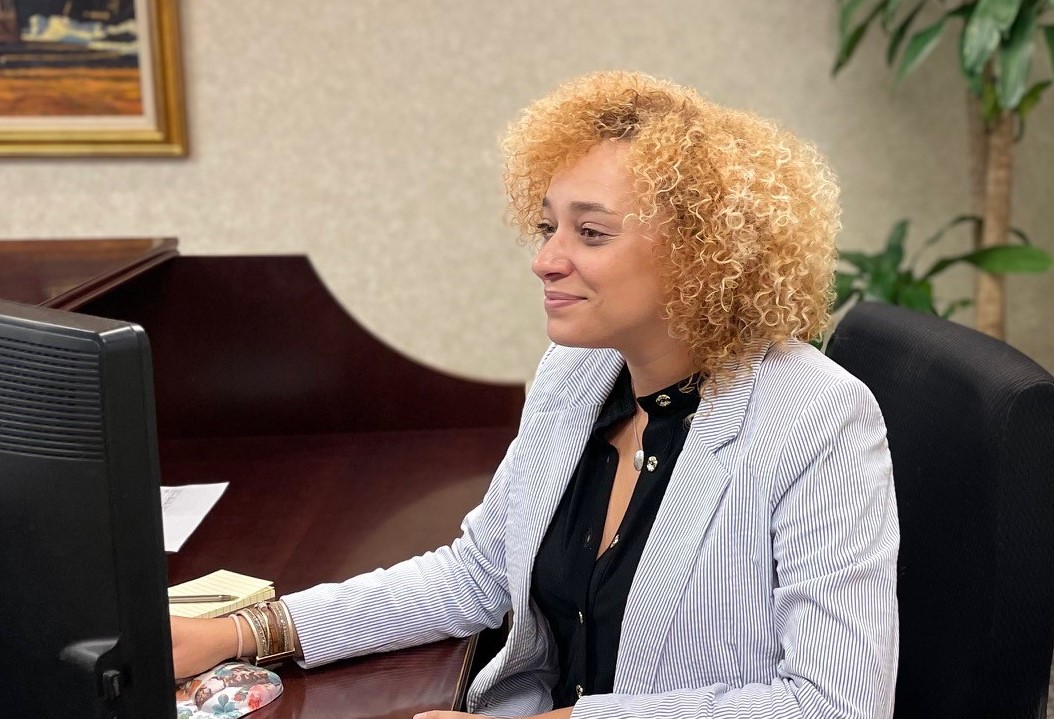 What Should You Consider When Choosing a Financial Services Company?
Fort Pitt Capital Group offers a large firm's breadth & depth with in-house analysts, a powerful trading system, and certified financial planners but with a boutique's feel.
Clients work with a small, dedicated client advisory team that takes a powerfully personal approach to financial planning, wealth management, business consultation, and 401(k) planning.
Our commitment to exceptional client service starts with every qualifying prospect receiving an individualized investment plan before moving forward. This level of customization, transparency, and trust-building has been the foundation on which we founded Fort Pitt in 1995, and has remained the core of our business.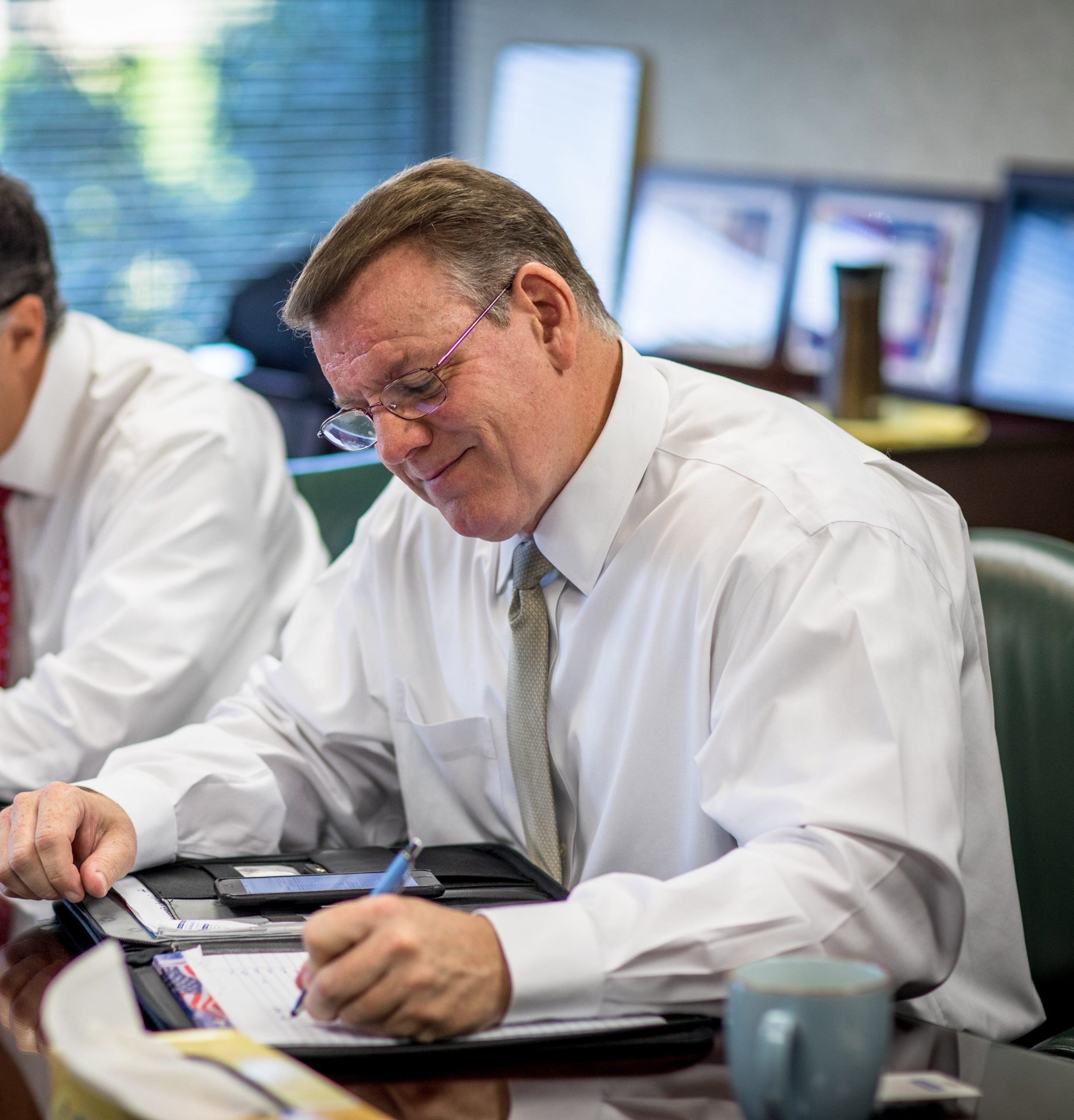 A Registered Investment Advisor
Fort Pitt Capital Group is an SEC Registered Investment Advisor (RIA)*. Those organizations operating as a Broker Dealer (BD) do not have the same fiduciary-level of responsibility to their clients as an RIA.
* Registration with the SEC does not imply any particular level of skill or training.
Trusted Advisor
Our RIA-only Financial Advisor status contributes to the trust that comes when you and your advisor's interests are directly aligned. There are no hidden charges, product biases, or conflicting motivations associated with the investment services or advice we deliver to those who work with us. A primary principle in the firm's founding was that this transparency benefited all our clients.
Fort Pitt Capital Group's personalized solutions help our clients achieve financial success.
The result? Peace of mind.
Let's Talk