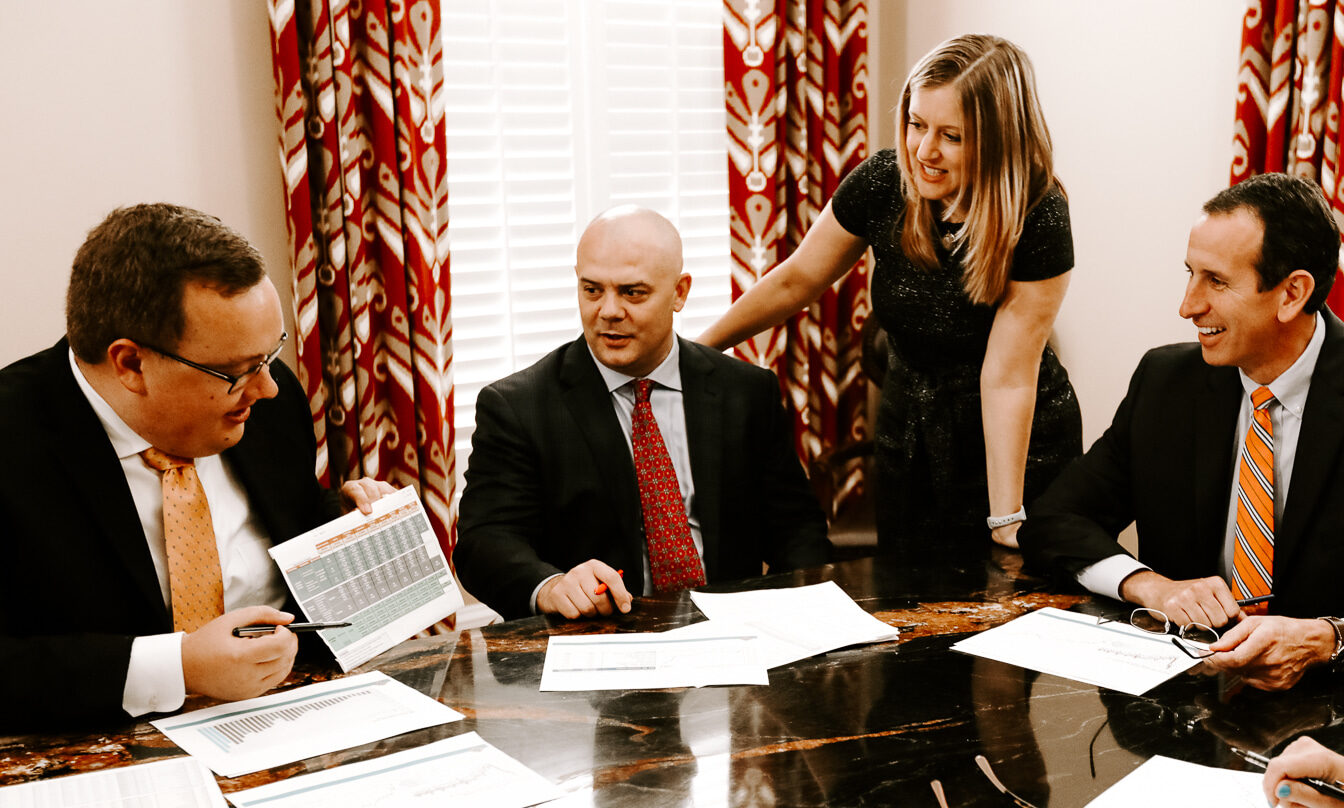 Financial Advisory Services
Traditional financial planning focuses on just one aspect of wealth: investments. But you have a variety of needs that impact your financial stability. Shouldn't your financial advisor see you as a whole, complex individual?
Most people don't have access to excellent financial advice. At Fort Pitt Capital Group, we offer solutions to help you meet your goals. We won't throw around jargon, charts, or invoices that you don't understand. We provide consistent, reliable advice to help you reach your financial goals while educating you along the way.
Schedule Your Free Consultation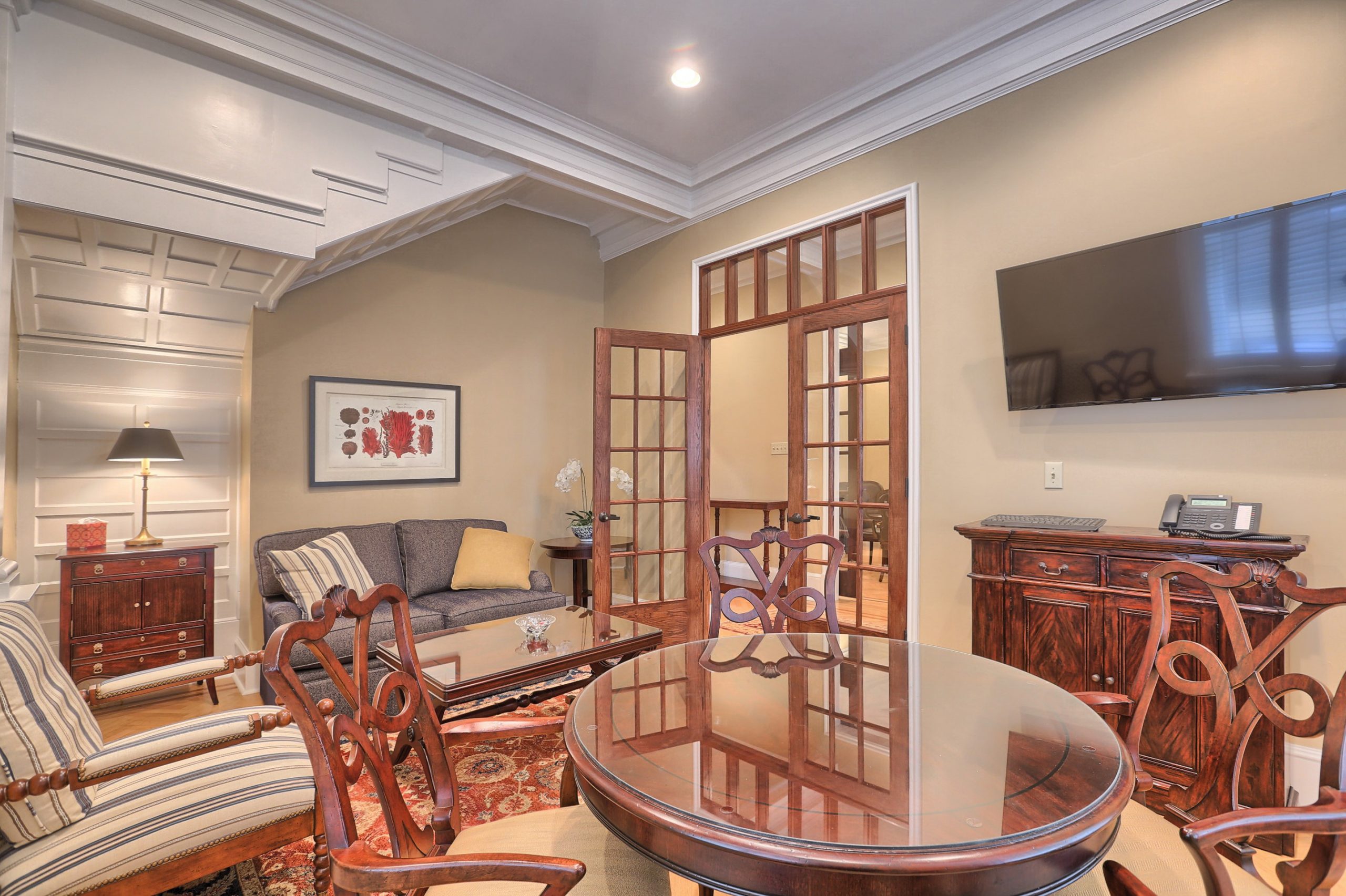 Our financial literacy process begins with basic money management and expands to other important financial aspects of your life, such as:
Coordinating with service providers such as attorneys and CPAs
Guiding you toward well-informed decisions that will further your financial progress
Helping you prepare for a smooth and secure retirement
Creating and maintaining a long-lasting legacy that aligns with your aspirations, values, and wishes for the future
Hire a Financial Advisor Company Today
For financial advisors you can trust, choose Fort Pitt Capital Group. Our in-house consultants are skilled in financial planning, investment analysis, and wealth management and focus on creating individualized results for you.
For more information on our financial advisory services, complete our contact form online or call us at 1-800-471-5827.
Schedule Your Free Consultation