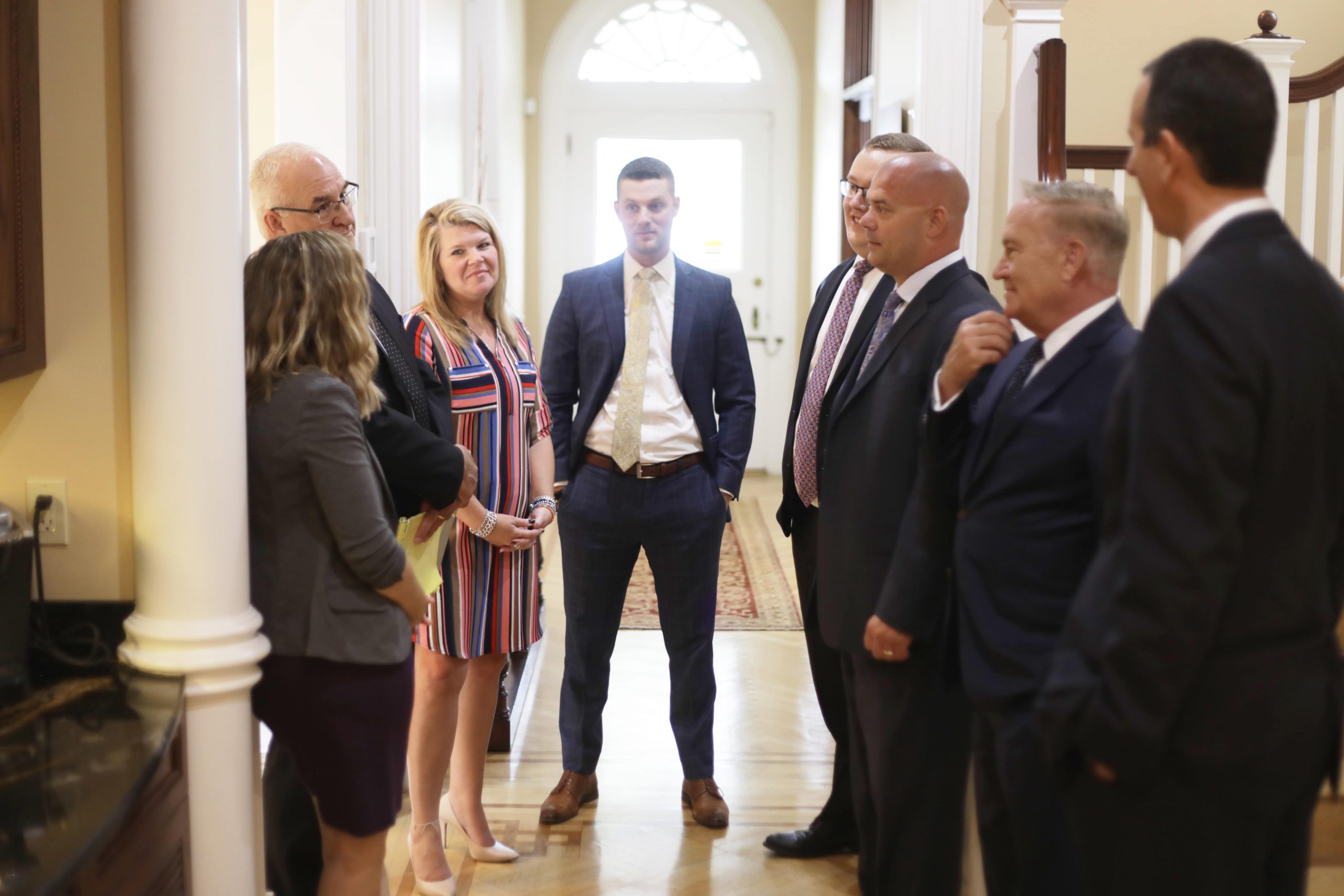 Financial Advisory Services
Traditional financial planning focuses on just one aspect of wealth: investments. But you have a variety of needs that impact your financial stability. Shouldn't your financial advisor see you as a whole, complex individual?
Most people don't have access to excellent financial advice. At Fort Pitt Capital Group, we offer solutions to help you meet your goals. We won't throw around jargon, charts, or invoices that you don't understand. We provide consistent, reliable advice to help you reach your financial goals while educating you along the way.
Plan Your Retirement
Just because you stop working doesn't mean you'll be any less active. At Fort Pitt Capital Group, we make it easy to prepare for your future today. Retirement is supposed to be enjoyable and stress-free, so we created our planning process to be that way too. We base our advice on sound research and make it easy to focus on what's most important – you!
Supercharge Your Savings
You work hard to save, so shouldn't your savings work hard for you? A savings account is good for emergencies and near-term purchases, but your money should be growing over time. Make one smart decision today and let compounding interest take care of the rest by working with Fort Pitt Capital Group. Supercharge your savings with a diversified investment portfolio that's focused on growing your money for the long term.
Sell Your Business
The sale of a business can be an exciting but challenging time. At Fort Pitt Capital Group, we can integrate your exit planning and sale with your financial plan to help you secure your monthly income as well as your financial future. Our strategic relationships with local CPAs, attorneys, and business valuation specialists help you get the most value for your business while minimizing day-to-day disruptions.
Helping You Navigate Life's Transitions
Let's face it. Life is full of surprises, challenges, and changes that affect the course of your finances. When you sign on with Fort Pitt Capital Group for financial advisory services, you can relax, knowing that your money is in good hands. We'll set you up with a skilled financial advisor who will offer experienced investment advice and manage your assets wisely so that you can feel secure in your financial future.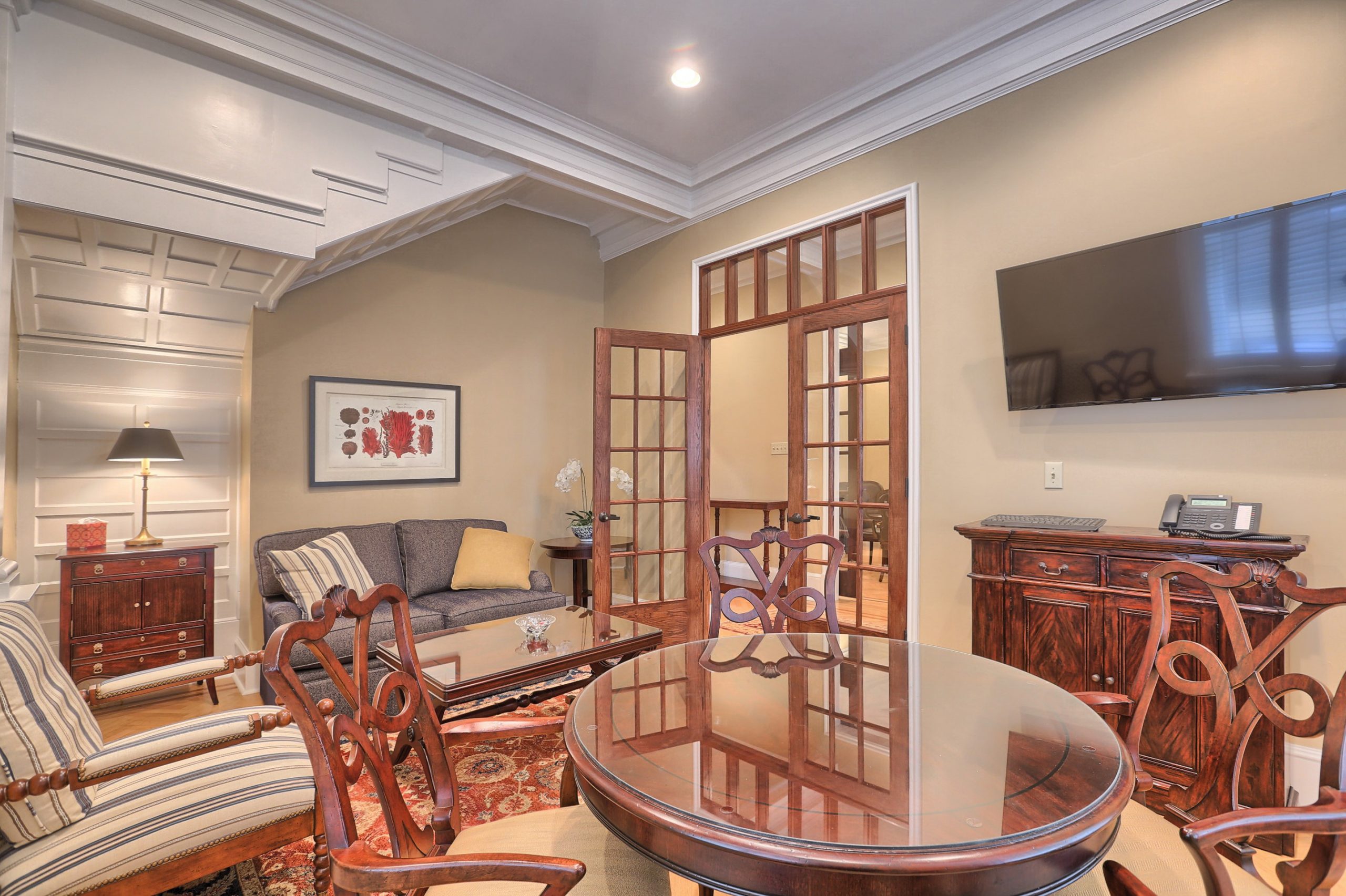 Our financial literacy process begins with basic money management and expands to other important financial aspects of your life, such as:
Coordinating with service providers such as attorneys, CPAs, and insurance brokers
Guiding you toward well-informed decisions that will further your financial progress
Helping you prepare for a smooth and secure retirement
Creating and maintaining a long-lasting legacy that aligns with your aspirations, values, and wishes for the future
Hire a Financial Advisor Company Today
For financial advisors you can trust, choose Fort Pitt Capital Group. Our in-house consultants are skilled in financial planning, investment analysis, and wealth management and focus on creating individualized results for you.
For more information on our financial advisory services, complete our contact form online or call us at 1-800-471-5827.
Contact Us Today