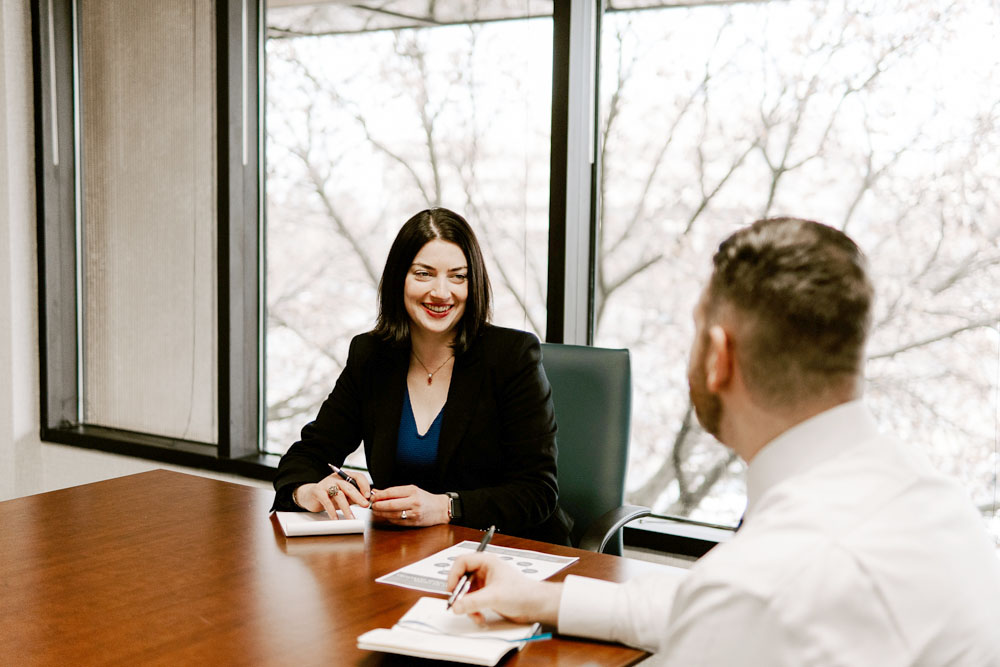 Services for Business Owners in Harrisburg, PA
Managing your company's assets is a big responsibility for any business owner. Though this task is undoubtedly important to the growth and success of a business, it can be challenging to balance on top of other organizational duties and tasks. Luckily, you don't have to.
With asset management services in Harrisburg, you can shift your financial responsibilities over to trained investment advisors who will strategically manage your money while you focus on your mission. At Fort Pitt Capital Group, we've been offering high-quality financial management services for business owners for over 25 years, so you can trust us with your assets.
Talk With Our Team
Interested in Our Business Owners Financial Services in Harrisburg?
Contact us today to speak to an advisor about our business owners services.
Contact Us Today