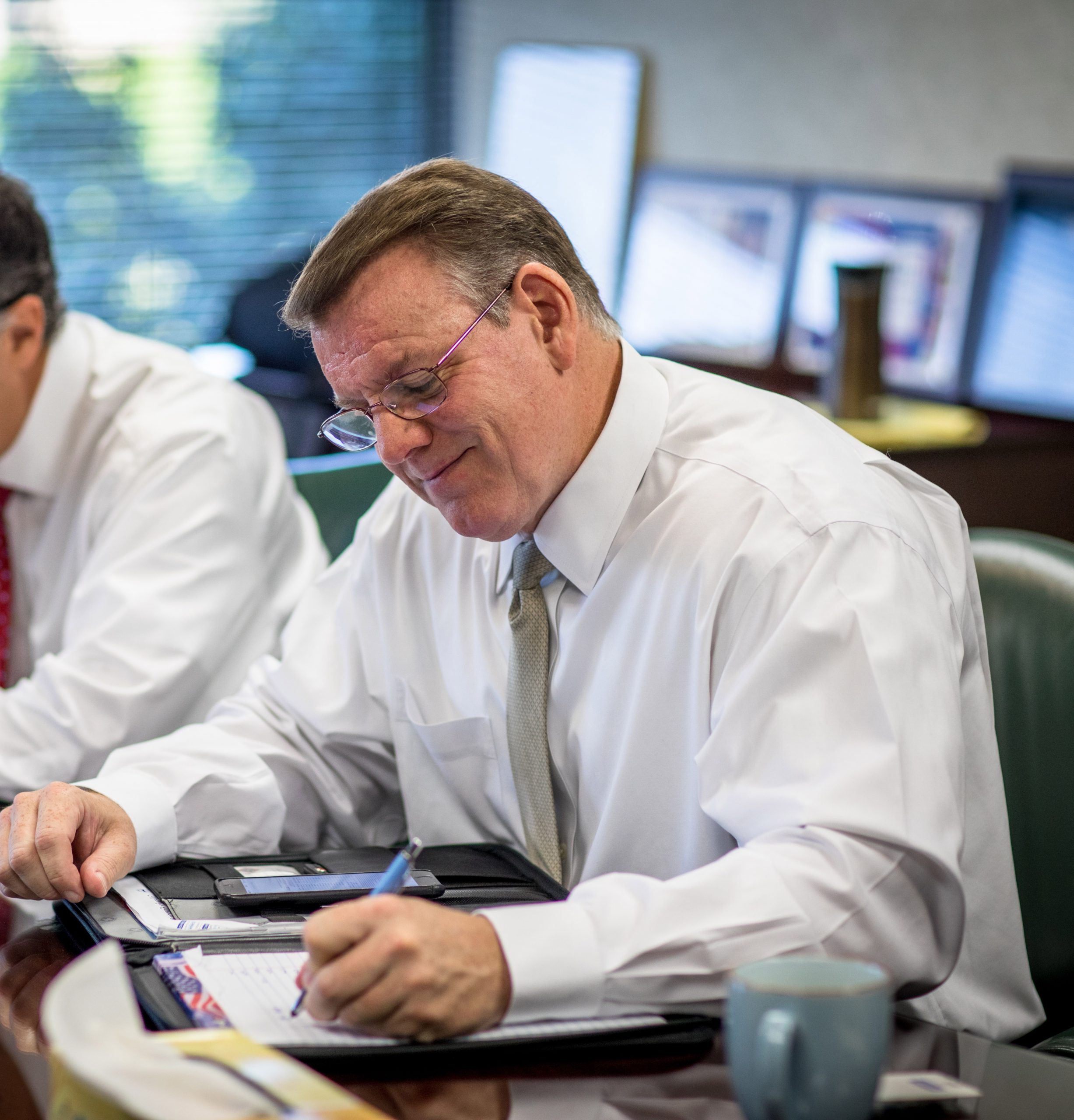 Business Exit Planning Services
Whether you're planning on selling your business in the coming years or simply want to keep your options open, creating a business exit plan is a great way to feel more secure in your financial future. Business exit planning is critical to the financial security of any business owner and should be taken seriously. With business exit planning services, you can ensure you'll get the most out of your company when you move on to bigger and better things.
At Fort Pitt Capital Group, you can work directly with a Certified Exit Planning Advisor (CEPA).  The CEPA program is the most widely accepted and endorsed professional exit planning program worldwide and was specifically designed for firms that work with closely held businesses. Our in-house Certified Exit Planning Advisor has been specially trained to create plans for business owners that will address their business, financial and personal challenges while providing them a clear path to achieve their goals.
Talk With Our Team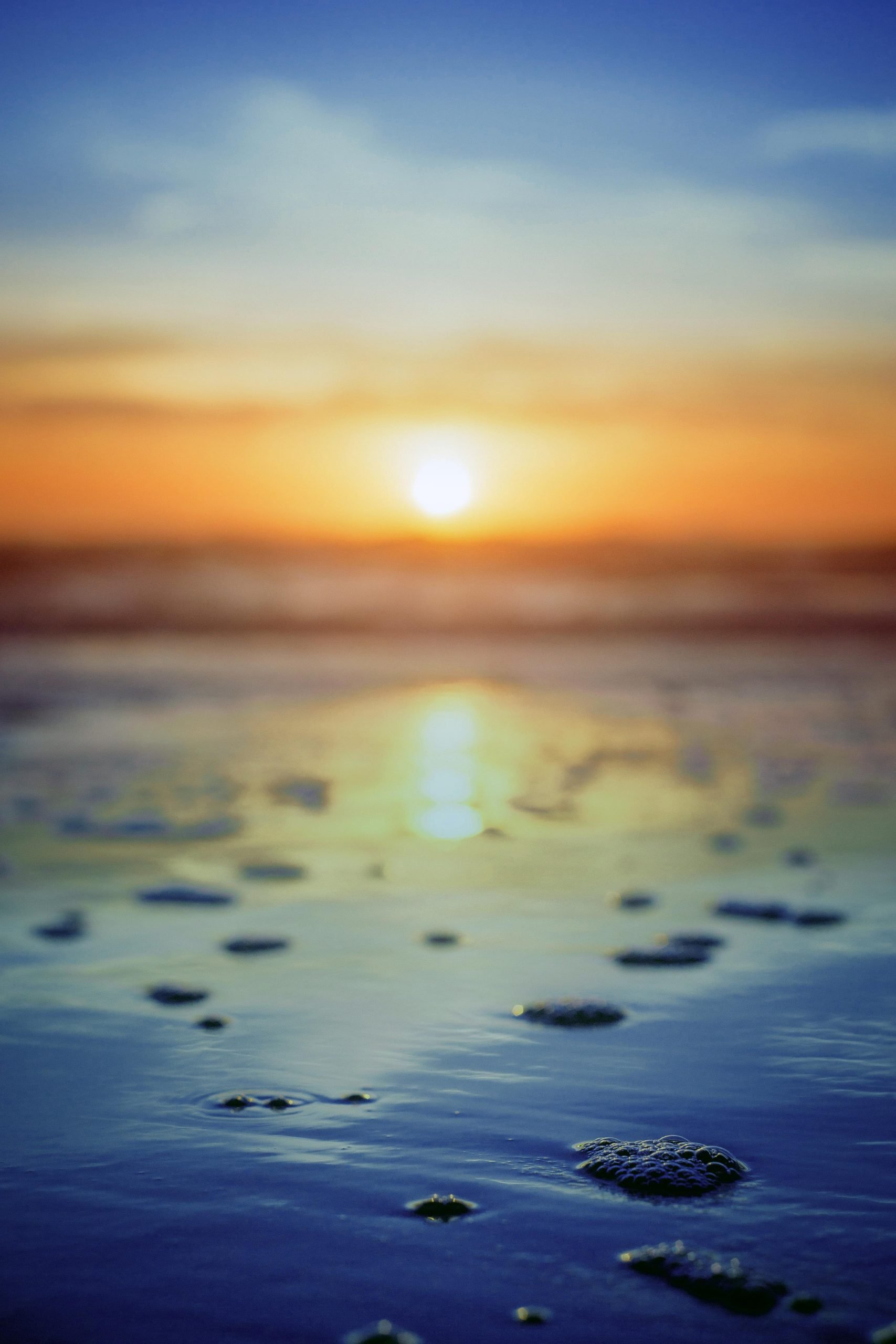 Book Business Exit Planning Services at Fort Pitt Capital Group
If you're planning on selling your business and need professional advice, Fort Pitt Capital Group has your back. Our in-house team of advisors specializes in providing individualized wealth management, investment analysis, and financial planning services so that you can get the most personalized results.
To schedule business exit planning services, fill out our online form, or give us a call at 1-800-471-5827.
Contact Us