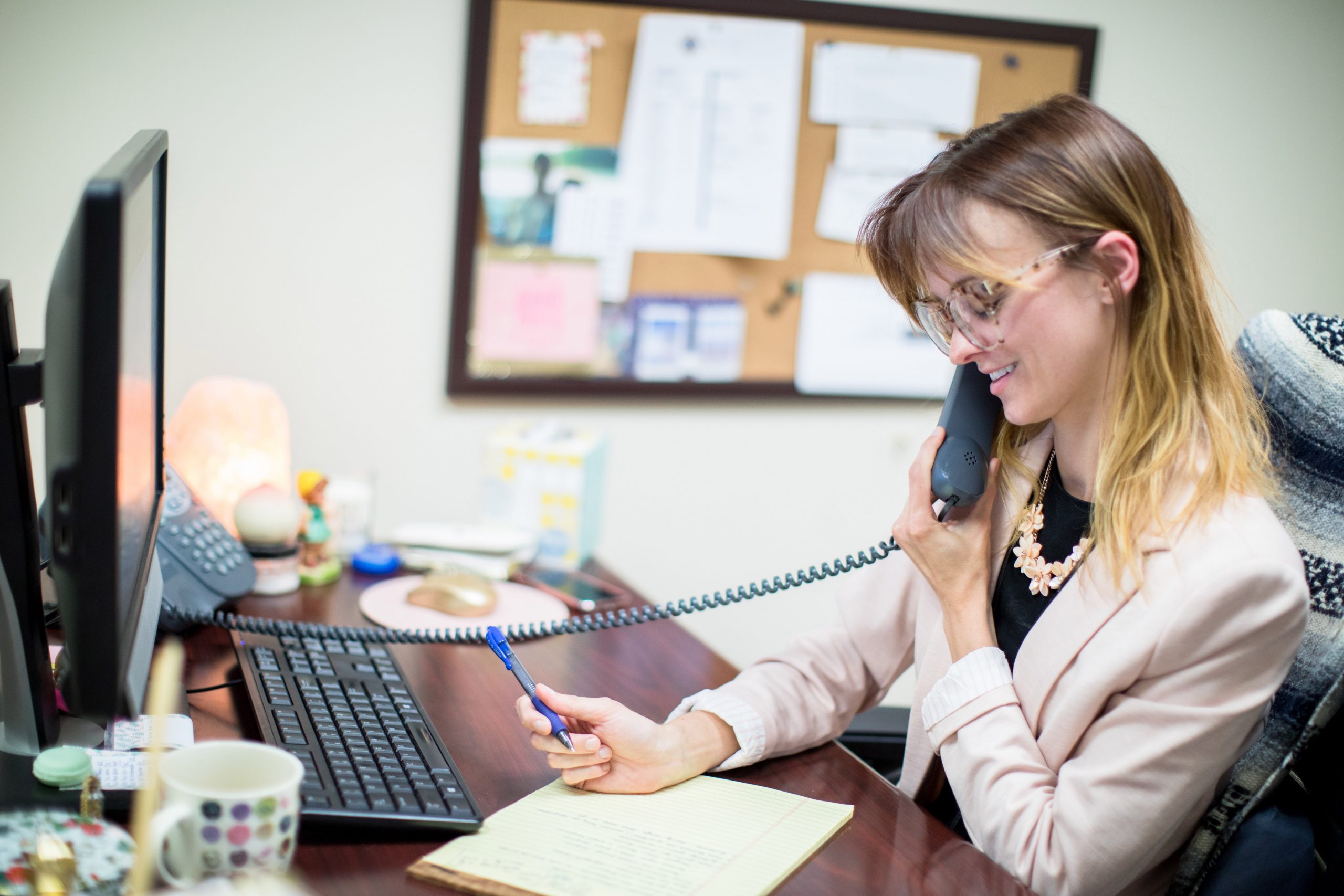 Private Wealth Management Services
Fort Pitt Capital Group offers private wealth management services for ongoing support. We understand that your priorities evolve over the course of your financial life. Our team wants to manage your assets and investments, so they provide stability and security to you and your family for years.
When you communicate your financial goals to us, we offer you our expertise in fields like retirement planning, asset coordination, and intergenerational investment planning. We customize our financial advice and plans to serve your individual needs and align with your unique goals.
Schedule Your Free Consultation