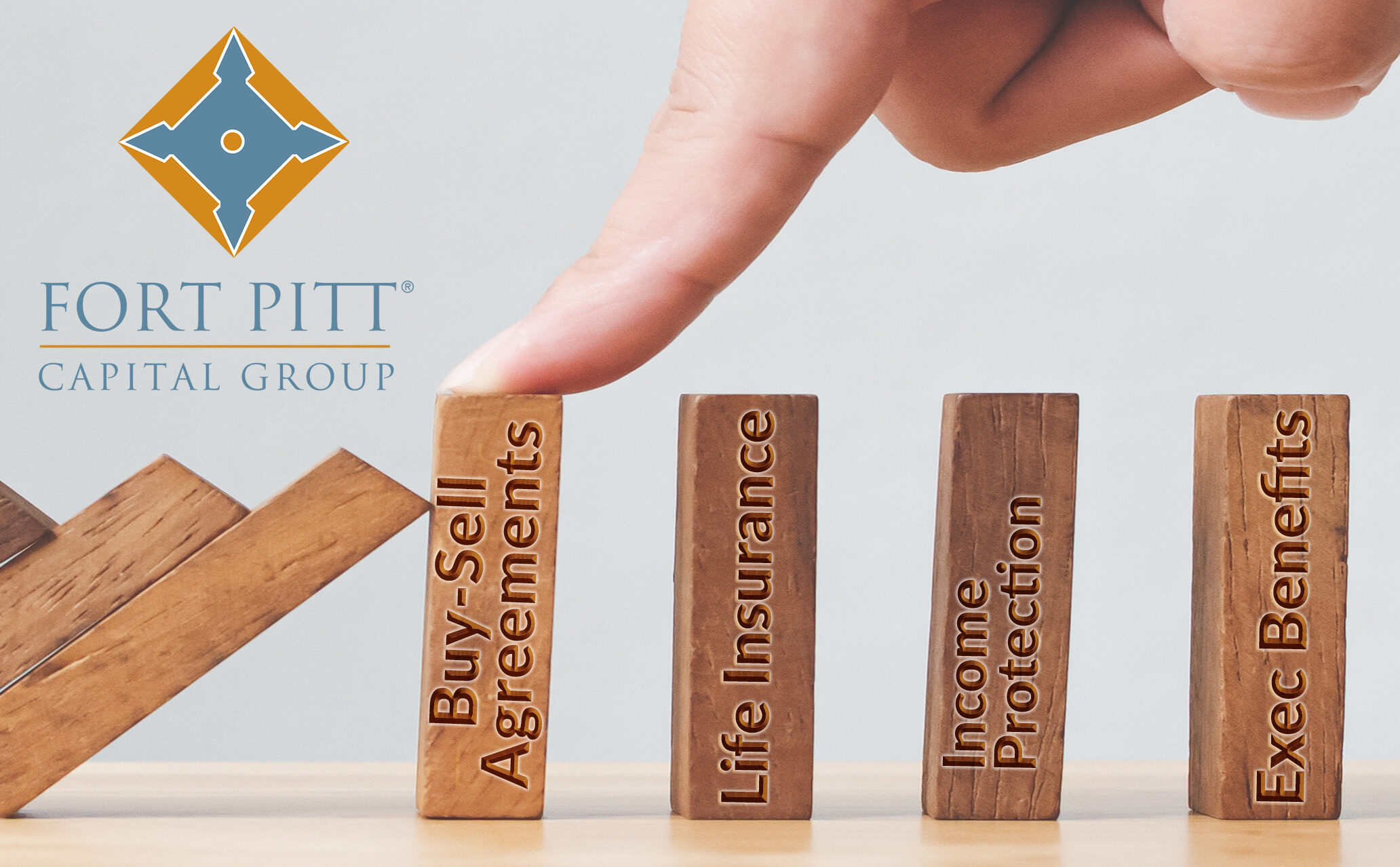 Insurance Advisory Services for Businesses, Non-Profits, and Institutions
Insurance provides essential safety nets that protect you and your business from various risks and uncertainties. Having a smart and strategic insurance plan in place provides owners, executives, and stakeholders security and peace of mind.
At Fort Pitt, we believe insurance should be an important part of a holistic plan for any business, institution, or nonprofit. That's why we offer our clients in-house risk mitigation expertise. As an added value, clients will benefit by receiving advice through our fiduciary role, which means we will always act in their best interest and only recommend services based on need.
Buy-Sell Agreements
A buy-sell agreement is a legally binding contract that provides for the transfer of business ownership upon a "triggering event" – death, disability, retirement, divorce, bankruptcy, etc. They are integral to succession planning and are often used as life insurance policies to fund the buyout in case of a business partner's death.
Choosing the right structure for a buy-sell agreement can depend on a lot of factors, including:
How many owners are involved in the business?
What is the business structure (e.g., C corp, S corp, partnership, LLC)?
Who will pay the premiums?
How much control does each owner want over his or her policy?
Common Types of Buy-Sell Agreements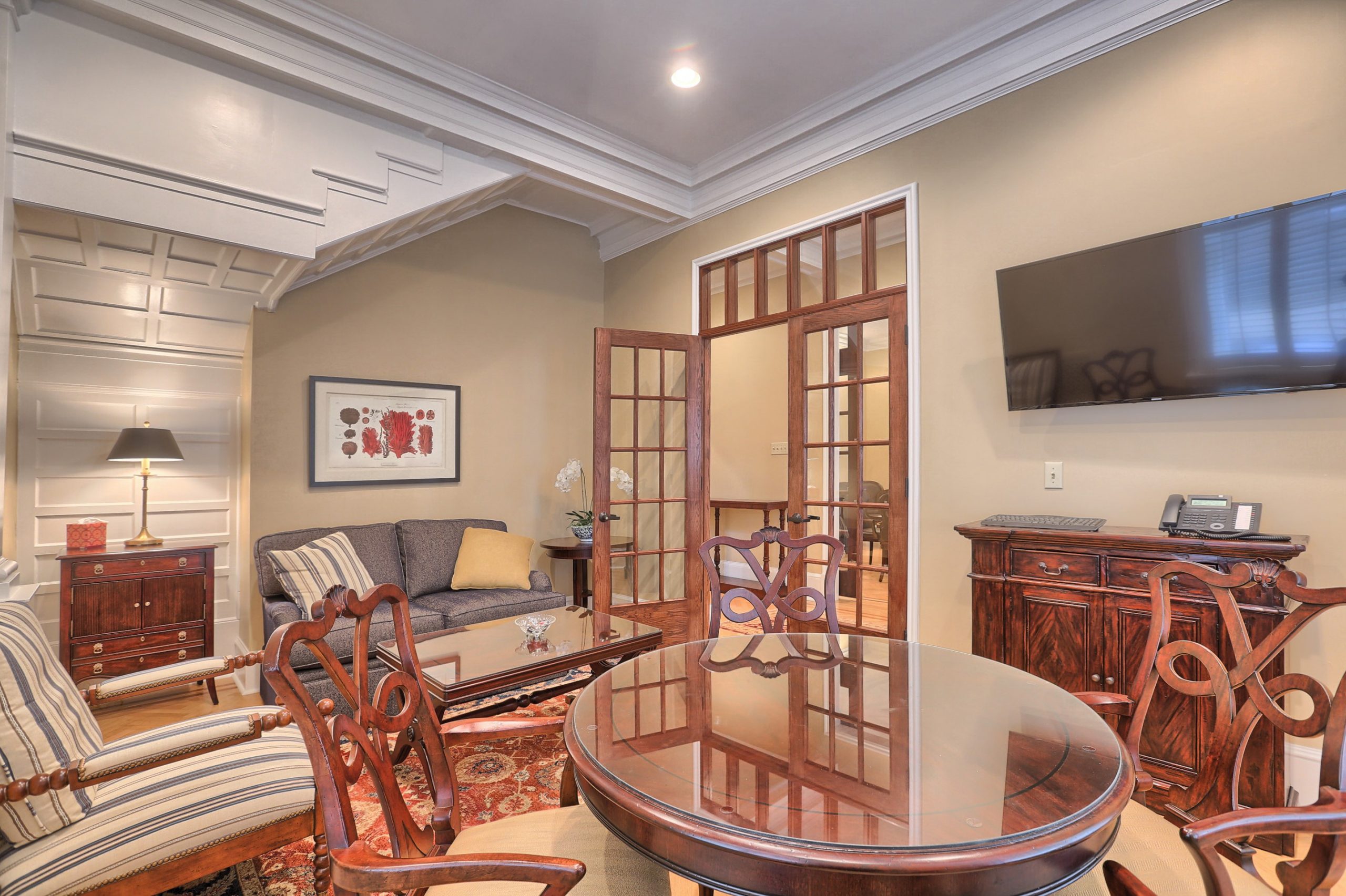 Holistic Planning
At Fort Pitt Capital Group, our Registered Investment Advisors are committed to providing holistic financial planning to all clients. Our enhanced services include risk mitigation to ensure clients are guided to the best solution by their trusted advisor. We will act in the best interest of the client and only recommend adding or changing insurance products when needed to protect what our clients have built. Our clients benefit by receiving advice through our fiduciary role.
Talk to Your Advisory Team Today
For financial advisors you can trust, choose Fort Pitt Capital Group. Our in-house consultants are skilled in financial planning, investment analysis, and wealth management and focus on creating individualized results for you.
For more information on our financial advisory services, complete our contact form online or call us at 1-800-471-5827.
Talk to Your Advisory Team Today