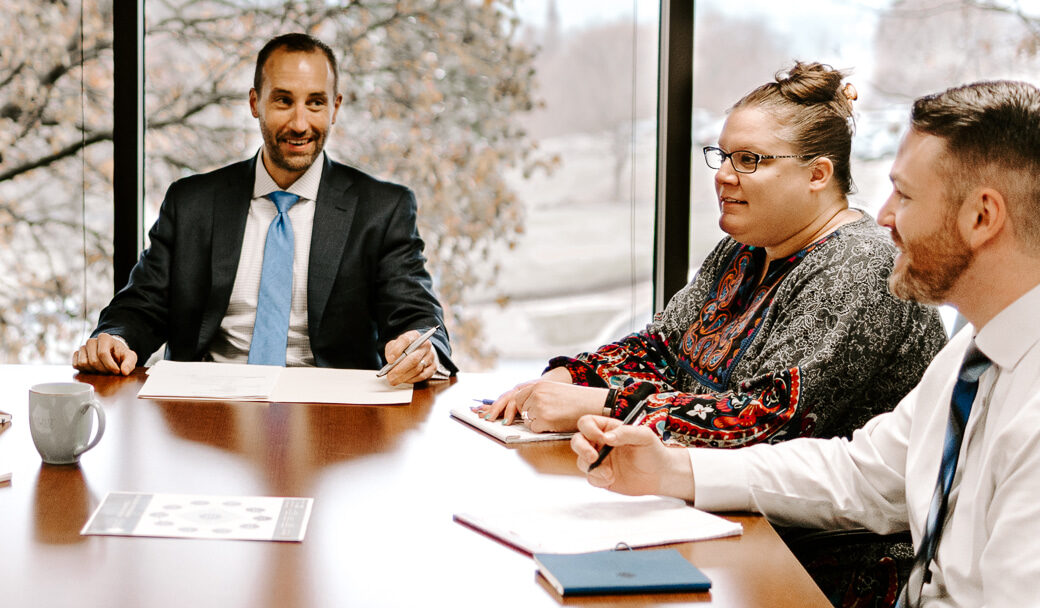 Attract and retain employees with a better retirement plan.
Every business owner wants to be successful. Wise business owners know they can't do it alone. It takes a team of people supporting you along the way.
Happy, financially secure employees are key to creating successful organizations. But many employers don't have the time to become an expert on the ins and outs of available retirement plan options.
At Fort Pitt Capital, we work with our clients to create a comprehensive retirement plan that brings you maximum protection and peace of mind for your employees.
Talk With Our Team
Let's Talk About Our Retirement Plan Sponsor Services
We craft a direct employee education strategy and provide both group and one-on-one sessions to enhance participants' understanding of their retirement plan and save for retirement.
Let us help your employees accumulate, invest, and manage their retirement assets. Retirement plans are complex and ever-evolving. Stop wasting time trying to become an expert and let the team at Fort Pitt Capital help you strengthen your business.
Contact Us Today