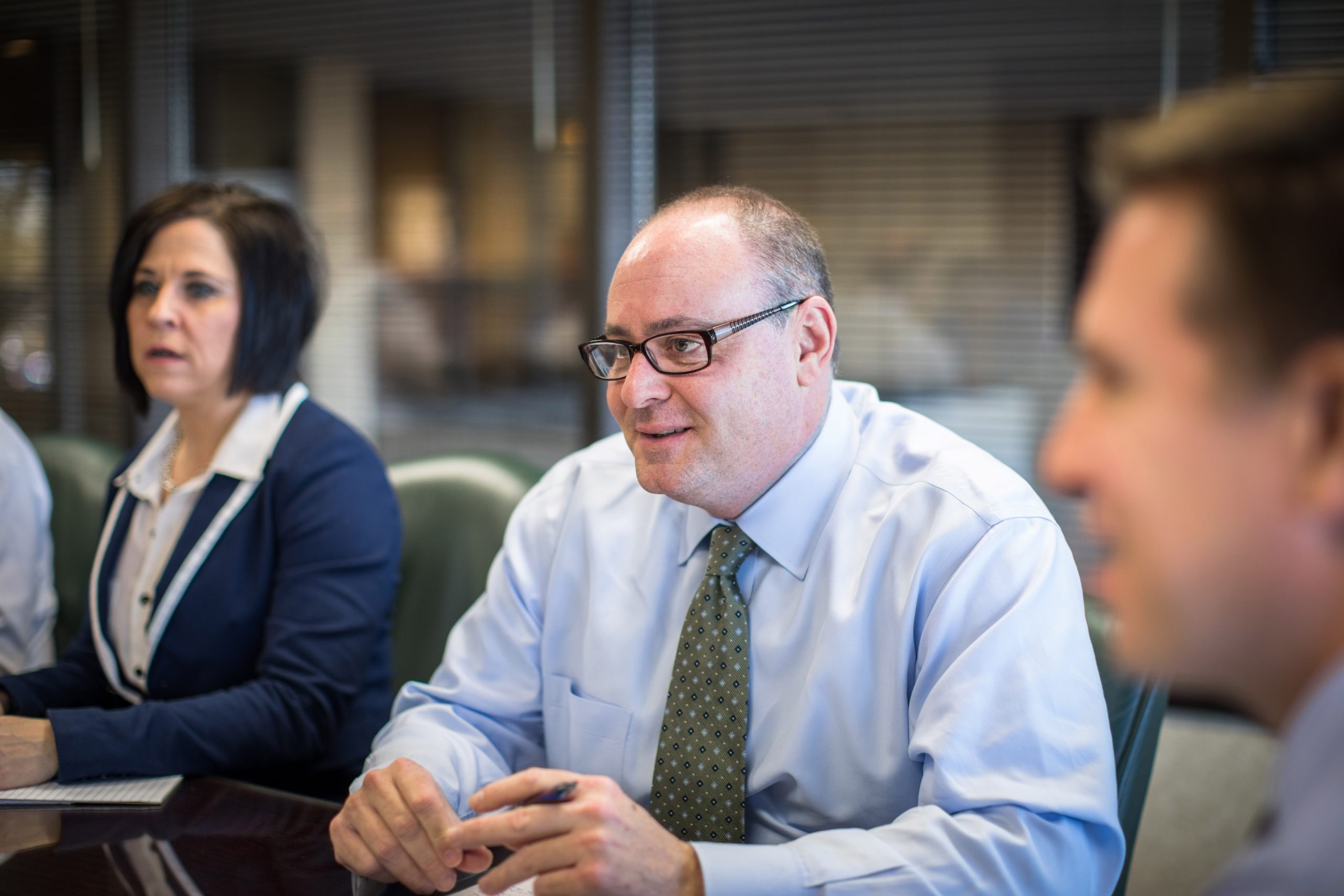 Investment Consulting Services
Financial management is crucial to business success, but not everyone knows where to start or how to proceed. As a business owner, you already have many responsibilities on your plate, so the added task of financial planning can take away from other high-priority duties. But with professional investment advisors, you can get the assistance you need to do both.
At Fort Pitt Capital Group, we have the investment consulting services that will help you reach your financial goals. Our investment consulting firm features a team of skilled advisors who know what it takes to create the best strategy for you.
Talk With Our Team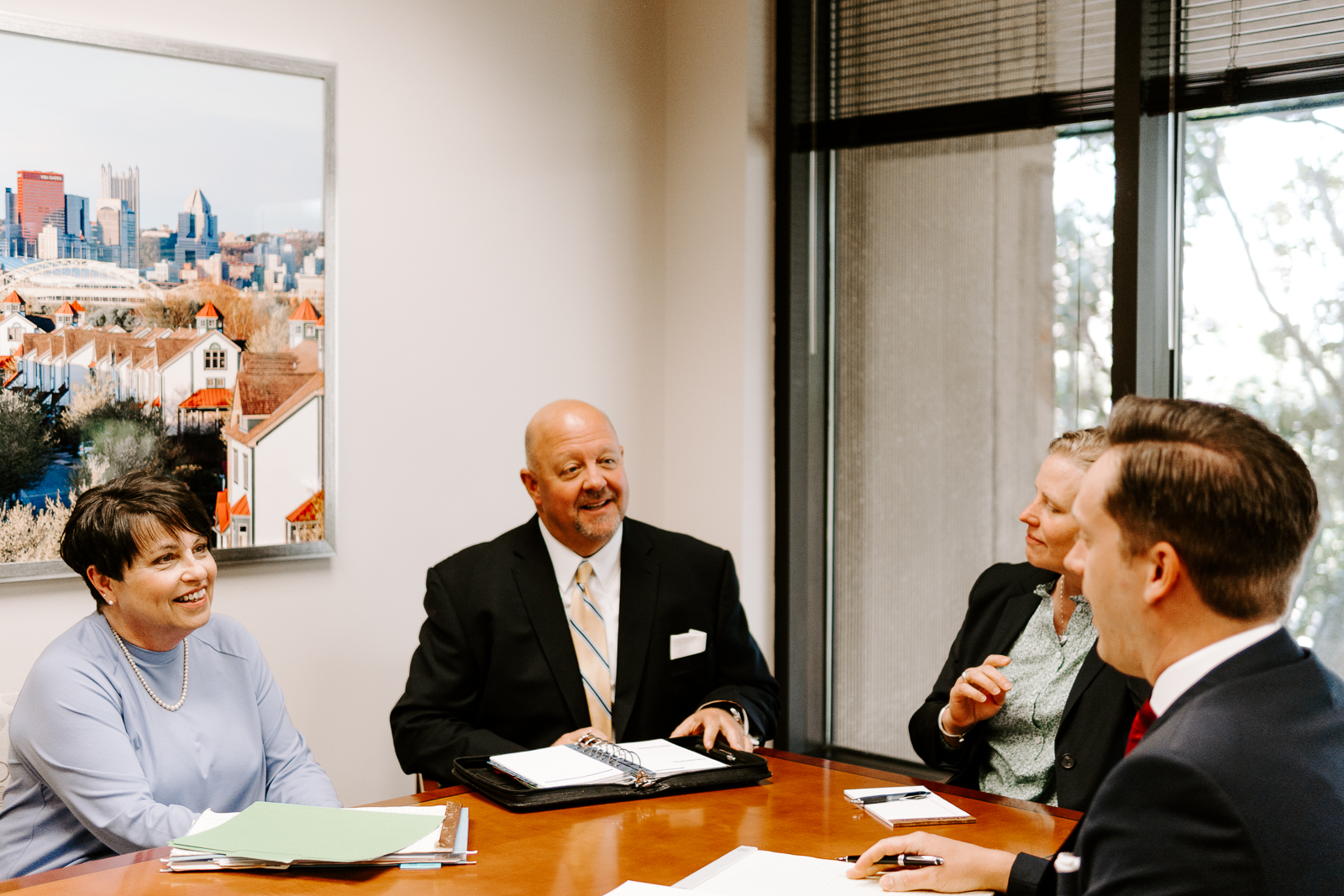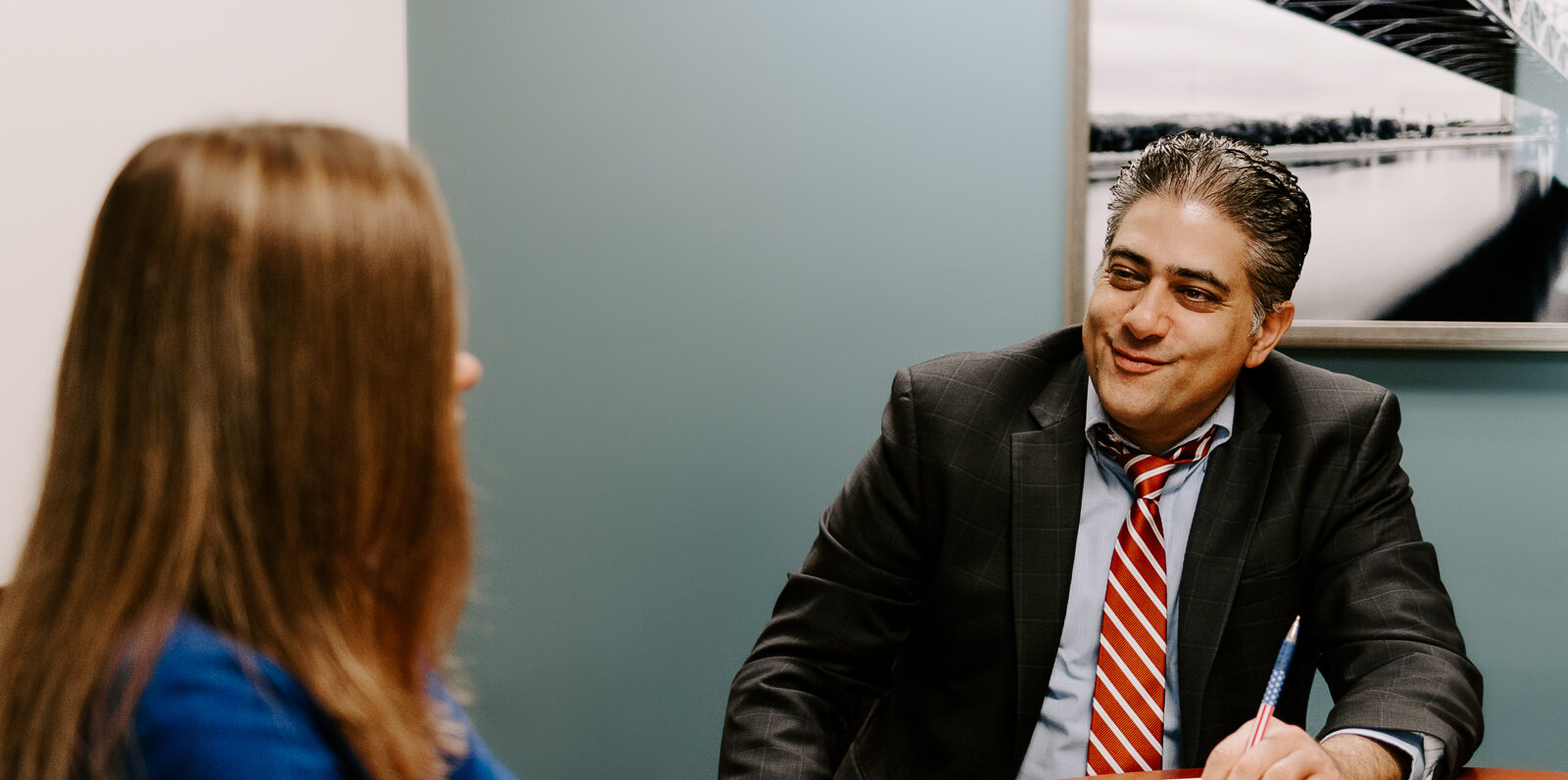 We Know You
Understanding your goals is our top priority. That's why we take the time to truly get to know you as a client and study your business's financial aspirations and motives.
We provide the same experienced management to all companies, whether you are a small nonprofit or large corporation. We work with you to deliver and maintain your personalized investment policy built around your financial objectives and your institution's long-term goals. As your investment committee membership changes, we'll be the consistent thread for decision making to make sure everyone stays on course.
Talk With Our Team
Hire a Trusted Investment Consulting Firm
For individualized investment management services you can rely on, choose Fort Pitt Capital Group. Our skilled in-house financial advisors specialize in wealth management, investment analysis, and financial planning, creating personalized results for all of our clients. When you work with us, you can relax knowing that your assets are being managed by highly trained professionals who have your best interests in mind.
For more information, complete our contact form online or give us a call at (412) 921-1822.
Contact Us Today