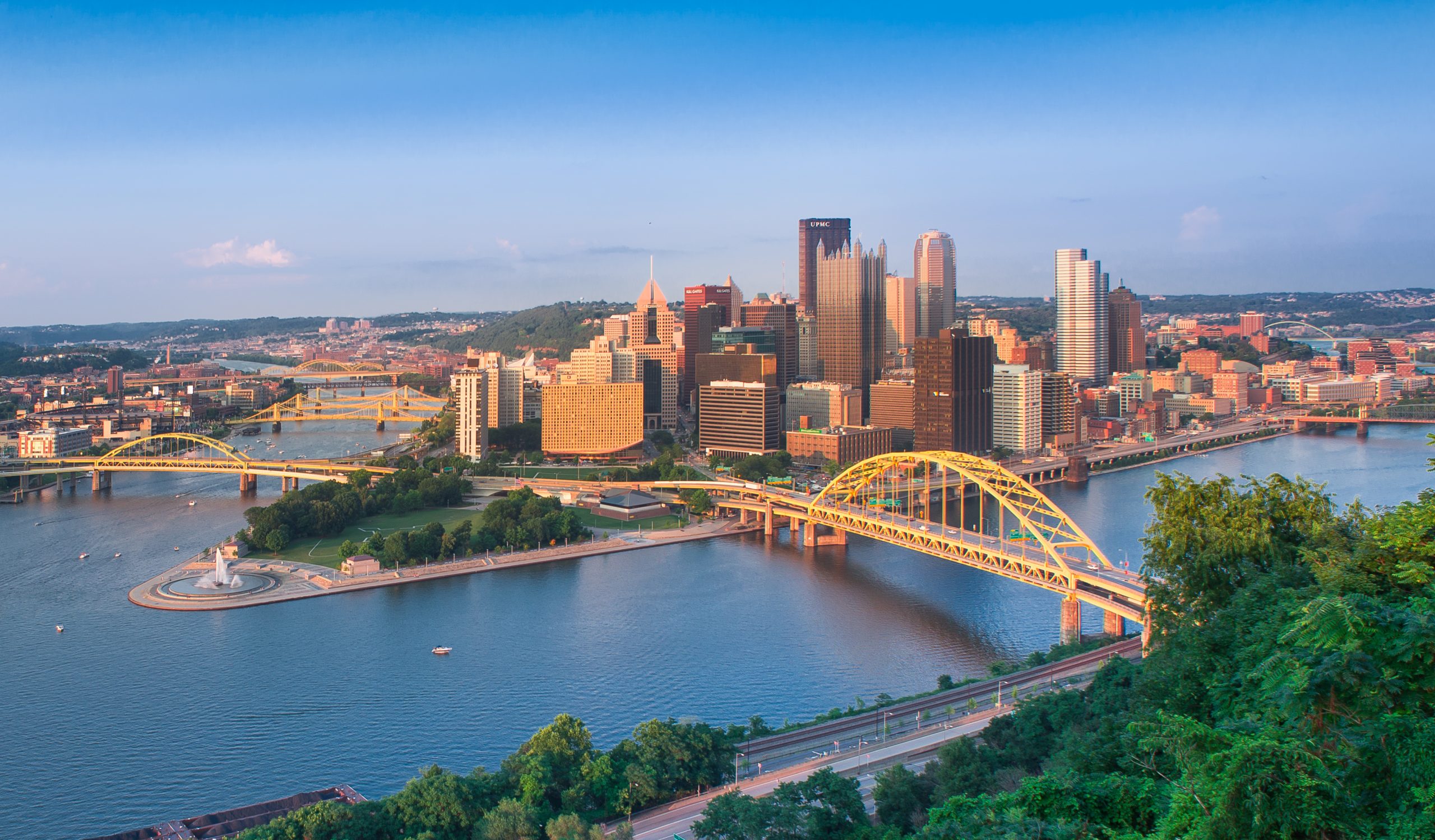 Fort Pitt Capital Group: Pittsburgh Financial Services Company
Fort Pitt Capital has more than 25 years of experience providing fee-only financial services in Pittsburgh. Since the beginning, we've prioritized acting in our clients' best interests and honoring our fiduciary responsibility. Exceptional client service, transparency, and expertise are the core of what we do. We proudly offer our research-backed services to individuals and businesses alike.
Interested in Our Pittsburgh, PA Financial Services?
Contact us today to speak with an advisor about our financial services.
Contact Us Today
Services for Individuals
When you come to us for financial services, we want to know about you. Every client is different, so we individualize our strategy to align with your needs. Learning your financial goals and your tolerance for risk helps us choose the best plan for you and your family. Our services for individuals include:
Private wealth management: Learn why comprehensive coordination is key to maximizing growth, limiting risk, and maintaining tax efficiency. 

Financial advisory services: Get insight tailored to your financial goals. Think of us as your financial concierge.

Portfolio management: Allow our in-house investment management team to focus on optimizing your overall investment returns.
Services for Business Owners
Make sure your thriving business' finances are well managed. Our financial advice puts your needs first, based on our extensive experience in helping entrepreneurs. Cut back on doing research and spend more time building your business. Fort Pitt Capital offers these services for business owners to help you succeed:
Investment management: Have a trusted fiduciary manage your assets and develop strategies for optimizing your portfolio.

Investment consulting: Work with an investment consultant to develop an investment strategy.

Exit planning services: Create a succession plan that will continue your legacy.
Services for Retirement Plan Sponsors
Strategic planning for your employees' futures starts today. Safeguard your employees' financial security when you implement a customized retirement plan. Our retirement planning services include:
Fiduciary oversight: Get a trustworthy advisor committed to your financial plan.

Employee 401(k) retirement plans: Have one of our professionals explain the options and create a plan for your employees.

Administration and compliance: Let our consultants make sure your retirement plan meets industry standards.

Employee education: Allow us to explain your retirement plan to your employees and provide useful financial insights about current market conditions and valuable life lessons. 

Personalized plan design: Develop the right customized retirement plan for your employees and your business.

Investment consulting: Work with an investment consultant for advice on investment strategies to maximize growth.
Services for Nonprofits and Institutions
Nonprofits and other institutions have many matters that require your full attention. Consultants from our Pittsburgh financial services company act as an outside fiduciary for your group. Consider our services for nonprofits and institutions:
Fiduciary outsourcing: Let a fiduciary, who is legally responsible for managing your money in your best interest, handle your financial responsibilities.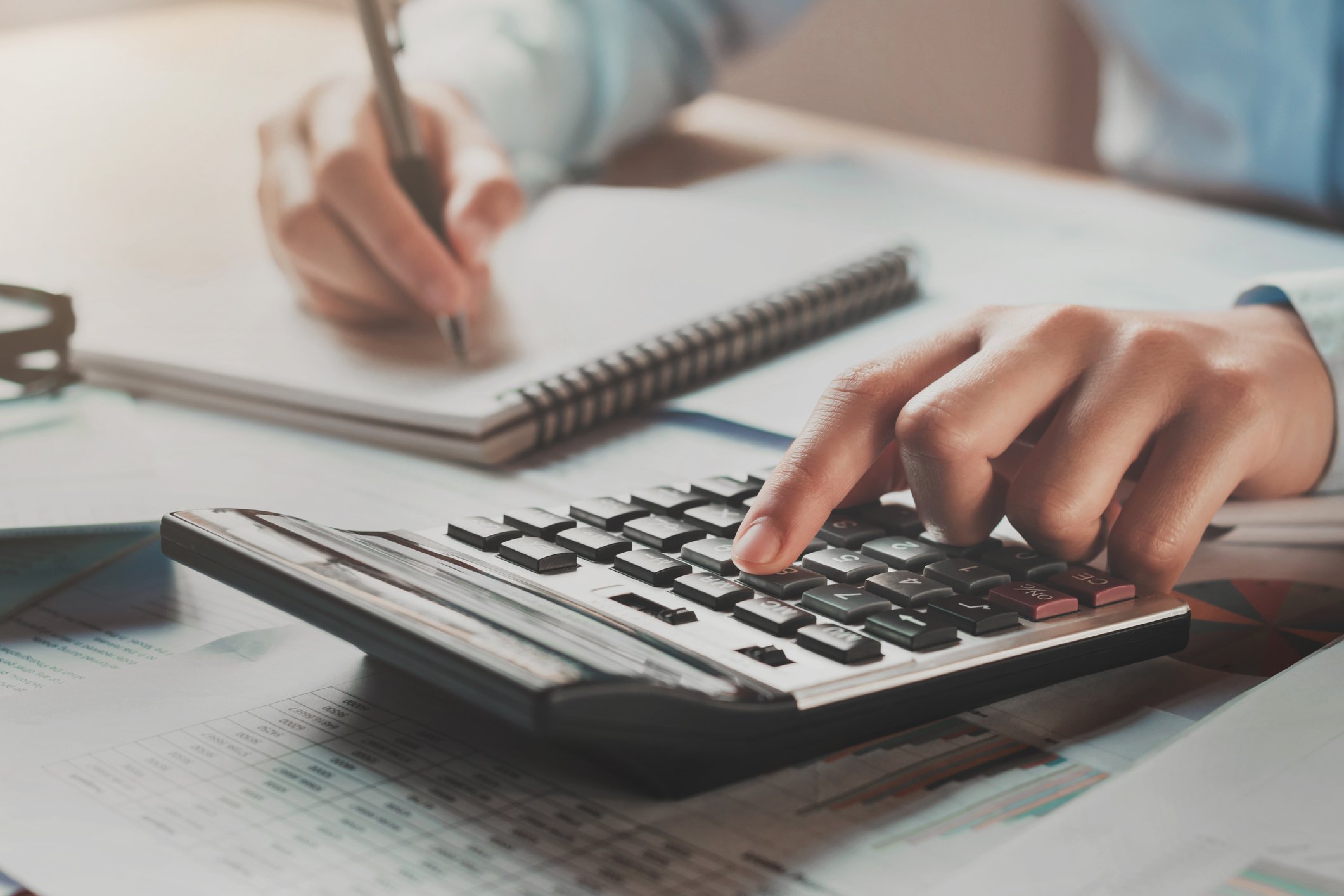 Contact us today for more information about Fort Pitt Capital's Pittsburgh financial services.
Contact Us