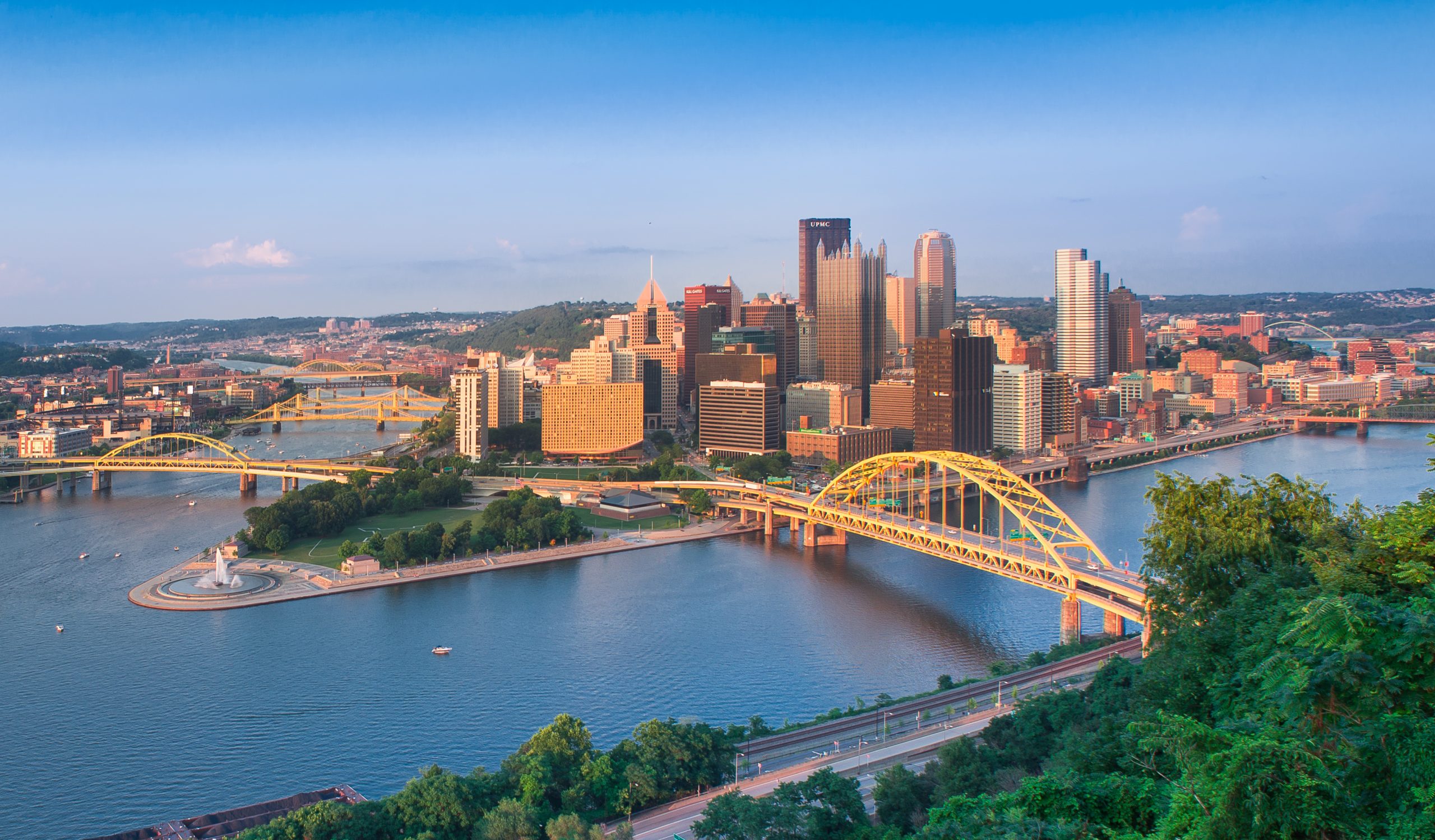 Pittsburgh Financial Services Company
Fort Pitt Capital has more than 25 years of experience providing financial services in Pittsburgh. Since the beginning, we've prioritized acting in our clients' best interests and honoring our fiduciary responsibility.
Exceptional client service, transparency, and expertise are the core of what we do. We proudly offer our research-backed services to individuals and businesses alike.
Schedule Your Free Consultation
Interested in Our Pittsburgh, PA Financial Services?
Contact us today to speak with an advisor about our financial services.
Schedule Your Free Consultation