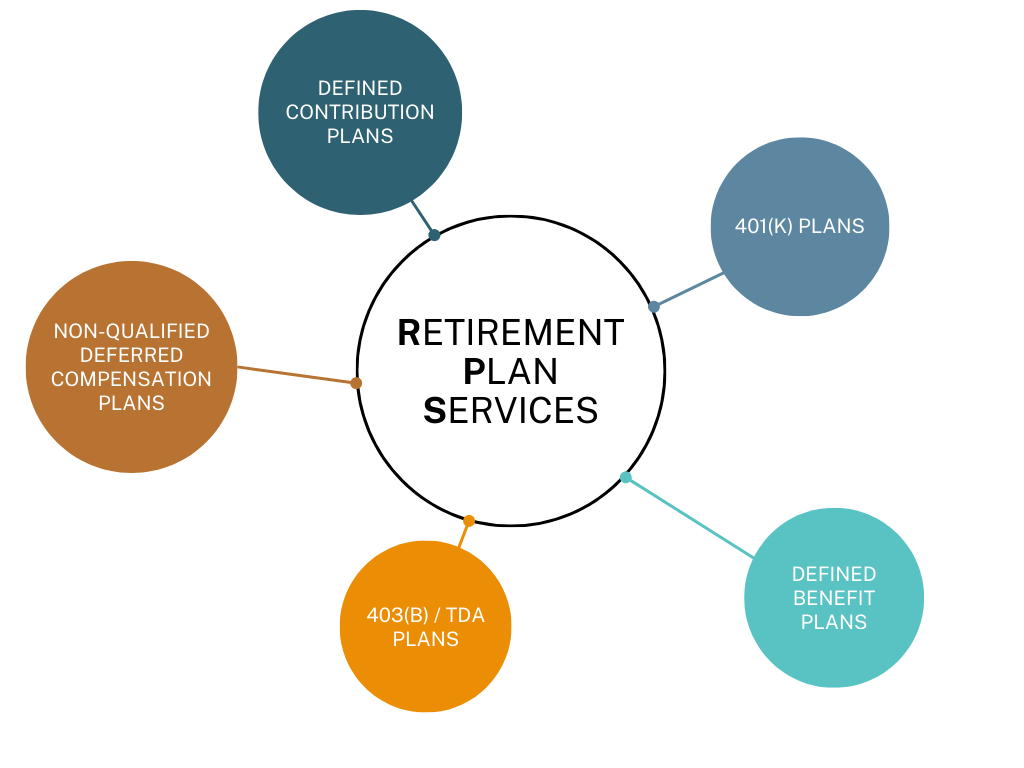 Services for Retirement Plan Sponsors in Pittsburgh, PA
The key to a successful business is happy and driven employees. After all, a company can't thrive without dedicated workers. As a leader, you probably know a lot about managing a business, but not everyone knows the importance of establishing a retirement plan that makes employees feel supported and secure.
If you're a corporate retirement plan manager in the Pittsburgh area, Fort Pitt Capital Group can help you create a comprehensive retirement sponsor plan that brings maximum protection and peace of mind to your employees.
Talk With Our Team
Interested in Our Retirement Plan Sponsors Financial Services in Pittsburgh?
Contact us today to speak with an advisor about our Retirement Plan Sponsors services.
Contact Us Today